Forum Release
Accelerate and Secure Your AIOps Journey
ScienceLogic Forum release introduces new capabilities to accelerate and secure your AIOps journey. We've expanded your ability to monitor your cloud native services and made it easier for you to quickly onboard new customers and technology.
New event insights reveal the impact of SL1's noise reduction capabilities. New cross-domain workflows help you drive operational efficiencies. Combined with new security features, ScienceLogic Forum release expands your ability to see, contextualize, and act to accelerate your journey to AIOps.
Monitor 90+ Additional AWS & Azure Services
Cloud-adoption continues to be a top priority for IT organizations worldwide. In fact, IDC predicts that 76% of applications will be cloud native by 2026.
Forum expands visibility for AWS and Azure into 90+ new services so you can automatically discover, map, and monitor their health and relationships.
Start Monitoring Faster with SL1
Onboarding new technologies and customers quickly is vital to monitor the health of services.
New Setup and Config streamlines the onboarding of new technology and customers with guided workflows so you can get up and running faster, even with little experience.
In addition, we've improved self-service for Collectors; you can now download Data and Message Collector images directly from Microsoft Azure marketplace. Others marketplaces to follow.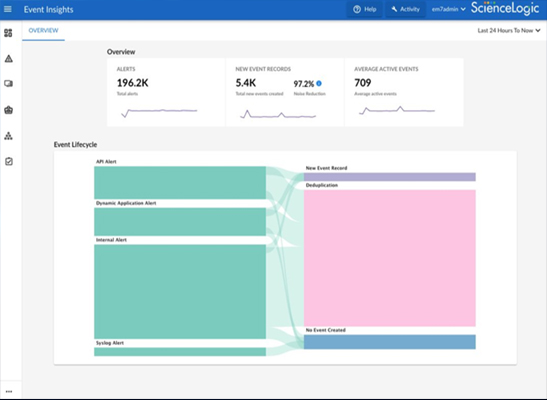 Measure the Value of SL1
You know SL1's event correlation is helping reduce your event noise, but you've never been able to measure it.
The first version of Event Insights demonstrates SL1's alert and event filtering, deduplication, suppression, and correlation capabilities so you can show the value of SL1 to stakeholders and track improvements over time in system tuning.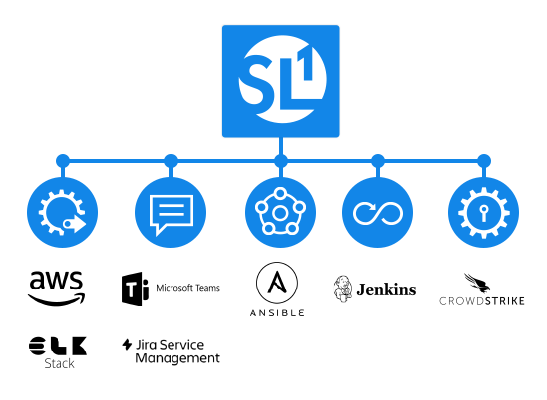 New & Enhanced Pre-built Automated Workflows
Challenges from talent shortages and the economic downturn are driving investments in automated solutions to boost operational efficiency and free resources for business innovation.
Forum introduces new pre-built workflows for connecting your existing IT tools and teams together.
Extract logs from ELK Stack for faster troubleshooting and remediation
Optimize your infrastructure with Ansible playbooks
Leverage Jenkins to identify and resolve code build issues before they impact users
Get security alerts on anomalous behavior from CrowdStrike
Troubleshoot and remediate issues with AWS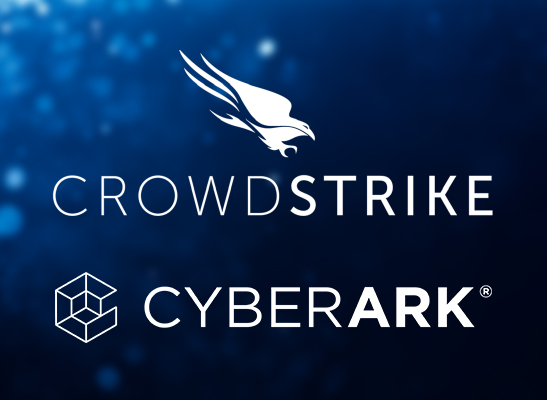 Secure Your Monitoring Environment
Security is ever a top-of-mind concern, with new threats emerging daily that can compromise your business.
Install CrowdStrike agents on your on-prem SL1 and Restorepoint components (Collectors, Agents, etc.) to protect your endpoints, meet compliance guidelines, and respond immediately to security threats.
Simplify credential management, control, and audits of credential-related activity for Restorepoint deployments with CyberArk.
Accelerate and Secure Your Journey to AIOps with Forum