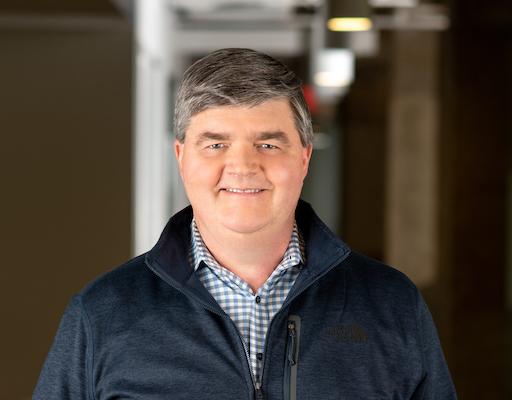 David Link
Founder & CEO ScienceLogic
David Link is the chairman of ScienceLogic and an IT visionary. He founded and built ScienceLogic by identifying large emerging markets, gaining intimate knowledge of customer IT problems, challenging conventional wisdom, and bringing targeted, innovative products to market. As ScienceLogic's CEO, David used his market knowledge and customer focus to lead the ScienceLogic IT management system to dramatically exceed the needs and expectations of clients. Prior to founding ScienceLogic in 2003, David was Senior Vice President and a corporate officer at Interliant, Inc., where he led the establishment of Interliant's strong presence in the ASP/MSP market. He previously held senior management positions within IBM's Software Division, leading the development of Internet commerce products. David also spent nine years in IT solutions with CompuServe, building innovative global online communication solutions while establishing the market for business and consumer online services. David earned his BS at Denison University.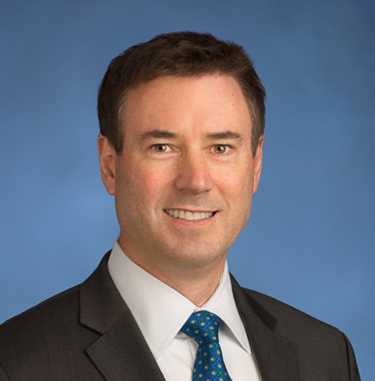 David Campbell
Managing Director, Goldman Sachs & Co
David is a managing director in the Growth Equity Investing Group, focused on growth-stage technology companies. Prior to joining the Merchant Banking Division, he held various roles within the Technology Division, including Manager of Systems Infrastructure in Asia, Manager of Global Storage, and Manager of Global Infrastructure Architecture and Strategy. David joined Goldman Sachs in 1994 and was named Technology Fellow in 2002 and Managing Director in 2013. Prior to joining the firm, David worked in supercomputer research and development in Japan and operating system and real-time system development in Australia. David serves on the boards of AvePoint Inc., DWave Systems, MetricStream Inc., Nasuni Corporation, NGINX Inc., ScienceLogic Inc., and Spiceworks Inc. David earned a BSc in Electrical Engineering and a BA in Japanese, both from The University of Queensland, Australia.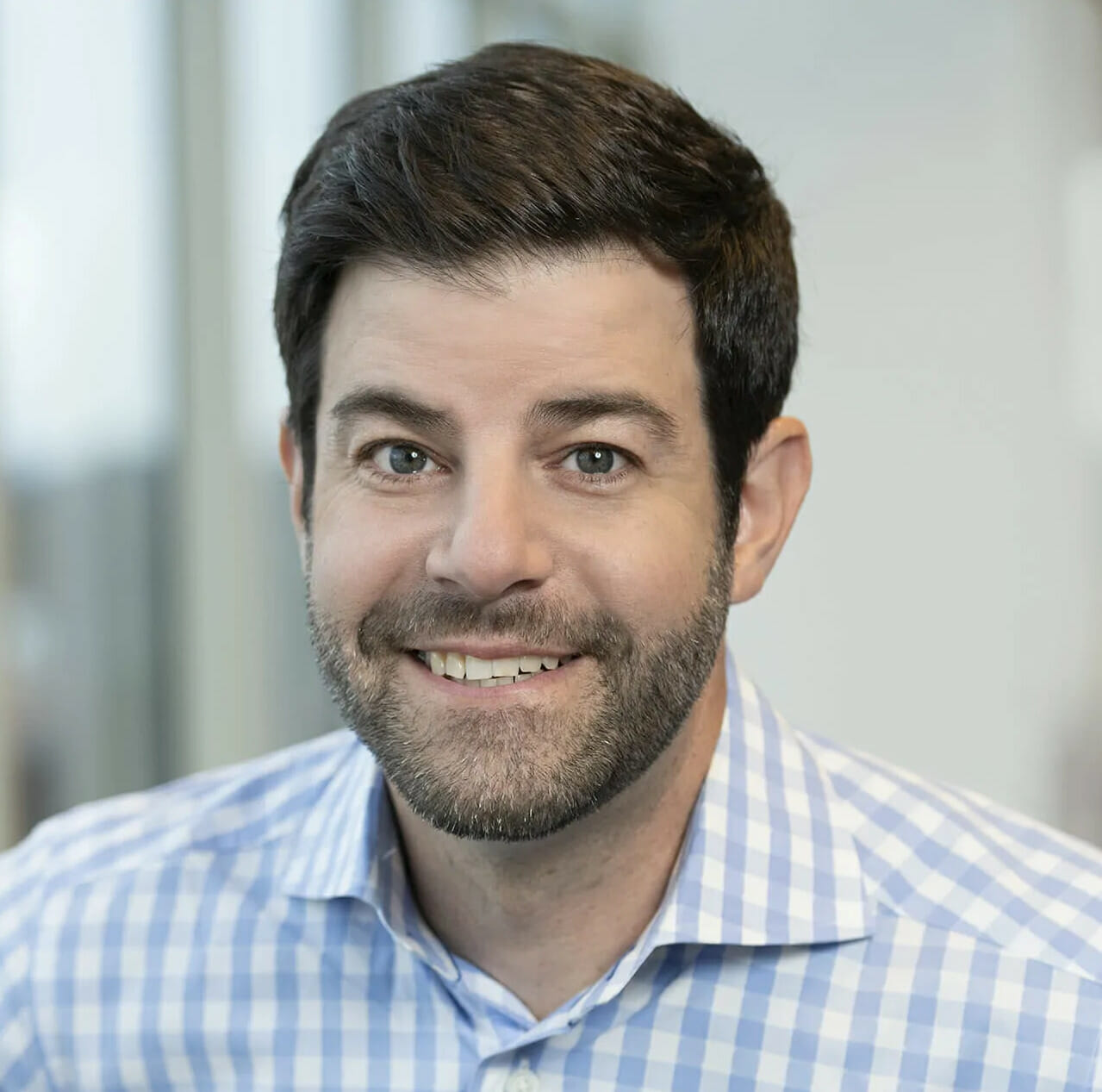 Andy Fligel
Managing Director, Intel Capital
Andy leads Intel Capital's investments in cloud and datacenter technologies. Andy currently serves as a Board Member of ScienceLogic, Maana, and Spotinst and acts as a Board Observer of CloudGenix, Mirantis, and Stratoscale. Andy's prior investments include Virtustream (acquired by EMC), LogMeIn (NASDAQ: LOGM), Elastic (NYSE: ESTC), CoreOS (acquired by Red Hat), Skyport Systems (acquired by Cisco), Guavus (acquired by Thales), Prelert (acquired by Elastic), Joyent (acquired by Samsung), DynamicOps (acquired by VMware), JBoss (acquired by Red Hat), Managed Objects (acquired by Novell) among others. Prior to Intel Capital, Andy worked in the investment banking group at Robinson-Humphrey. Andy has an MBA from the Kellogg Graduate School of Management and a BS in Commerce and a minor in Mathematics from the University of Virginia, where he was an Echols Scholar.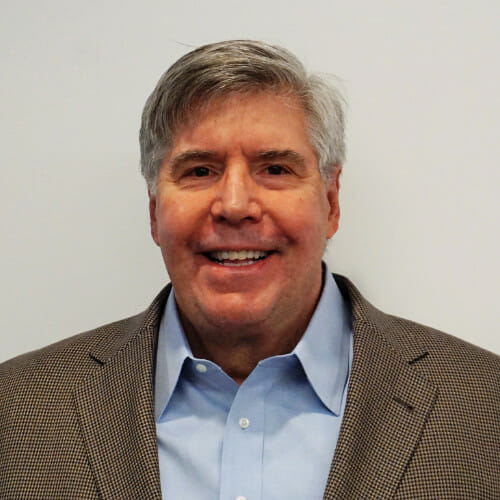 Herb Hribar
Private Investor & TMT Executive
Herb is an experienced telecom, media, and technology executive. He has been employed by private equity, hedge, and venture capital firms to lead turn-around projects as the Chief Executive/Chief Operating Officer in Europe and the U.S. These companies include eircom, Kabel Deutschland Gmbh, cablecom Switzerland, Verio, and Interliant. Earlier in his career, he was the president in charge of the wireless division of Ameritech, VP Operations/MD of Ameritech Europe as well as VP/GM Eastern Europe Middle East, and Africa at Sprint International. Herb is a graduate of the US Naval Academy with a BS in Ocean Engineering. He holds an MS in Civil Engineering from the University of Illinois, an MS in Computer Science from Johns Hopkins University, and an MBA from The George Washington University.
Tim Connor
Partner, NewView Capital
Tim is an Operating Partner with NewView Capital, a venture capital firm focused on mid-to-late stage technology companies. Tim has 30 years of experience working with high-growth, technology-driven companies as a venture capital investor, operating executive, and investment banker. Tim currently serves on the boards of ScienceLogic, Desire2Learn, SmartDrive, and Sovrn. He previously invested in and served on the boards of several private companies including Datalogix (acquired by Oracle), Lefthand Networks (acquired by HP), Wall Street on Demand (acquired by Goldman Sachs), Indicative Software (acquired by CA), and Dante Group (acquired by Webmethods). As an operating executive, Tim was CFO and SVP of Corporate Development for Access Health (public company acquired by McKesson), CFO of Datalogix (data as a service, acquired by Oracle), and CFO of Code42 (SaaS provider of data loss protection). Earlier in his career, he was a Managing Director in Lehman Brothers Technology and Telecommunication Banking Group. Tim earned a BA in Economics from Washington College and an MBA from Harvard Business School. "This funding round is about cementing ScienceLogic's market leadership position in AIOps. The demand for real-time and proactive insights into service health is on top of every CIO agenda. ScienceLogic's platform approach to identify, anticipate and resolve IT issues in complex hybrid-cloud environments is the best in the industry and why we are excited to continue to invest in them."
Shawn O'Neill
Managing Director & Group Head, Silver Lake Waterman
Mr. O'Neill has been a strategic advisor to leading technology companies and has extensive technology merger, acquisition, and financing experience from 25 years in the industry as a technology investment banker and operating executive. Prior to Silver Lake, Mr. O'Neill founded Bandon Partners, a boutique investment bank, and was the CFO of two venture-backed companies. Mr. O'Neill was previously an investment banker with Morgan Stanley, Deutsche Bank, and Lehman Brothers. Mr. O'Neill holds a B.B.A. from the University of Texas, where he graduated with honors. "The ScienceLogic team has built a leading platform to monitor mission-critical infrastructure and applications. Dave Link and the leadership team have a long track record of building value and trust with customers and we look forward to partnering with the team and helping drive further adoption."
Experience the difference.