Legacy tools paralyze enterprises' ability to innovate.
Today, enterprises are operating with an increasing number of legacy tools that do not provide complete end-to-end visibility into the digital services that enterprises are delivering to their customers. These tools do not support the continued shift to hybrid-cloud environments or new application architectures such as containerized microservices and serverless.
The result? This can lead to lengthy service disruptions, issues with finding the fault in the system, and a poor customer experience. The time has come to find a modern platform that brings order to chaos in the short term and will be future-proofed as the adoption of newer technologies continues to accelerate.
Enterprises that have not started their modernization journey are already behind.
Exceptional Planning Pays Off for Veteran's Affairs
Taking a crawl, walk, and run approach, see how the Dept of Veteran's Affairs is consolidating and modernizing to best of breed tools to enable them to meet their goals of improving reliability, scalability, and performance, all while reducing costs.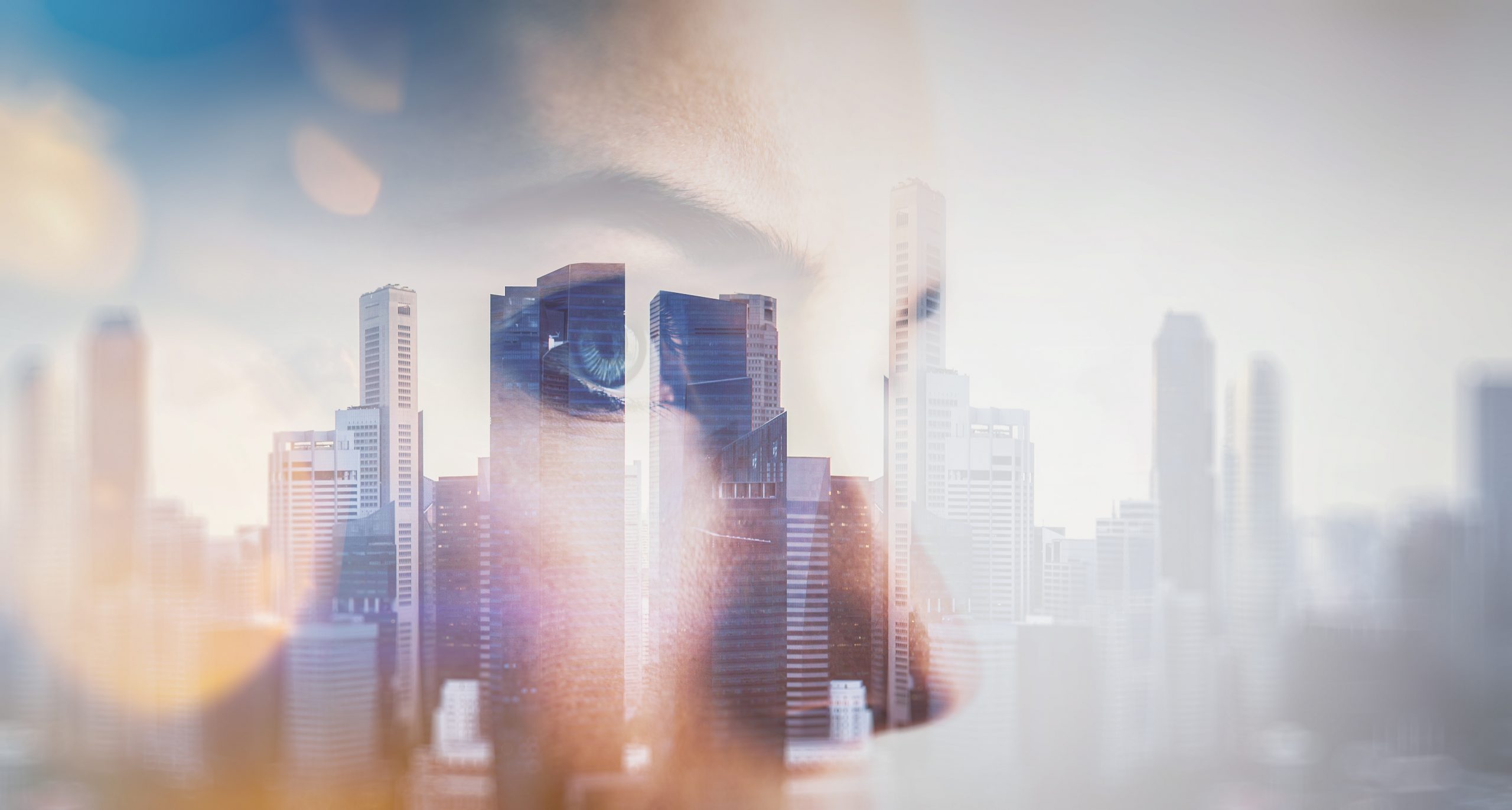 Are legacy ITOM tools leaving you paralyzed?
Legacy monitoring tools leave your organization with gaps in visibility and impede agility by hindering technology adoption. This lack of visibility can stifle growth and obstruct transformation.
To address their challenges, forward-thinking enterprises are looking to gain real-time insights with AI and ML and use them to drive extensive automation.
One Platform, Many Use Cases
And here are the most common ways to get started on your AIOps journey.
Success Stories

Hundreds of customers already trust ScienceLogic.

Here's why.
What Our Customers Are Saying
"ScienceLogic brings significant abilities to the table (and on their roadmap) which enable critical business operations to track against our ServiceNow (CMDB) data and our ScienceLogic (IT Infrastructure Monitoring) deployment. We have replaced our legacy / homegrown system with ScienceLogic to enable our on-prem, private cloud and multi-cloud deployments the ability to ensure health and availability."
Frotz Fa'atuai, Senior Engineer, Cisco Systems
Watch Video
"So, just going to ScienceLogic, we're moving away from some of  the big names. And consolidating over 50 ​tools into the one ScienceLogic solution."
Nigel Wilks, Head of Global Tooling, Computacenter Watch Video
"Missed SLAs due to high MTTR are no longer an issue. ScienceLogic's tool consolidation approach and SL1's integration and automation capabilities have reduced IT Ops costs and MTTR."
Luc Horre, RCloud & Innovation Manager

View Case Study
"Having a single pane of glass solution, SL1 allows multiple users in many different departments the ability to see various parts of the company's infrastructure, instead of having silo'd interfaces and legacy monitoring deployments. This alone has decreased confusion during various issues, as well as the ability to review issues after the fact."
Jay Consentino, Technical Team Lead, Flexential

"With the SL1 platform, it offers new data to present to your clients like additional dashboards for the core functionality. We're able to deliver more value, build business services, related dashboards, deliver health, risk and availability statistics to clients in a clean, modernized manner, all of which delivers more value and promotes enrichment of data your clients will desire."
Ste Pallett, Head of Security and Newtorks, Content + Cloud "…it is important for us to grow a platform that will transform monitoring to bring proactive insights, leveraging AIOps and machine learning."
Kevin Carlson, Senior Director, Information Technology Services

Watch Webinar
Let us show you how today's technology leaders are using SL1 to transform IT operations.