Many apps, systems, and microservices.
Many more tools needed for monitoring and managing them. All specific to one component in your IT estate.
All separate and requiring their own time and resources to run.
Until now.
One Platform for Seamless, Centralized IT Tools Consolidation
Bringing monitoring and operations together, supported by wider capabilities in AIOps, Automation, and Intelligent Observability, with:
Many Benefits, One Platform

Data Integrity
Productivity
IT Value Realization
Business Delivery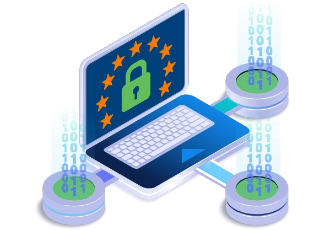 Ensure data integrity & accuracy
A single, coherent system of information
Full-business data consistency & accessibility
Higher precision & verifiability of business data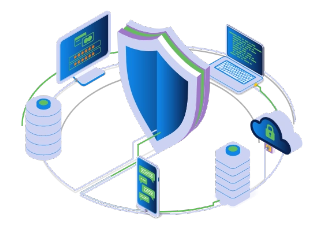 Reduce cost & maximize productivity
Seamless visibility across IT estate
Faster IT remediation with reduced effort & error
Minimized system noise & tool fatigue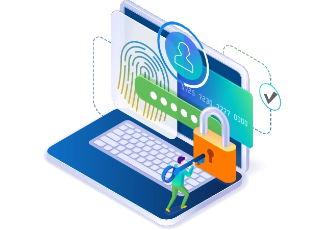 Improve knowledge, certainty & ownership of IT value realization
Quicker time to clarity
AI-driven infrastructure insight for robust decisioning
Proactive understanding of faults & outages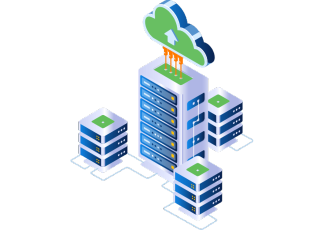 Accelerate business delivery at speed & scale
Cross-stack, business-wide actionable insight
Data-integrated IT for better business outcomes
Free up IT budget for relevant innovation programs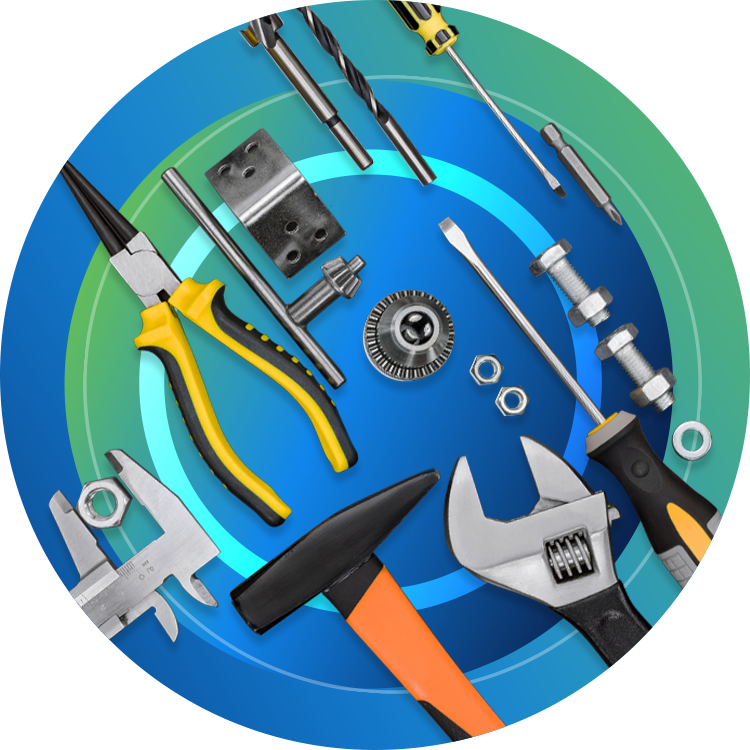 From the Many to the One: Simplifying and Reducing Your IT Tools to Enhance Wider Business Performance
Take a look at our latest thoughts on how tools consolidation can put IT front and center of the wider business conversation.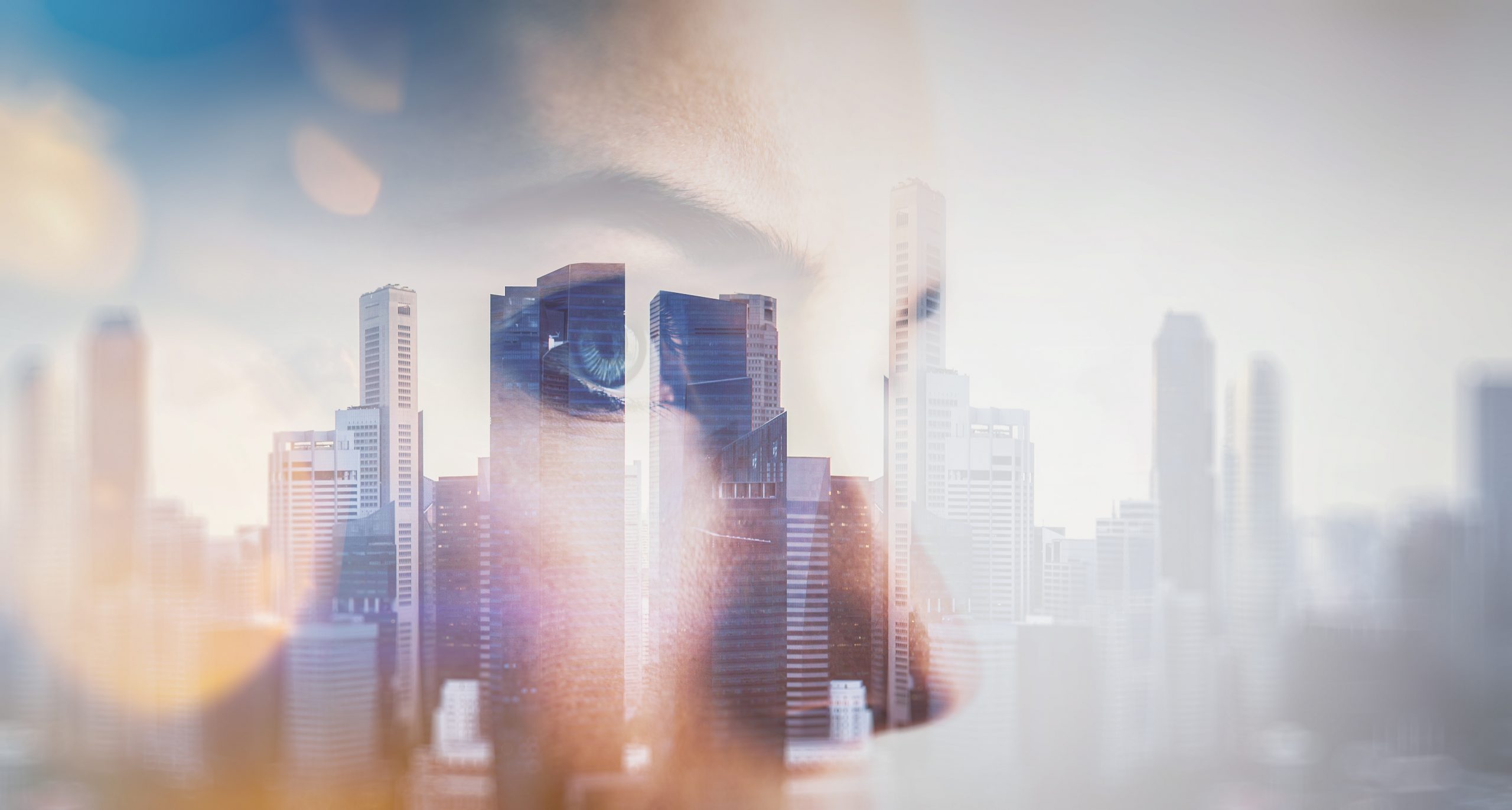 Are legacy ITOM tools leaving you paralyzed?
A lack of visibility can really stifle growth and impede agility. Forward-thinking enterprises are seeking to gain new levels of real-time insight through AI & ML automation.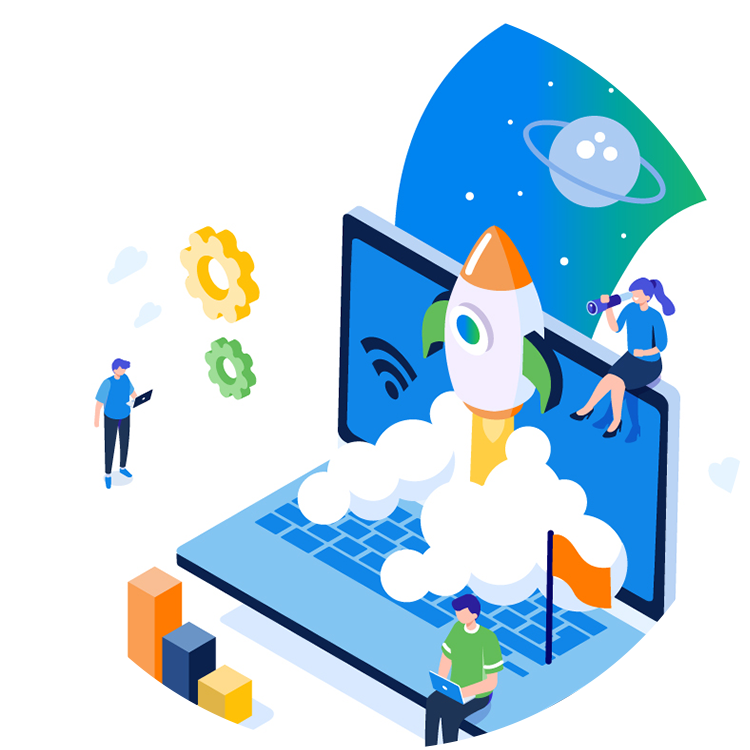 Modernize Your Legacy IT Monitoring Tools
How to grow your business and deliver customer excellence by modernizing and consolidating your toolset.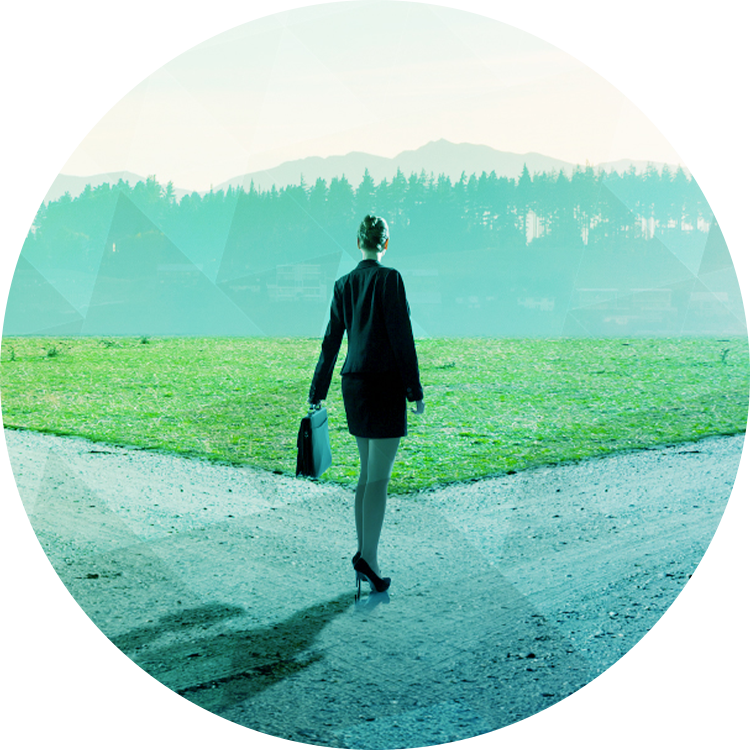 Graduate from Old School Tools
What's the difference your business can make with a shift from human-powered ITOps tools to machine-powered AIOps?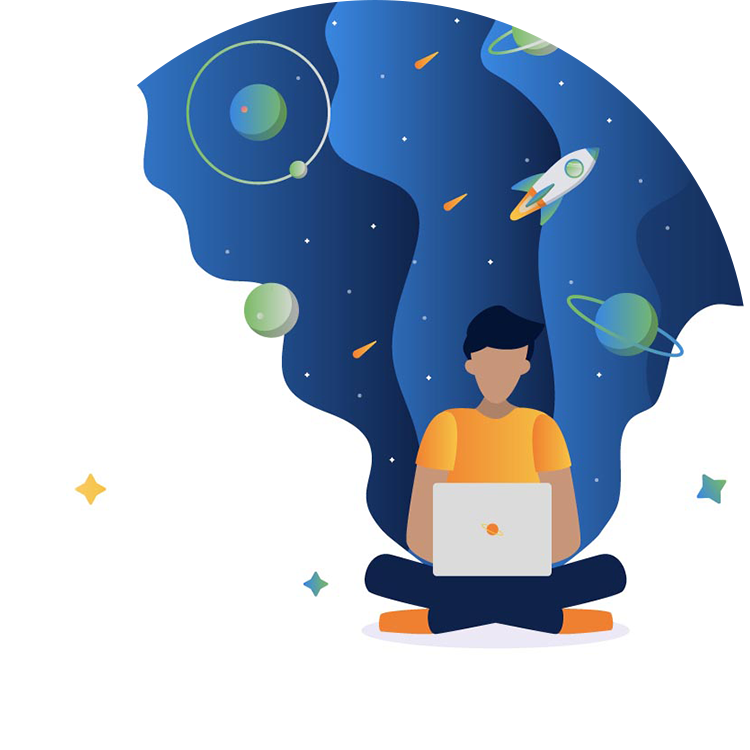 Taming Hybrid Cloud Complexity: One Platform for Monitoring
Many businesses are adopting many cloud infrastructures to transform. Here's an in-depth look at how your IT can overcome this operational complexity.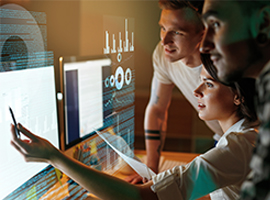 Optimizing IT Ops with Tools Consolidation
Cut costs and improve staff productivity with ScienceLogic SL1.
Success Stories

Hundreds of customers already trust ScienceLogic.

Here's why.