Harmonize your ecosystem with 500+ integrations.
Leverage ScienceLogic's extensive library of pre-built integrations or 'PowerPacks' to make your data flow across your IT environment. Gain visibility across all your technologies, apps, and services, ensure consistent data across your management ecosystem, and automate IT workflows to keep pace with your business. For custom integrations, leverage our flexible SDK.
ScienceLogic Integrations
Your search did not match any available PowerPacks.
PowerPacks provideout-of-the-box business agility.
Each PowerPack can define what data to collect, how to synthesize and evaluate any combination of data to generate actionable events, what automations to trigger when events occur, and how to present the data and events within role-specific dashboards and reports.
Monitoring PowerPacks provide real-time visibility and context into multi-vendor network, storage, compute, cloud, application, IoT, and unified communication systems and environments.
Synchronization PowerPacks enable data federation and IT workflow automation with your IT management ecosystem tools including ITSM Service Desk, CMDB, notification tools, and more.
Automation PowerPacks leverage a vast library of Best Practice Automations that you can refine and extend to automate troubleshooting and remediation steps and processes.
Build your own PowerPacks.

Have custom equipment or applications that you need to harmonize with the rest of your IT environment? We've got you covered. ScienceLogic's Software Development Kit (SDK) offers you flexible options to quickly build and deploy your own custom integrations. The SDK leverages common protocols such as REST APIs, JMX, SSH, Prometheus, and more for low-code integration development.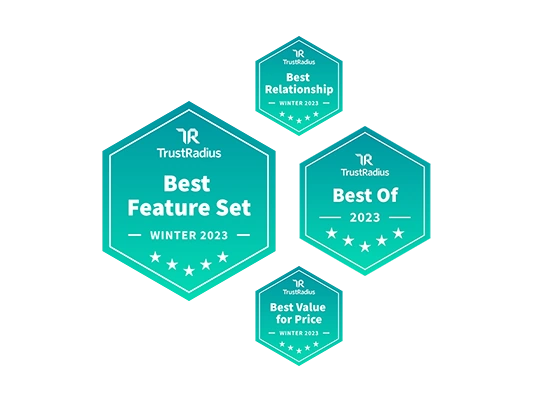 Trusted by Customers
ScienceLogic is routinely top-rated by customers for the extensibility and flexibility of our platform, from monitoring technology to automating IT workflows.
Power your enterprise today.