Why join ScienceLogic?
ScienceLogic is a pioneer in AIOps and hybrid-cloud IT management, some of the largest global enterprises, federal agencies and managed service providers trust ScienceLogic's modern platform to ensure availability of their applications and business operations across hybrid-cloud and multi-cloud deployments. We're recruiting mission-focused trailblazers ready to help forge a new digital frontier. We're looking for team members who align with–and who deeply believe in–ScienceLogic's values and culture of innovation, pioneering the AIOps vision and driving digital transformation.
Our Core Values
Our values work together to create a corporate culture that fosters creativity, collaboration, and excellence every day. ScienceLogic's five core values are:
"You matter"
"Be nerdy"
"Create wow"
"Empower success"
"Be bold"
Our team represents visionaries who are poised to boldly go where no company has gone before. We are looking for more out-of-the-box thinkers ready and willing to capture an $18 BN+ market space and lead the path to exponential corporate and personal growth.
Expect the unexpected at ScienceLogic. Appreciate the start-up culture, solid financial backing, and huge target market. If you're an impact player, this is a unique opportunity to move your career to the next level.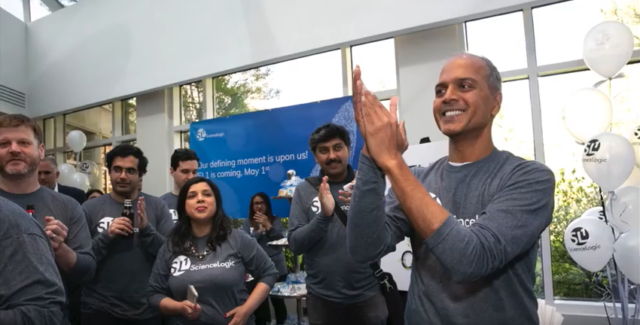 Creating Wow to Help Customers Solve Problems
ScienceLogic is more than just a technology company. We cultivate an environment of creativity, exploration, and success. ScienceLogicians are passionate about producing a stellar product and customer experience—frequently diving head-first into uncharted waters. If you like an adventure, then come join us on our journey.
Engineering at ScienceLogic
ScienceLogic Engineers are the foundation of our company, whether coding, building, designing, or testing they are impassioned to be the best in the industry. Consistently delivering world-class solutions to empower ScienceLogic customers and partners.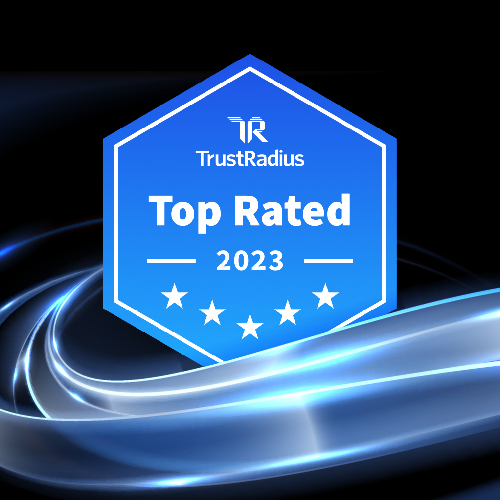 Join a Top Rated Company
At ScienceLogic, you'll create real value for customers. ScienceLogic has been Top Rated by our customers on Trust Radius for three years running.
You Matter To Us

We care about you when you are working and when you are not.

Health Care Coverage
ScienceLogic offers comprehensive medical, prescription drug, dental, and vision insurance through large, nationally known providers in the U.S. Medical plans come coupled with either an HRA or HSA, both of which include generous employer funding. Health and Dependent Care FSAs are available, as well as voluntary offerings including Pet Insurance. ScienceLogic is also proud to offer a free telemedicine and virtual mental health benefit to all benefit-eligible U.S. employees.

In compliance with Transparency in Coverage final rules (TiC Final Rules) click here.

Retirement & Vacation
ScienceLogic offers the opportunity to rest and recharge with a Flexible Time Off (FTO) program in the U.S. and paid company holidays, as well as opportunities to give back to the community through a Volunteer Time Off (VTO) program. A 5-year Service Milestone 1-Month Sabbatical and Summer Flextime program are also offered. We are committed to offering an employment experience and benefits package that enables you and your family to grow with us, which includes comprehensive parental leave options. A 401(k) plan with company match is also made available.

Income Protection
Company-paid short-term and long-term disability coverage is offered; as well as company-paid Life and AD&D coverage. Additionally, Voluntary Life Insurance offerings are made available for eligible US employees, spouses, and children.

Enrichment Opportunities
ScienceLogic provides learning resources, employee training programs, and other tools to support our employees quest for continuous learning and development. Additionally, comprehensive Wellness and Corporate Social Responsibility (CSR) programs are offered to promote a holistic environment of health and well-being for our employees, including opportunities to join in on free monthly yoga sessions and nutritional webinars. A generous Employee Referral Bonus Program is also offered. Additionally, ScienceLogic offers an Incentive Stock Option program so we can all share in the company's success!

Amenities
ScienceLogic's corporate headquarters in Reston, Virginia features an onsite fitness center, as well as company-provided refreshments. A variety of shops and restaurants can be accessed within steps of the office building, as well as access to housing, hotels, and public transportation.
When you join ScienceLogic, you make an impact.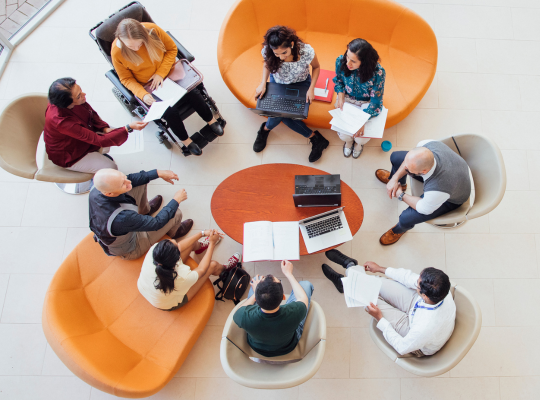 Diversity, Equity, Inclusion and Belonging
We are better, Together!
At ScienceLogic, we believe that our unique intersections of nerdiness and diverse backgrounds are what make us who we are. From software engineers to data scientists, designers to marketers, our team is made up of individuals who bring their own unique strengths, experiences, and ideas to the table. In addition, we also value supporting our employees by providing various executive-led ERG communities that include PowHer, Black Logicians, SciLo Vets, SciLo Pride, and Hola.
So if you're looking for a place where your nerdy passions and diverse experiences are not only accepted but celebrated, you've come to the right place. Join us and be a part of a team that values your contributions, encourages your growth, and supports your success. Let's make amazing things together!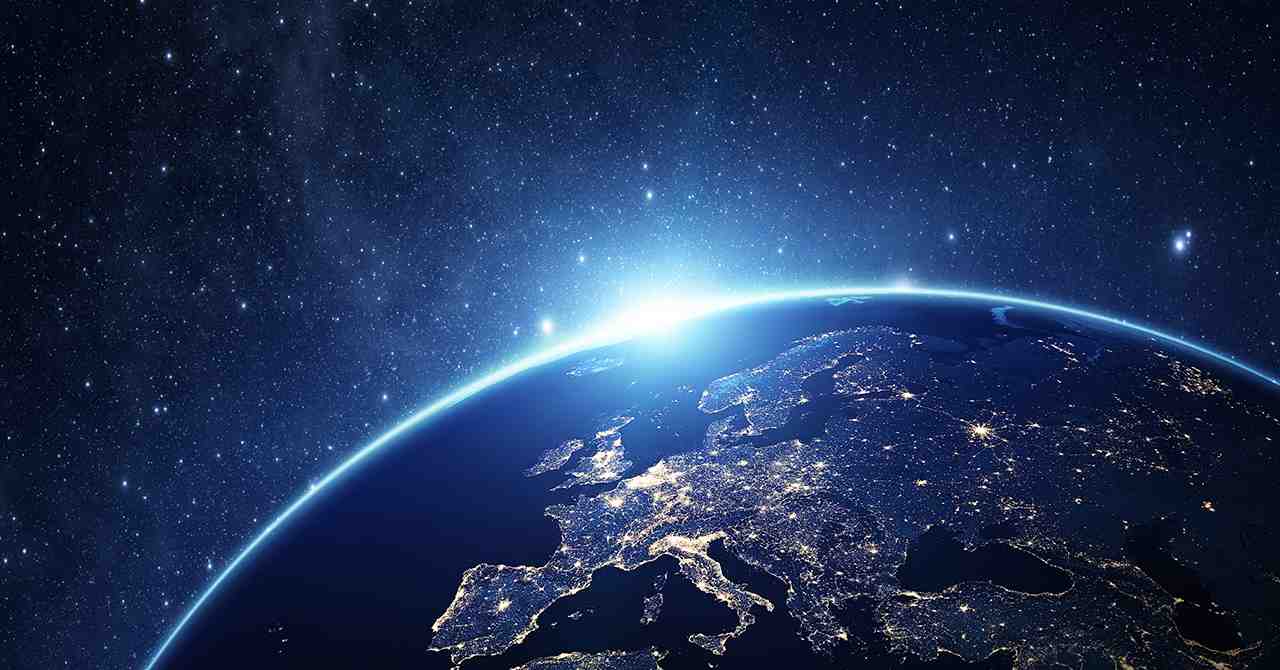 Positive impact through technology.
We make technology that helps our customers solve some of the world's biggest problems.
Developing a vaccine that has saved millions of lives; Supporting tens of thousands of veterans who have served our country; Landing on Mars; Rebuilding air travel amid a pandemic–these are just a few examples of our technology enabling our customers to make real change in our world and beyond.
Global Impact
Our technology is monitoring some of the largest IT organizations across the globe. Come work alongside some of the most inspirational customers that validate how your contributions at ScienceLogic can make a huge impact to them.
Nerdy by Nature: The ScienceLogic Culture
We love our pets.
We partner with the rescue group, Homeward Trails, to help find adoptable puppies homes.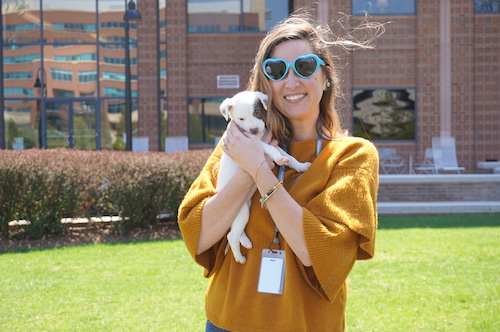 We're all in this together.
Cross-functional collaboration is so important to us.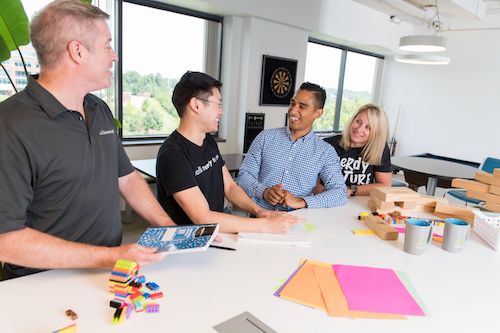 We work hard to play hard.
ScienceLogicians always have time for a laugh--even at the white board.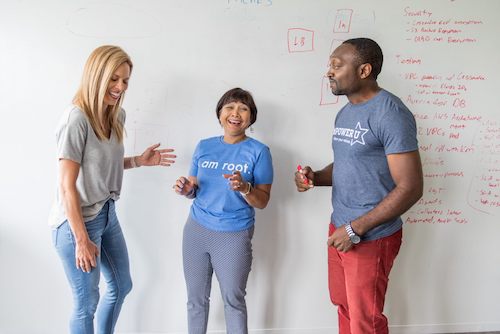 We celebrate everyone's culture.
Our CEO Dave loves to join in on the fun at our annual Diwali celebration.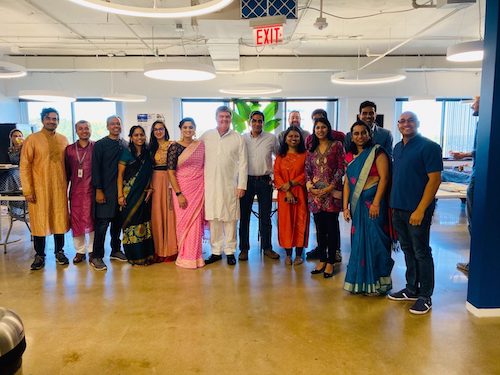 We dress for success.
We love getting into the holiday spirit with our Ugly Sweater Bake Off.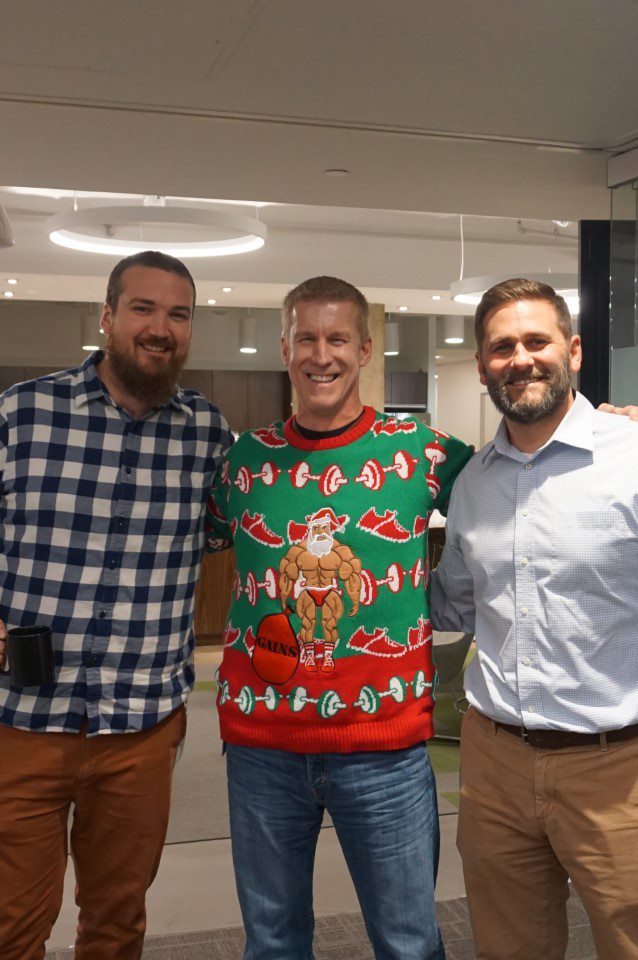 We love our SciLo t-shirts.
Our ScienceLogic shirts are a big part of our culture.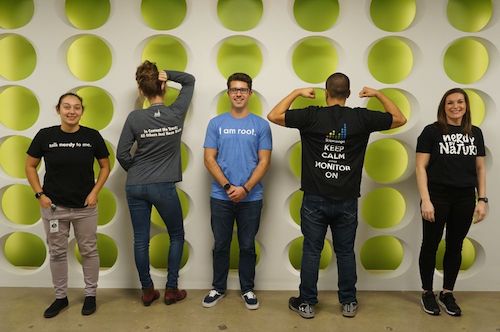 ScienceLogician Spotlight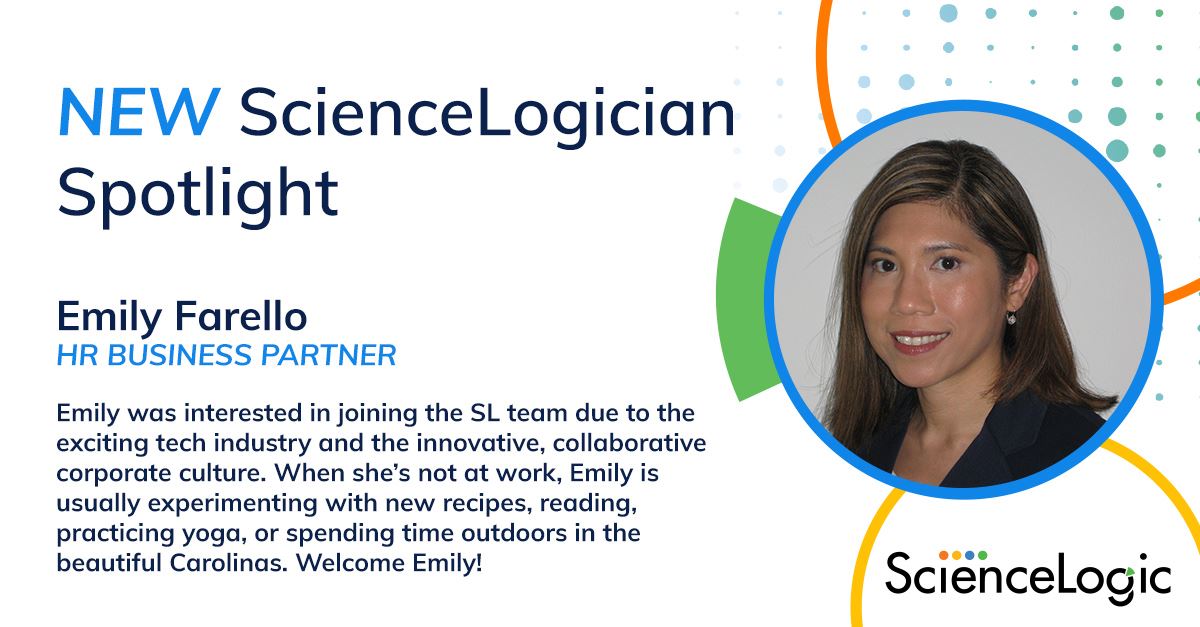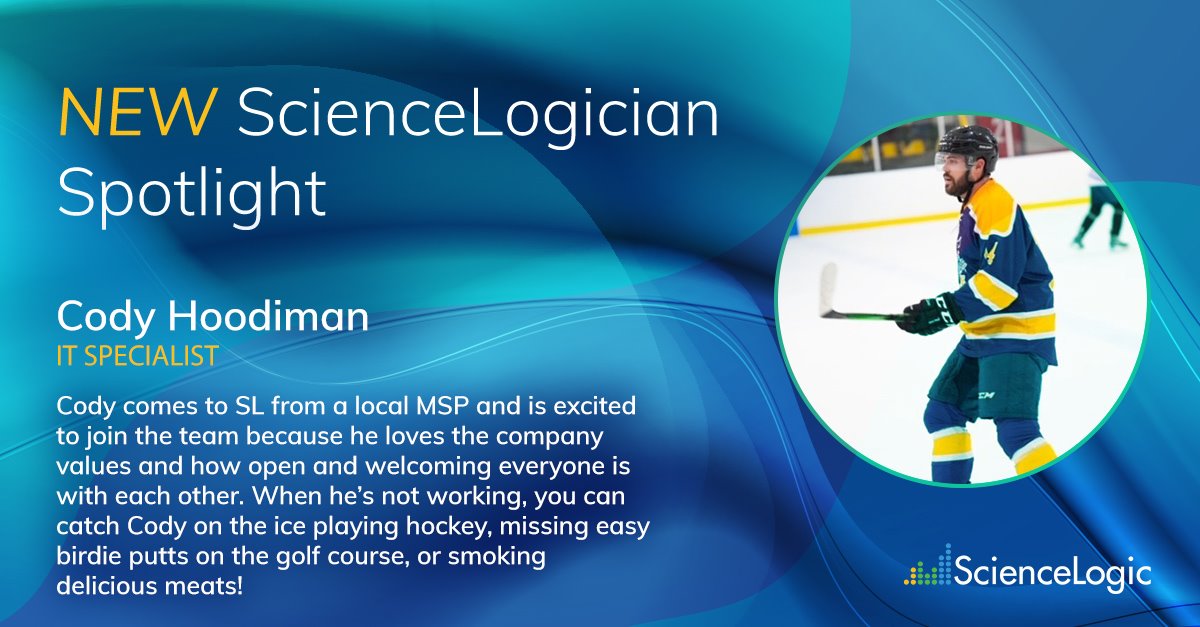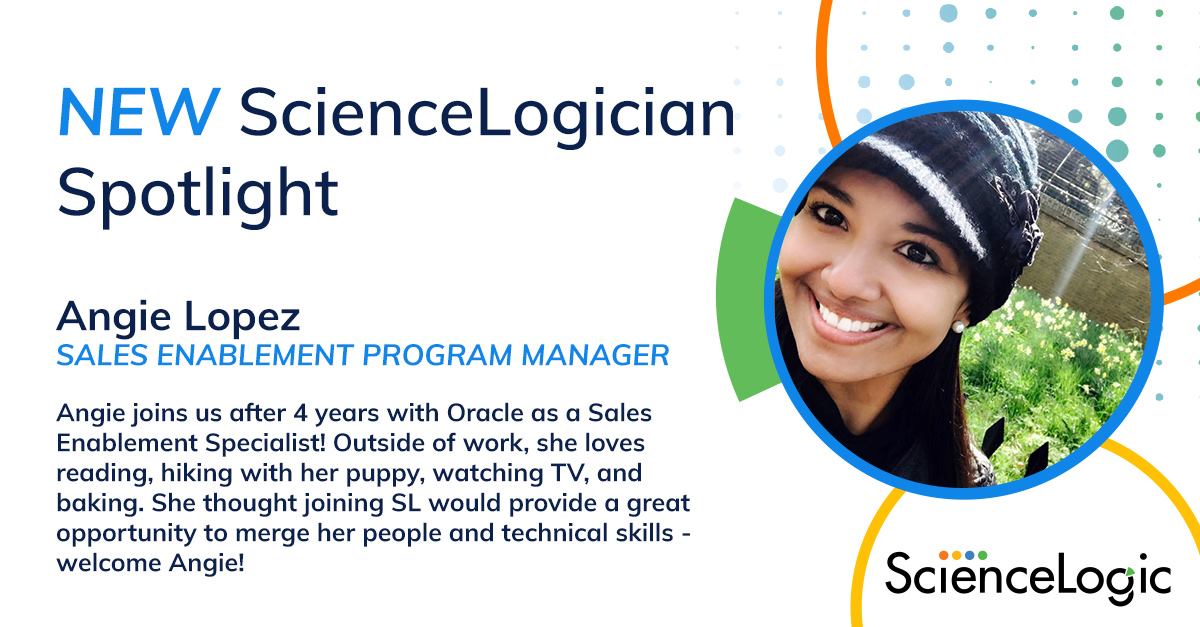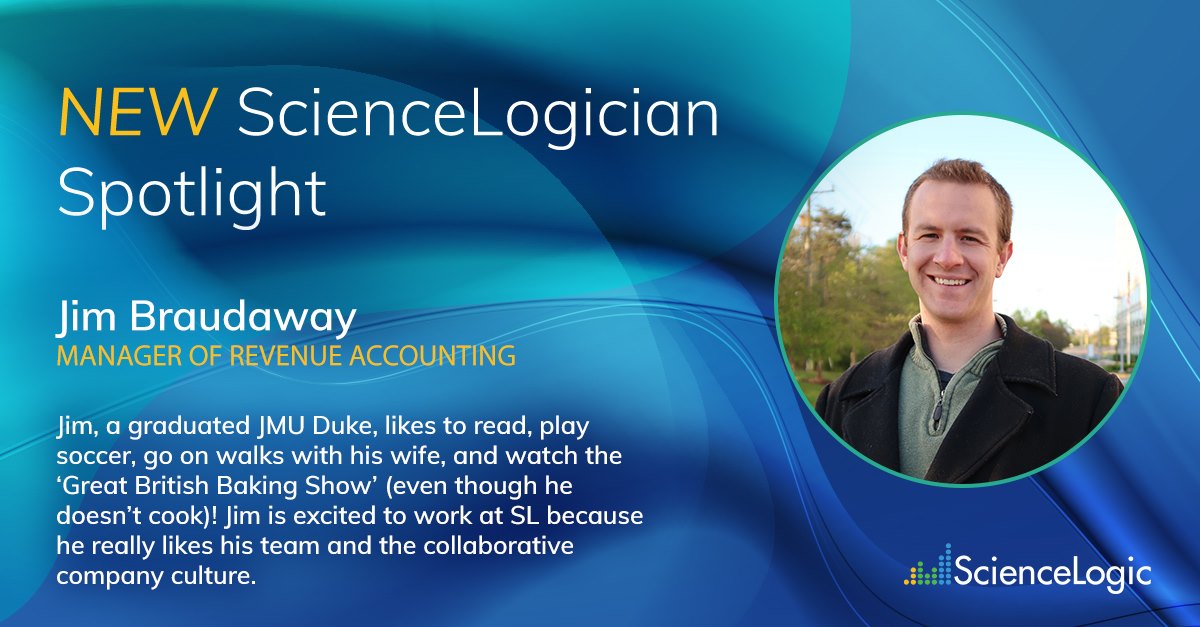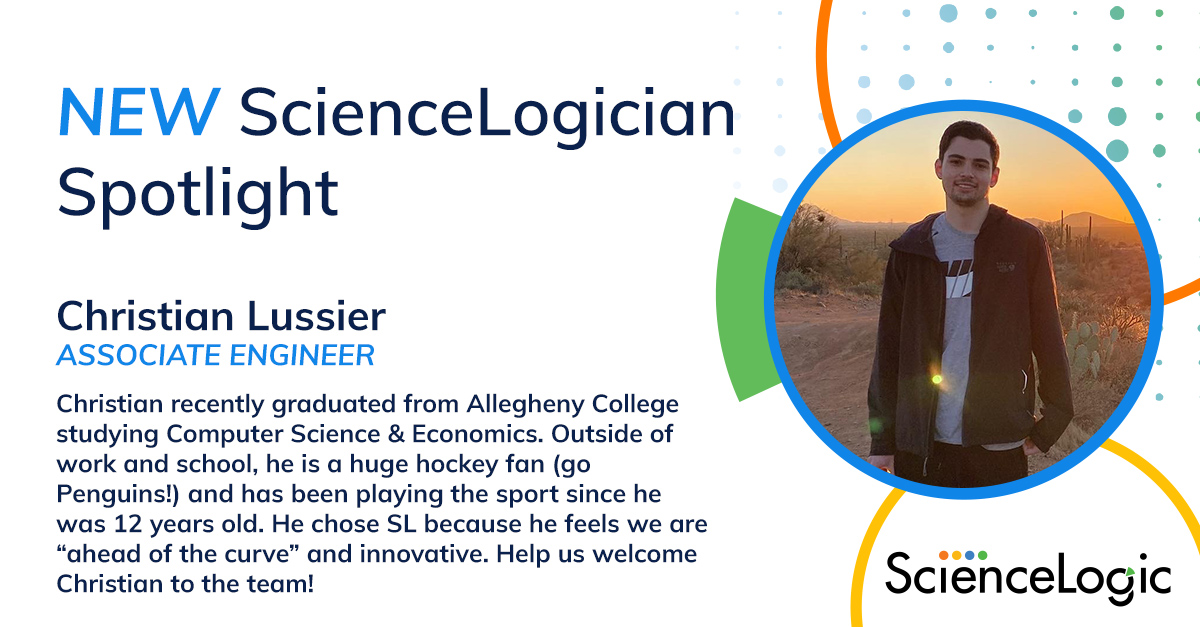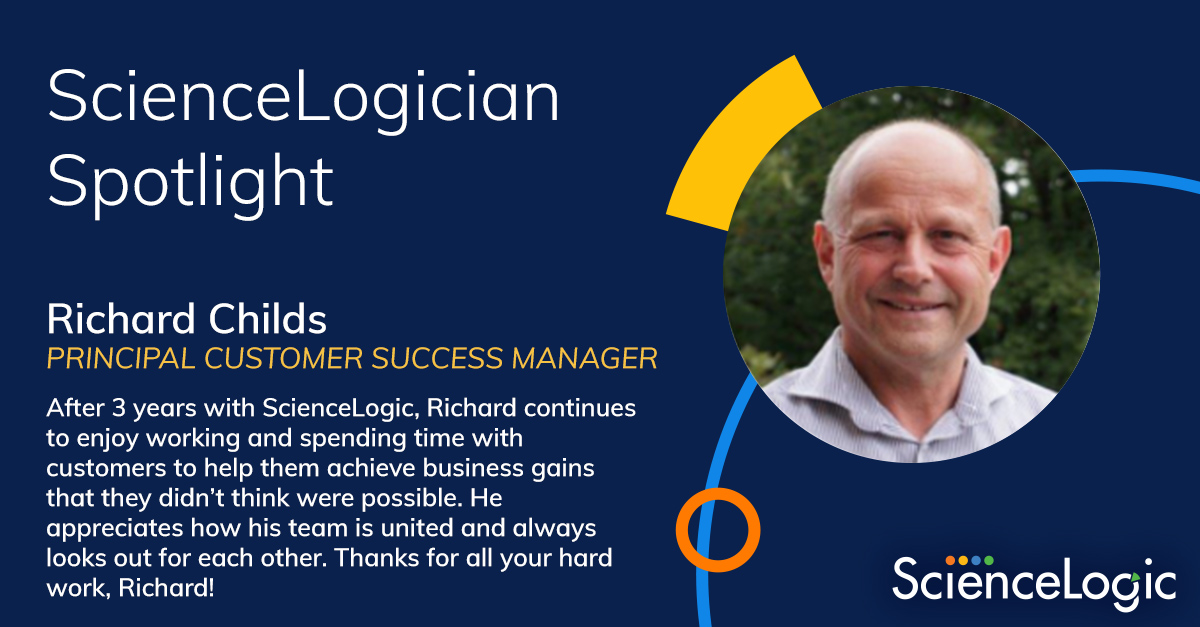 Explore Opportunities
We want to Empower Your Success! Your dream job starts here.
Start Your Career at ScienceLogic