Why ScienceLogic?
Here are 10 reasons why ScienceLogic stands out from the rest.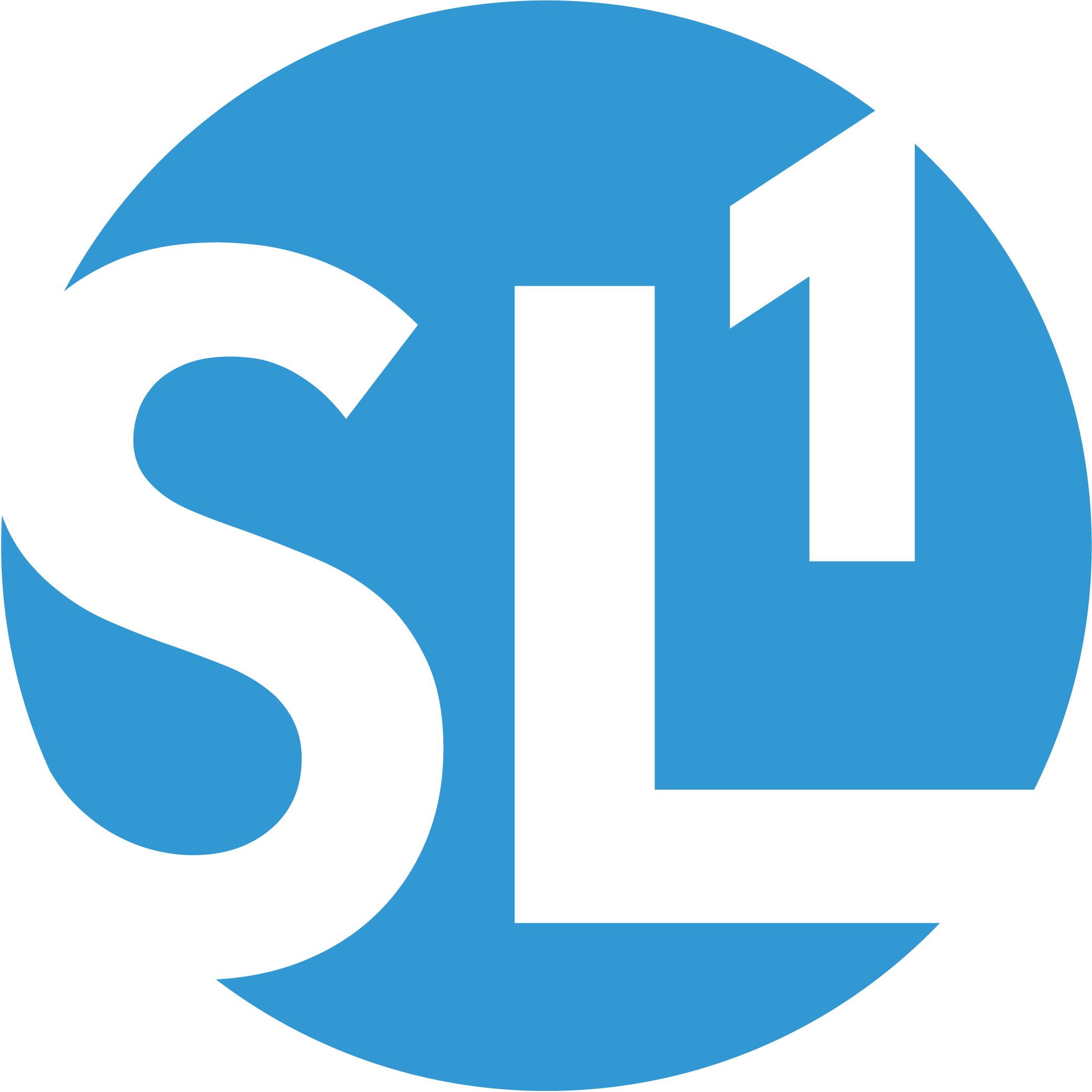 Any Infrastructure, Any App.
SL1 is not a single purpose tool. It's not another point solution. It's not a bunch of discrete tools stitched together with duct tape. You get one platform to monitor, map, alert, and automate operational actions across your network, storage, server, cloud, and application teams. Consolidate your existing tools and benefit from a single source of truth for modern IT operations management.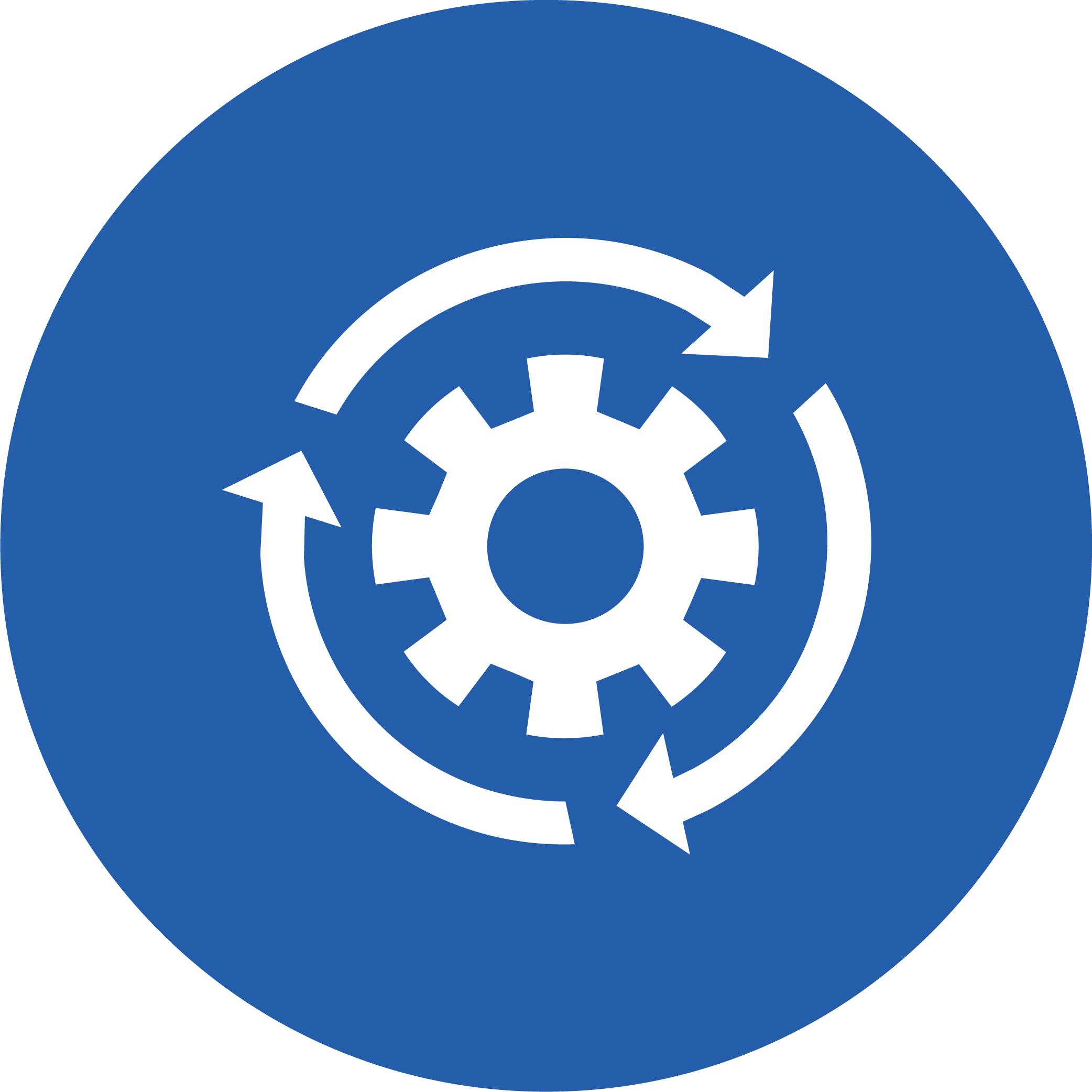 The Power to Automate IT Ops
Our digital age demands immediate action. Humans can't resolve problems at the speed of business. ScienceLogic SL1 provides real-time, contextual data that allows you to automate the steps to find and fix customer and business-impacting problems caused by your IT infrastructure. Avoid prolonged outages and keep your customers happy!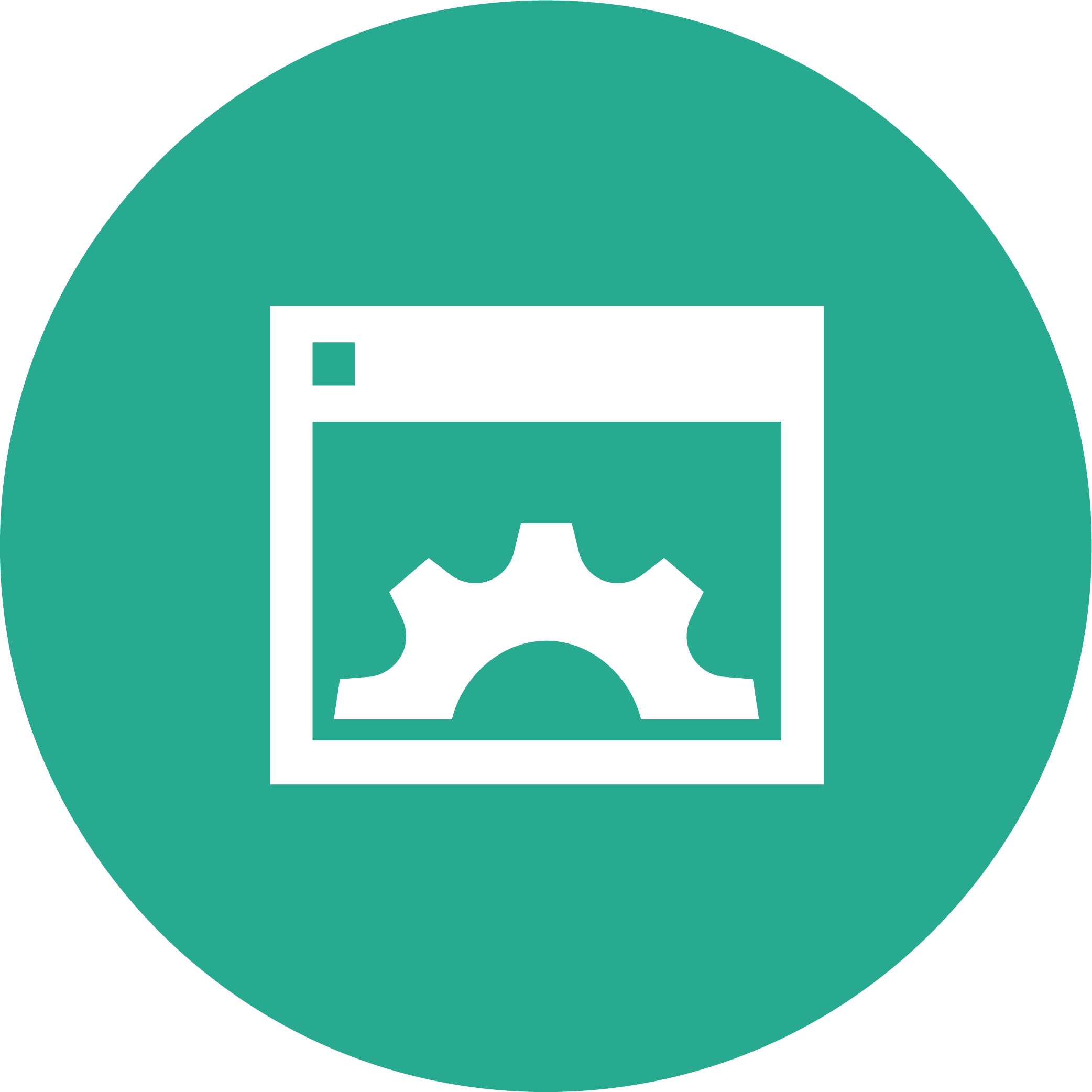 If you use ServiceNow® or any other ITSM solution, you can get more out of your investment by complementing it with ScienceLogic. Our customers have saved significant time and money by keeping their CMDB accurate and automating their incident management, change management, and other ITIL processes. And now they spend more time on business innovation!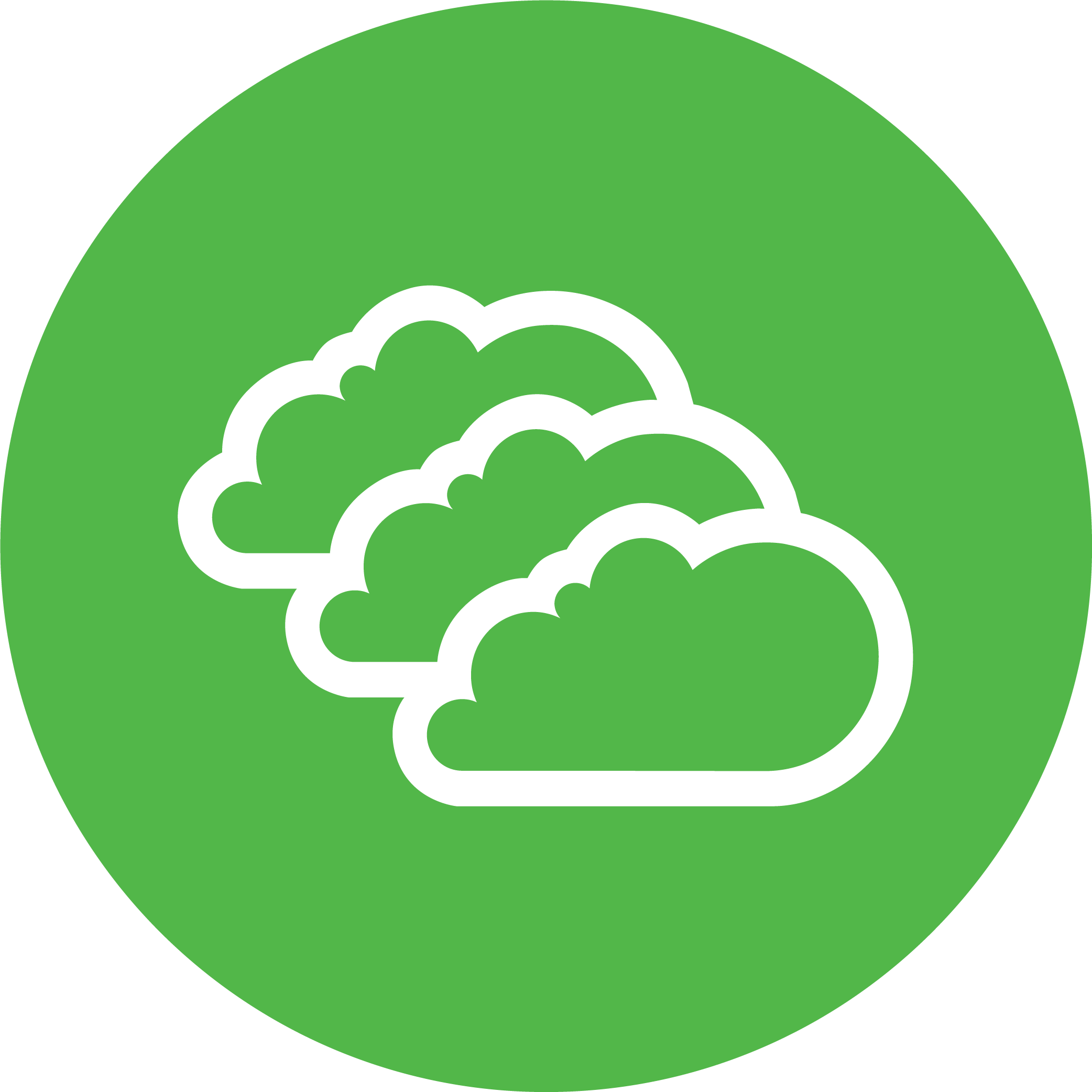 Multi & Hybrid Cloud Ready
You're going to operate a hybrid IT infrastructure for the foreseeable future. With ScienceLogic, it doesn't matter if your infrastructure and apps are running on-premises, in the cloud, or both. SL1 brings them all together with in-depth operational support for cloud platforms including AWS, Azure, Google, OpenStack, IBM Cloud, Alibaba, VMware Cloud for AWS, and more.

ScienceLogic was purpose-built for managed service providers. It's in our DNA. Which means something like true multi-tenancy is core to our product. Whether you're an MSP who needs a multi-tenant solution for your customer base or an Enterprise who supports a shared services model, we've got you covered.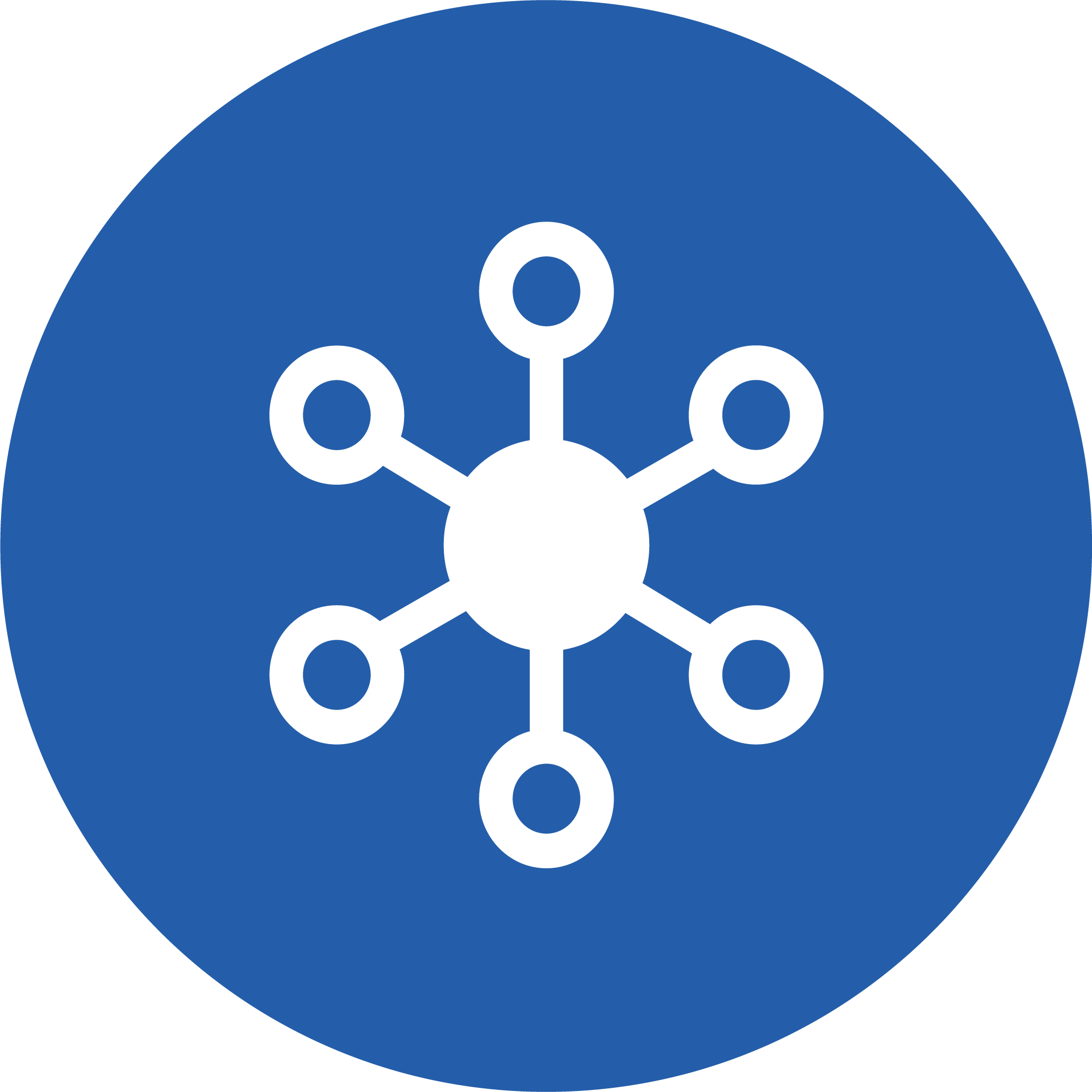 Service-Centric Visibility
An IT infrastructure-centric view can't show you the impact on your customers, applications, or services nor isolate the root cause of poor app performance caused by shared infrastructure. SL1 automatically maps your infrastructure and applications—and most importantly, your infrastructure to your applications to provide service-centric visibility – key for any customer-focused organization.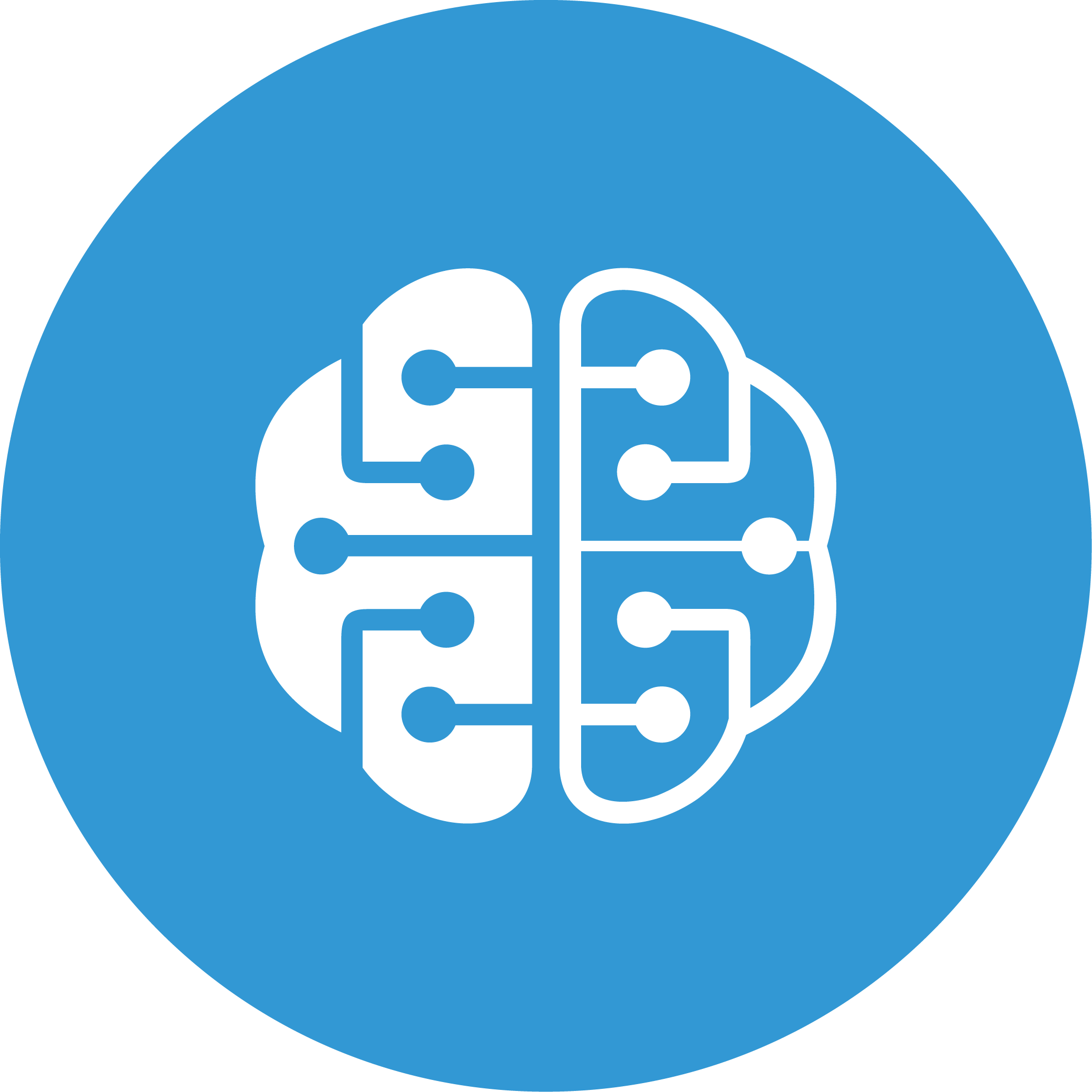 Modern IT environments breed complexity, outstripping the human capacity for analysis and response. Behavioral Correlation leverages machine-speed detection and remediation to fix IT events. IT operators need no longer rely on events triggered by static rules and policies that are unable to keep up with today's highly dynamic enterprise IT environments. With Behavioral Correlation, real-time service health and risk can now be understood at a glance.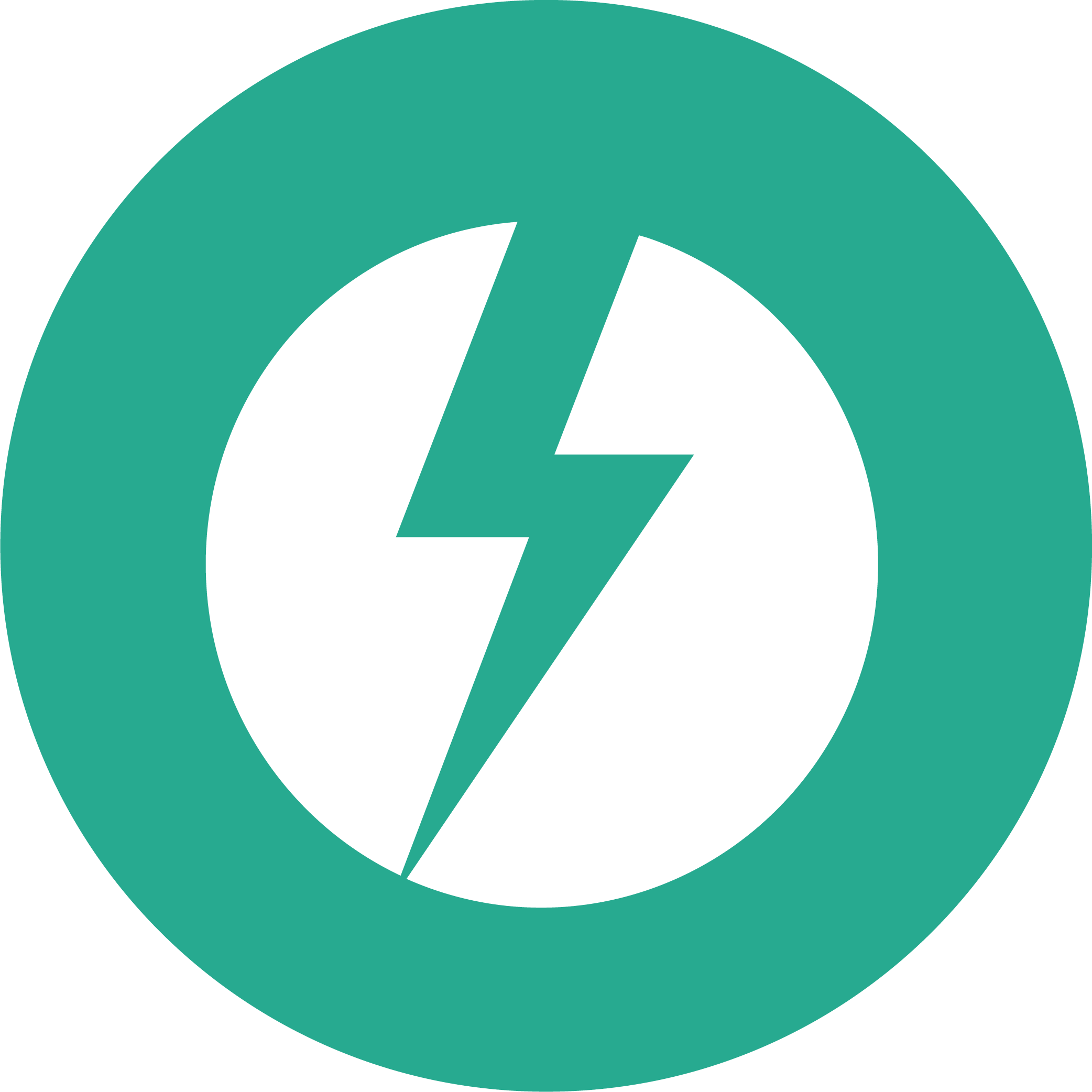 Any Technology, Any Vendor.
New technology hits the market fast, so you must be prepared to discover, map, and monitor it. That's why we offer hundreds of PowerPacks to get you started today. They're pre-built integrations for numerous technologies and applications—both old and new—that include best practice monitoring policies, pre-configured dashboards, and more. While we're always adding more, if you have a special need, it's easy to build your own or have us build it for you.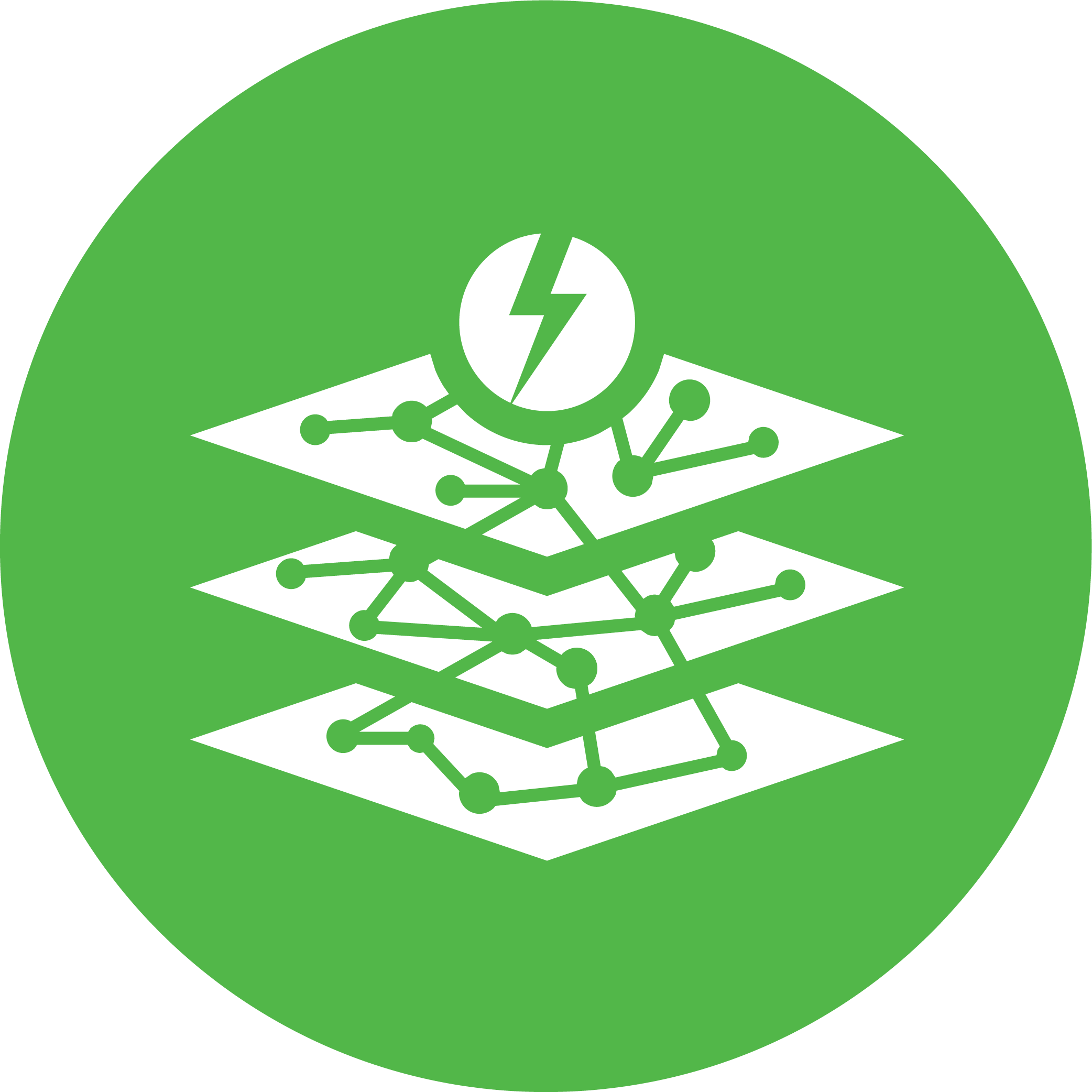 Data Lake Powered by Context
Knowing what you have running in your IT environment is important, but getting real-time context for how everything works is key. After all, data without context is just noise. SL1's patented PowerMap technology applies machine learning to automatically map & track dynamic relationships, dependencies, and behaviors within and across your clouds, infrastructure, apps, and business services.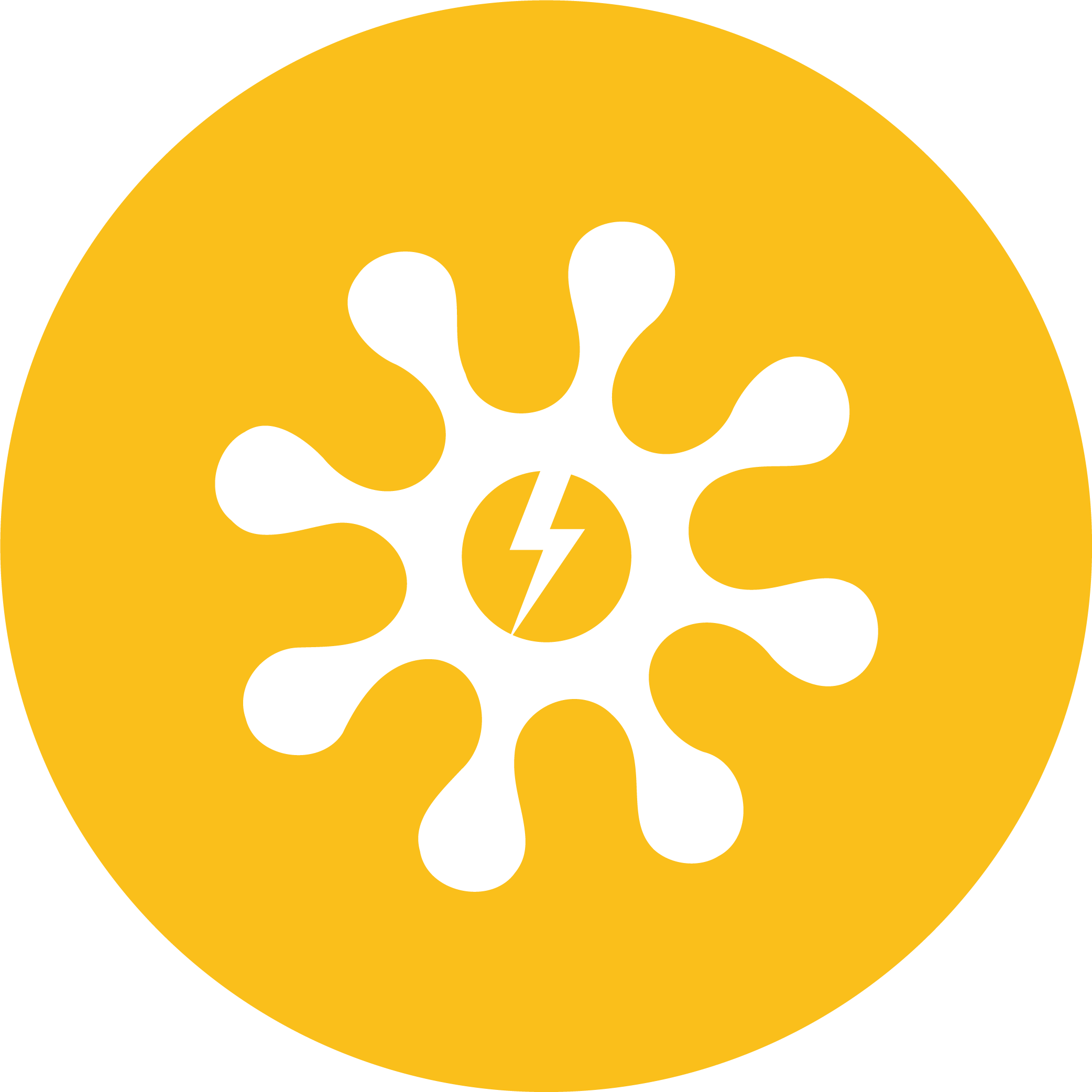 Future-Proof Your Business
You don't want a solution that's irrelevant in a couple of years. While it's easy to get started with ScienceLogic, it's just as easy to adopt new technologies and integrate new data sets. Changing business needs? New acquisitions? No problem! Our patented PowerSync technology allows easy access to data and removes barriers to doing business. You can bring any data in and act on it. And you can push the data out to promote a unified ecosystem.