ScienceLogic SL1 All-in-One Platform

Unify full-stack visibility across hybrid cloud.
400+ out-of-the-box integrations

Event management

Service Centric Operations
Prioritize work, resolve incidents faster, and optimize service health.
Business service visibility

Behavioral correlation

Up to two workflow automations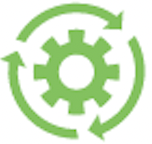 Intelligent Automated Operations
Proactively avoid issues and speed time to market with machine learning (ML) and assisted IT workflow automation.
ML-based anomaly detection

Up to five workflow automations

Low code-authoring of custom workflows
Still need help deciding? You can:
Contact us for volume discounts and enterprise pricing.
Zebrium: Automated Root Cause Analysis

ML-Driven Root Cause Analysis and Proactive Incident Detection
30-day incident retention

Flexible alerting

3rd party integrations

ML-Driven Root Cause Analysis and Proactive Incident Detection
Unlimited volume and retention

SaaS, VPC or On-Prem

SSO/SAML and API access
Still need help deciding? You can:
*Billed annually for continuous data streaming. On-demand pricing is $500/month for Standard. Contact us for volume discounts and enterprise pricing.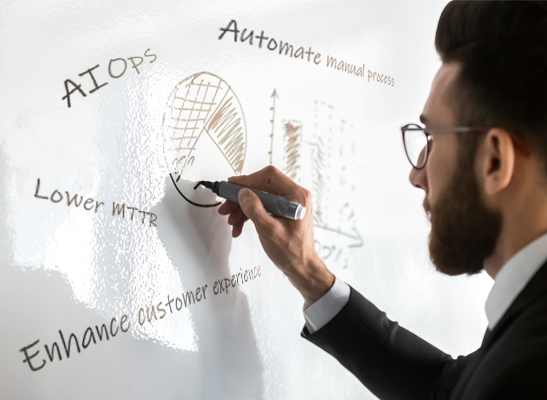 Build Your AIOps Business Case
Investing in AIOps requires a clear business case and strategy. Whether you are challenged with adopting cloud, improving user experiences, or struggling with talent shortages, start building your AIOps business case today and explore the value ScienceLogic SL1 can provide your organization.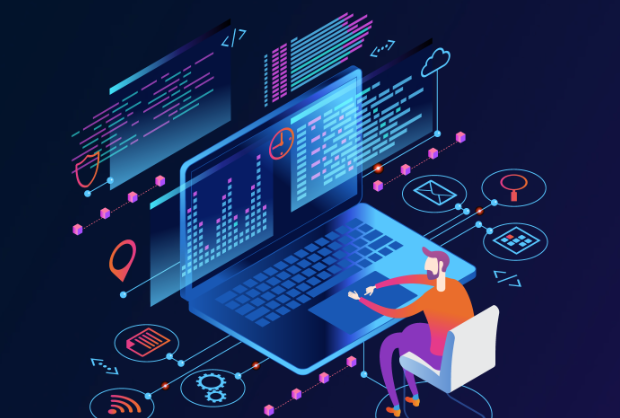 See ScienceLogic in Action
Want to make sure ScienceLogic fits your needs? Take a guided tour to see first-hand how ScienceLogic solves some of your greatest IT challenges, from monitoring your hybrid cloud all the way to automating key workflows for increased productivity.
Creating Trusted Value
We are laser focused on creating value for our customers. And our customers recognize it. ScienceLogic has been top rated for best value by our customers on TrustRadius for three years running.
Delivering Value to Our Customers
Realized $4.2M Net Benefits Over 3 Years

Increased Revenue 34% at Net Zero Cost Grew 11% Year Over Year Revenue Growth

Achieved $18M+ Productivity Savings from Automated Troubleshooting & Remediation
FAQs
How are these pricing solutions billed? What is the billing unit?
Pricing solutions are billed by 'nodes'. A node or managed device is any resource that can be discovered and managed by use of the software and/or regarding which the software collects fault, performance, configuration, and other metrics. Nodes may include physical, network addressable (e.g. routers, switches, personal computers), or virtual devices.
Do you offer volume-based pricing?
Please contact our sales team to discuss what volume-based pricing options are available for your organization.
What kind of metrics do you collect?
ScienceLogic's platform supports collection and representation of a wide variety of data points such as fault-availability, infrastructure and app performance, user experience metrics (real & synthetic), events, UC call detail records, capacity utilization, config settings, CI/Asset, third-party APM, logs, IoT and more.
Do you charge for containers & serverless and other short-lived resources?
Yes. Pricing is available for highly elastic architectures that include containers and serverless resources. Contact us to learn more.
How do you charge for seasonal or other usage bursts?
While ScienceLogic creates ample room for customers to expand their usage to address unforeseen or planned spikes in usage, for billing purposes, usage is averaged over several units of time such as hour, day, week, month etc. to even out the usage over the subscription period and minimize impact on the customer's invoice.
What are the disaster recovery and high availability options?
High Availability (HA) is included in all SL1 solution pricing. Disaster recovery is available at additional cost.
Where do agents fit in with the pricing model?
SL1 Agents are one collection method. Agents are available as an add-on option via an SL1 SaaS deployment only.
What deployment options do you offer?
On-premises, private or public cloud, SaaS, or hybrid of any/all.
Is there a free trial available for Zebrium?
Can log data be ingested on-demand?
Zebrium supports both continuous streaming data and log ingestion on-demand. Pricing varies between these two approaches. Contact us for additional pricing details.