What is network monitoring?
Network monitoring is a critical IT process where all networking components such as network access, VMs, routers, servers, network devices, and switches, as well as key performance indicators like CPU utilization and network bandwidth, are monitored for bottlenecks and performance. Network monitoring software helps to ensure visibility across your entire network, so it is important that all of the networking components are evaluated in real-time in order to maintain and optimize availability.
How can network monitoring tools help an organization like yours?
The network is critical to the backbone of IT. And ITOps teams are under enormous pressure to have their networks flow as seamlessly as electricity. Networking monitoring software can help you move from reactive to preemptive network management by automating discovery, mapping, and management of your IT and business networks. Network monitoring tools also provide network maps, critical alerts, and reports so that you can reduce MTTR and provide a better experience to your end-user.  
In other words, your organization can benefit from using network monitoring software because these performance management and monitoring solutions help you be more proactive—reducing downtime and responding quickly to issues—before they impact your end-user.
What is the main function of network management?
Network management systems collect data from connected network devices such as switches, routers, access points, and client devices. They also give network administrators the utmost control over how those devices operate and interact with one another.
What are the benefits of network management?
Network management is essential for organizations today for maintaining system performance, identifying areas of improvement, and ensuring availability. Proper network management has the following benefits:
What are the 5 different types of network management?
Fault management: Addresses the ability to maintain operations of the entire infrastructure, applying a combination of technology and processes to detect, repair and document errors that could interfere with network operations.
Configuration management: Configuration issues are the main cause of outages, therefore organizations need to have effective tools and best practices to address every aspect of configuration management. And a crucial part of configuration management is monitoring and recording any configuration adjustments that occur involving network hardware and software.
Accounting management: Documents all network utilization information. This information is essential for bookkeeping purposes and cost management.
Performance management: Maintains acceptable service levels in the network to support optimal business operations. ​​This data can be fed into an SNMP management system, which alerts network managers when service levels drop below or exceed acceptable thresholds.
Security management: Functions include network authentication, authorization, and auditing. Ensures that only authorized users and devices can access network resources.
Benefits of Network Monitoring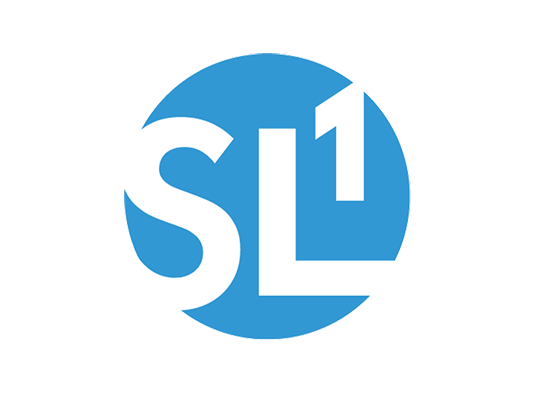 The SL1 Platform for Network Monitoring
SL1 provides you with actionable insights across your entire network infrastructure—WAN, LAN, SDN, routers, switches, firewalls, and more. With SL1, you can adopt the latest technologies without sacrificing management visibility. It's easy—with SL1—our unified IT operations platform, you can monitor availability, network traffic, performance, configuration, utilization, and capacity for any network technology and any vendor.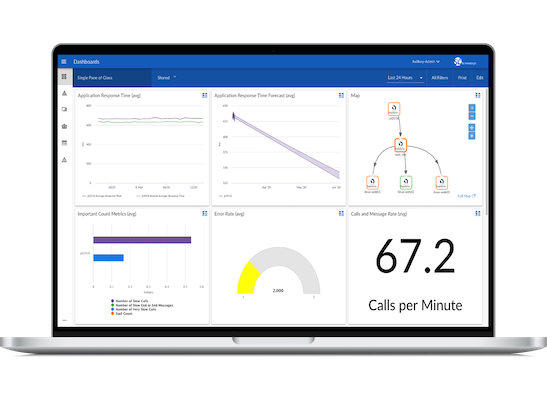 SL1 Network Monitoring Capabilities
Discover how SL1 network monitoring software can help you move from reactive to preemptive network management and successful network transformations.
Access detailed network visibility, combined with, system, OS usage, and application monitoring.

View dependencies between technology components of key business services.

Use visual dashboards providing insight to operations teams, customers, and stakeholders.

Enrich fault prevention and capacity planning with highly granular events and alerts, integrated with our ticketing module or external ticketing systems.

Get real-time reporting on device-level and service-level performance and availability.

Use rapid, automated network discovery for complete asset inventory.
Read how ScienceLogic helped REMPREX digitally transform their terminal operations.
Sample of Supported Network Vendors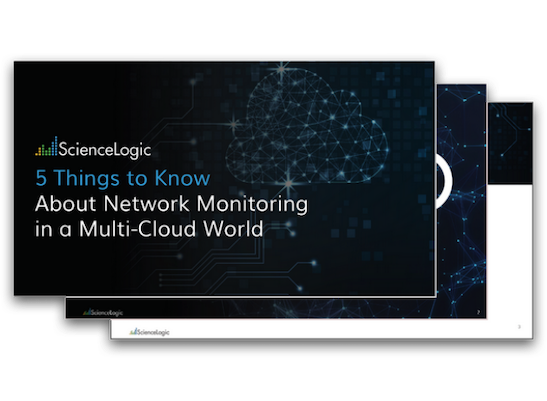 eBook: 5 Things to Know About Network Monitoring in a Multi-Cloud World
We understand that migrating to the cloud has its difficulties. Especially around network monitoring software. And since cloud computing environments are dynamic, your tools need to be dynamic as well. This eBook explores how progressive organizations use automation and a multi-cloud, hybrid IT solution for monitoring and managing all aspects of their IT operations.
Experience the difference.