The Invention of ScienceLogic
"What started ScienceLogic was a passion to help IT professionals, and that passion is still with us each and every day."
Dave Link
Founder and CEO, ScienceLogic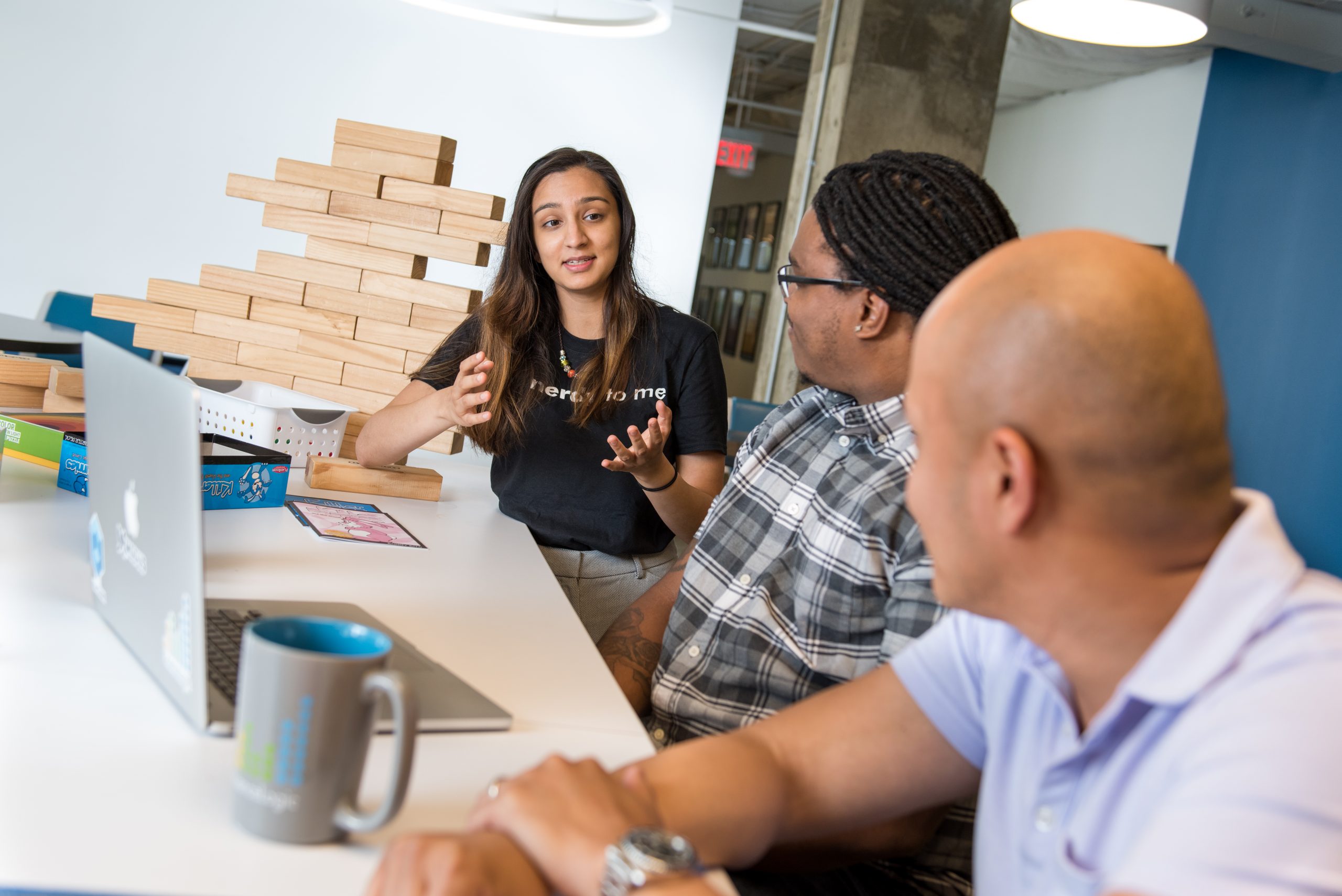 What We Do
We empower intelligent and automated IT operations.
The ScienceLogic SL1 platform enables companies to digitally transform themselves by removing the difficulty of managing complex, distributed IT services. We use patented discovery techniques to find everything in your IT environment, so you get visibility across all technologies and vendors running anywhere in your data centers or clouds.
With ScienceLogic and AIOps, customers can manage IT environments—at speed, at scale, and in real-time.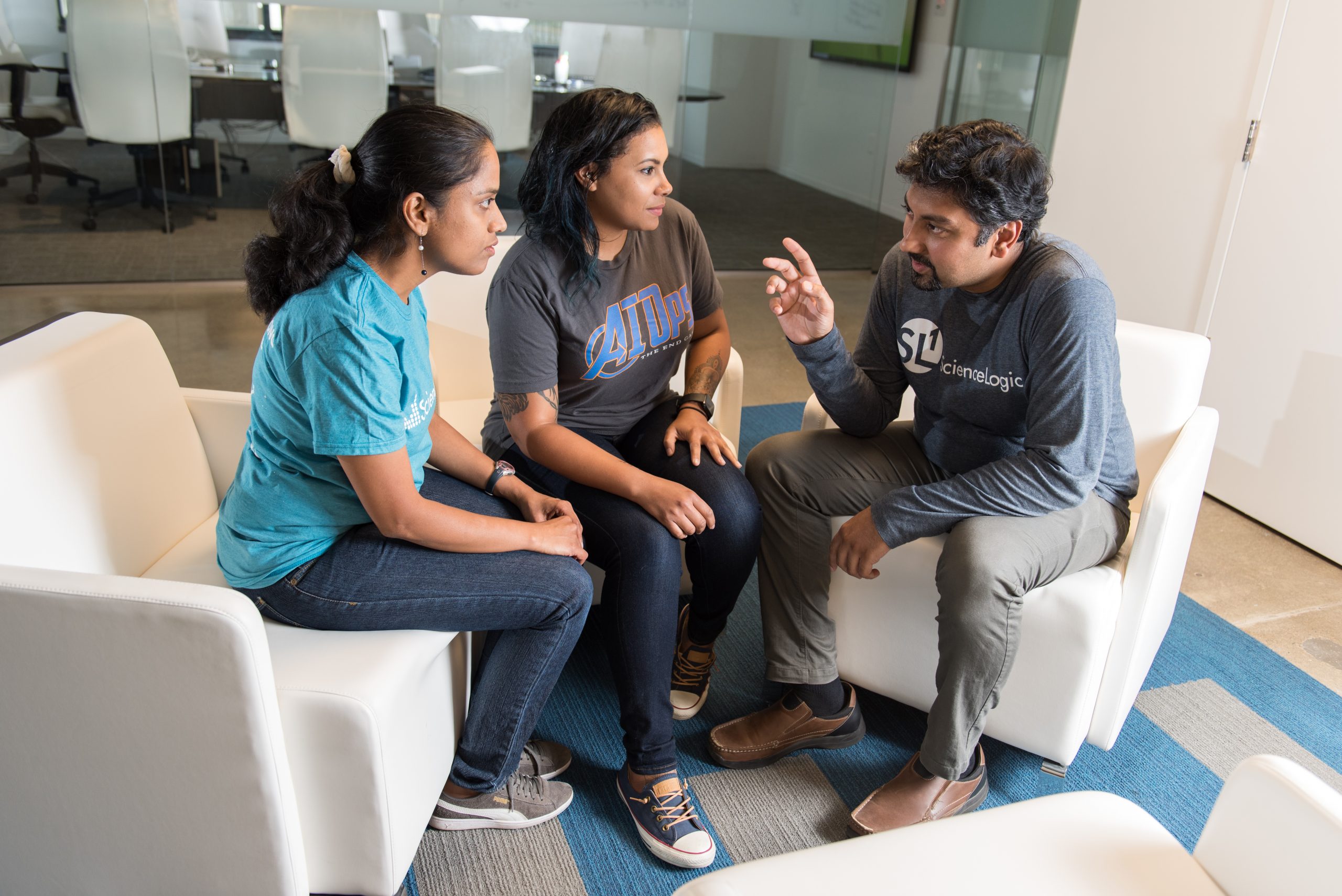 Our Core Values
Everyone at ScienceLogic matters. This is one of the five bedrock values of our company. And because we honor the talents and contributions of our people, they extend that high level of commitment and respect to you.
Our other core values include "Be nerdy," "Empower success," "Create wow," and "Be bold." See how these five core values work together to create a corporate culture that fosters creativity, collaboration, and excellence every day.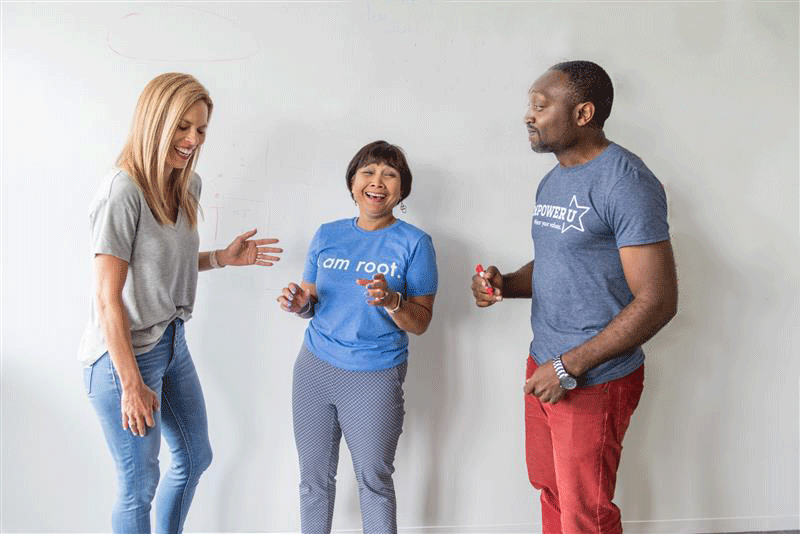 Our People
At ScienceLogic, our people are challenged, empowered, and encouraged every day. Creativity, energy, and community are the lifeblood of our corporate culture. Join our team and prepare to do amazing things.
Our Customers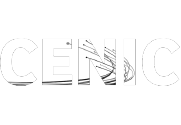 Hear From Our Customers
"So, just going to ScienceLogic, we're moving away from some of  the big names. And consolidating over ​ 50 ​tools into the one ScienceLogic solution."
Nigel WIlks, Head of Global Tools, Computacenter
"Missed SLAs due to high MTTR is no longer an issue. ScienceLogic's tool consolidation approach and SL1's integration and automation capabilities have reduced ITOps costs and MTTR."
Luc Horre, Cloud & Innovation Manager, Realdolmen
"Our team, armed with the monitoring capability from ScienceLogic, can act in an instant when an event is triggered and save us valuable time and precious resources."
Nick Truran, Head of IT, Liberty Group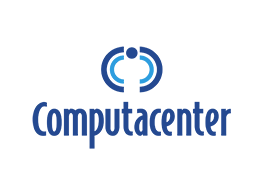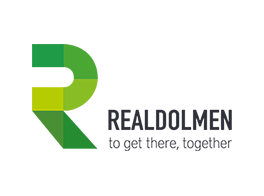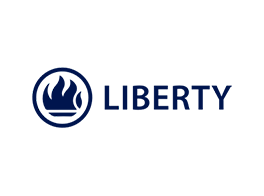 Our Recognitions & Awards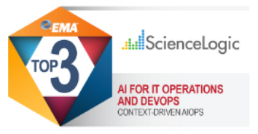 EMA Top 3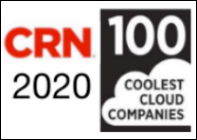 CRN 100 Coolest Cloud Companies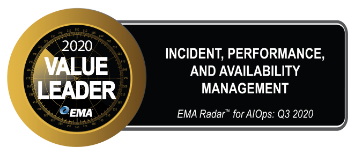 EMA Value Leader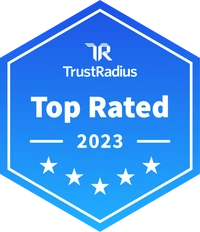 Trust Radius Top Rated 2023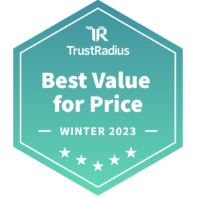 Trust Radius Best Value for Price 2023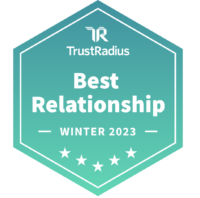 Trust Radius Best Relationship 2023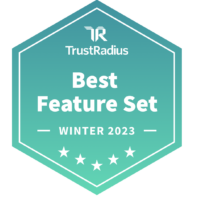 Trust Radius Best Feature Set 2023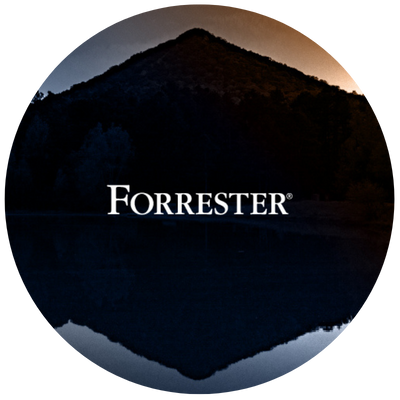 ScienceLogic SL1 named a Strong Performer in The Forrester Wave™: AIOps, Q4 2022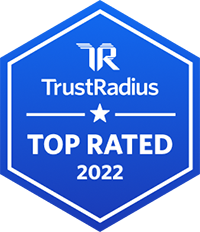 Trust Radius Top Rated 2022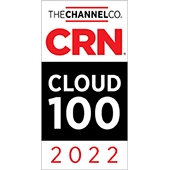 CRN 100 Coolest Cloud Companies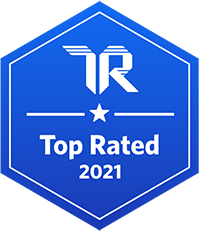 Trust Radius Top Rated 2021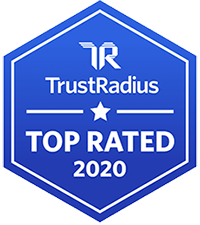 Trust Radius Top Rated 2020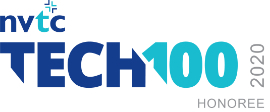 NVTC Tech 100 Honoree
Locations London

35 New Broad Street

London EC2M 1NH

United Kingdom
Glasgow
100 West George Street
Spaces
Glasgow
G2 1PP
United Kingdom
Corporate Headquarters

11955 Democracy Drive
13th Floor
Reston, Virginia 20190
United States of America
Research Triangle Park
2501 Aerial Center Parkway
Ste 111
Morrisville, North Carolina 27560
Singapore
8 Temasek Boulevard
Suntec Tower Three
#42-01Singapore 038988
Sydney
Level 32
101 Miller Street
North Sydney
NSW 2060
Australia
Taipei City

5F., No. 150, Zhouzi St.,

Neihu Dist.,

Taipei City 114, TW