Service providers scale services, revenues, and profits with the SL1 platform.
As a savvy service provider, you understand that meeting service level commitments, delivering innovative new services, maximizing operational efficiency, and increasing business agility aren't just nice to have. They are critical ingredients for revenue growth and business success in a digital economy. Your call to action is to deliver services that help your customers thrive, and your business will thrive in return.
At ScienceLogic, we know service providers. The company was founded to support service providers, and with more than 15 years of experience, we understand your priorities and needs. That is why some of the most successful managed service providers chose to partner with us to meet their top priorities.
ScienceLogic supports top service provider priorities.
Fuel innovation with SL1.
Modernize your toolset.
Is your managed service provider toolset serving as an asset or liability? As you seek to deliver differentiated services in a highly competitive market, your automation and monitoring platform can either be a major asset or a major adversary.
Hundreds of MSPs have chosen SL1 because it's an asset that fuels innovation. Whether your goals are to be relevant with digital enterprises, respond rapidly to business demands, or grow renewals and referrals, modernizing with SL1 can help your business too.
ITOps to AIOps
Devices to Digital Services
Manual to Machine Intelligent Tooling
SL1 helps transform ITOps to AIOps resulting in high-speed MTTR in digital environments. SL1 enables faster decisions, actions, and time to value for you and your clients.
View Modernizing ITOps to AIOps Webcast
Business Service Health
SL1 can help you shift device-centric focus to digital business services. With full-stack data integration and visibility, you can align your offerings to optimize enterprise business service health.
View Modernizing ITOps to AIOps Webcast

Automated Operations
SL1 moves manual event management to intelligent machine processing, including automated ticketing, troubleshooting, and remediation freeing you and your team to focus on high-value customer engagements.
View Modernizing ITOps to AIOps Webcast
Monetize with SL1.
Given the enterprise's need for modern monitoring solutions that handle today's complex IT landscape of clouds, containers, and microservices—mixed with legacy infrastructure—you can make money by offering new monitoring services. These monitoring services can be hosted or managed.  ScienceLogic can help you define and roll out compelling new service offerings based on SL1– giving you a competitive advantage.
Monitoring as a Service: Managed
Monitoring as a Service: Hosted
Monitoring as a Service: Custom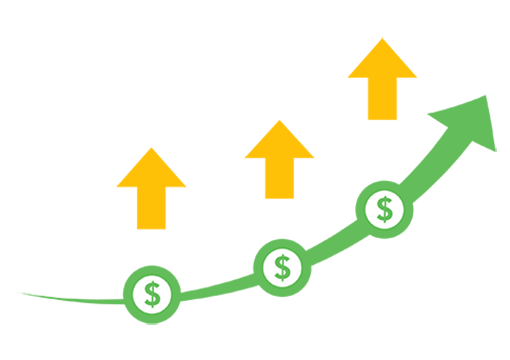 Service Revenue Roadmap
SL1 can drive a Service Revenue Roadmap of commodity and specialized managed monitoring offerings for a broad technology portfolio.
Read White Paper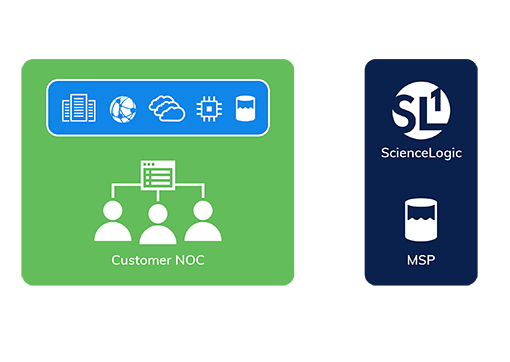 Hosted Monitoring
Once in place, SL1 provides new revenue opportunities for upselling enterprises to other managed monitoring services.
Read White Paper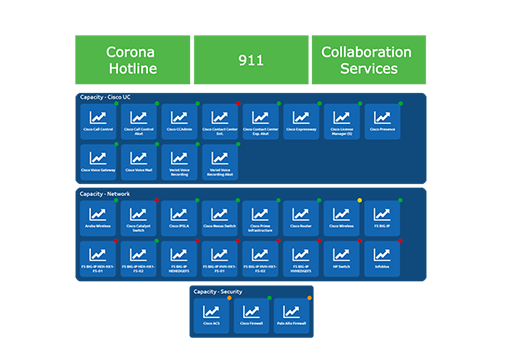 Maximize margins.
Many monitoring systems claim the ability to reduce operating costs.  Using extensive automation, SL1 delivers significant operational cost and time savings in areas such as customer onboarding, initial discovery, relationship mapping, incident automation, and fault triage.
With SL1, you can also improve your top-line revenue and gross margins by adding new, premium revenue streams—without adding license expense or development effort. Download the eBook to see how ScienceLogic can help you define differentiated service options to increase your overall operating margin and enhancing the value of your business. 
Gross Margins
Operating Margins
Total Economic Impact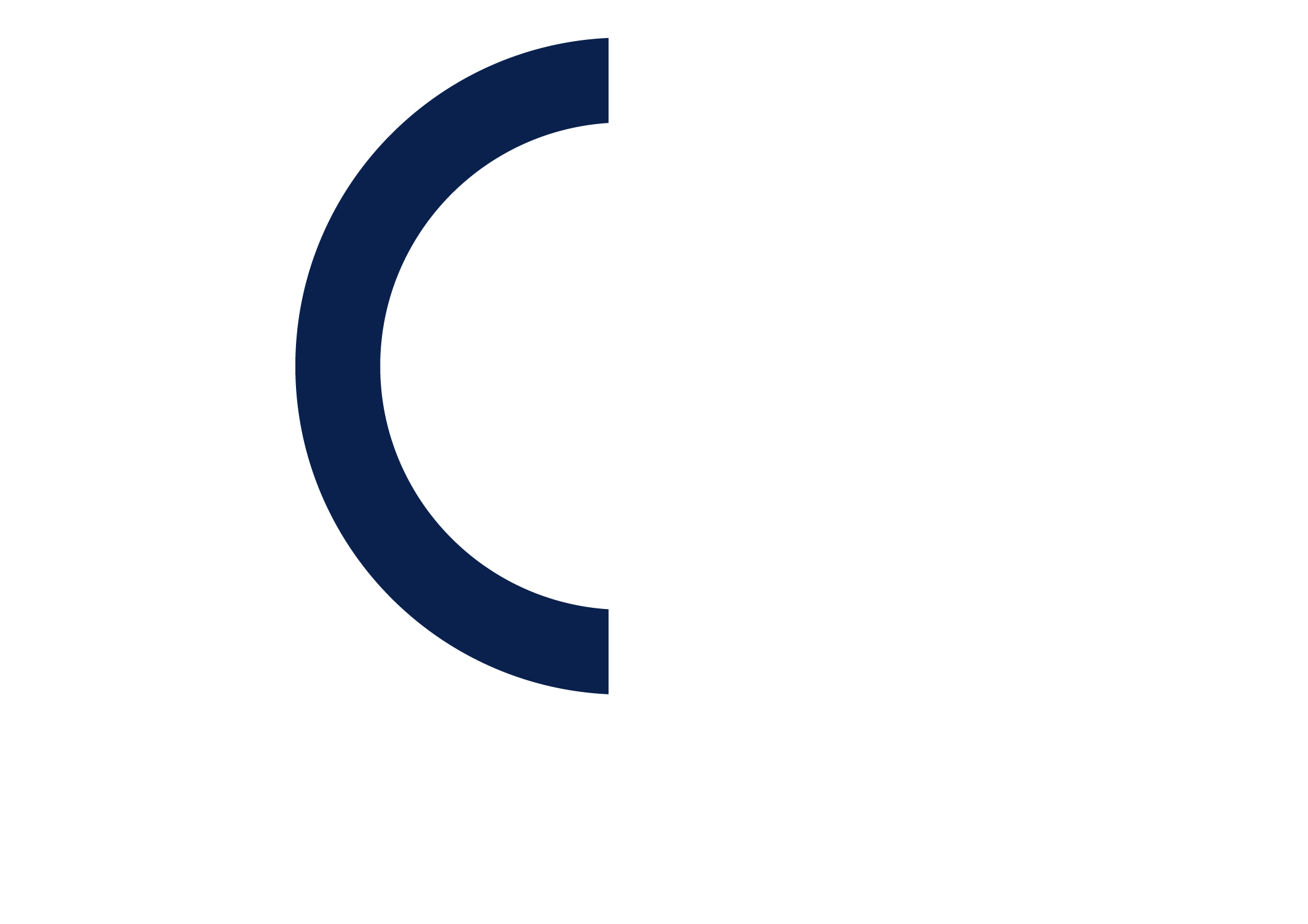 Premium Service Offerings
SL1 can add incremental value and price uplift to your service offerings, commanding higher revenues, and netting significant gross margin and top-line improvements.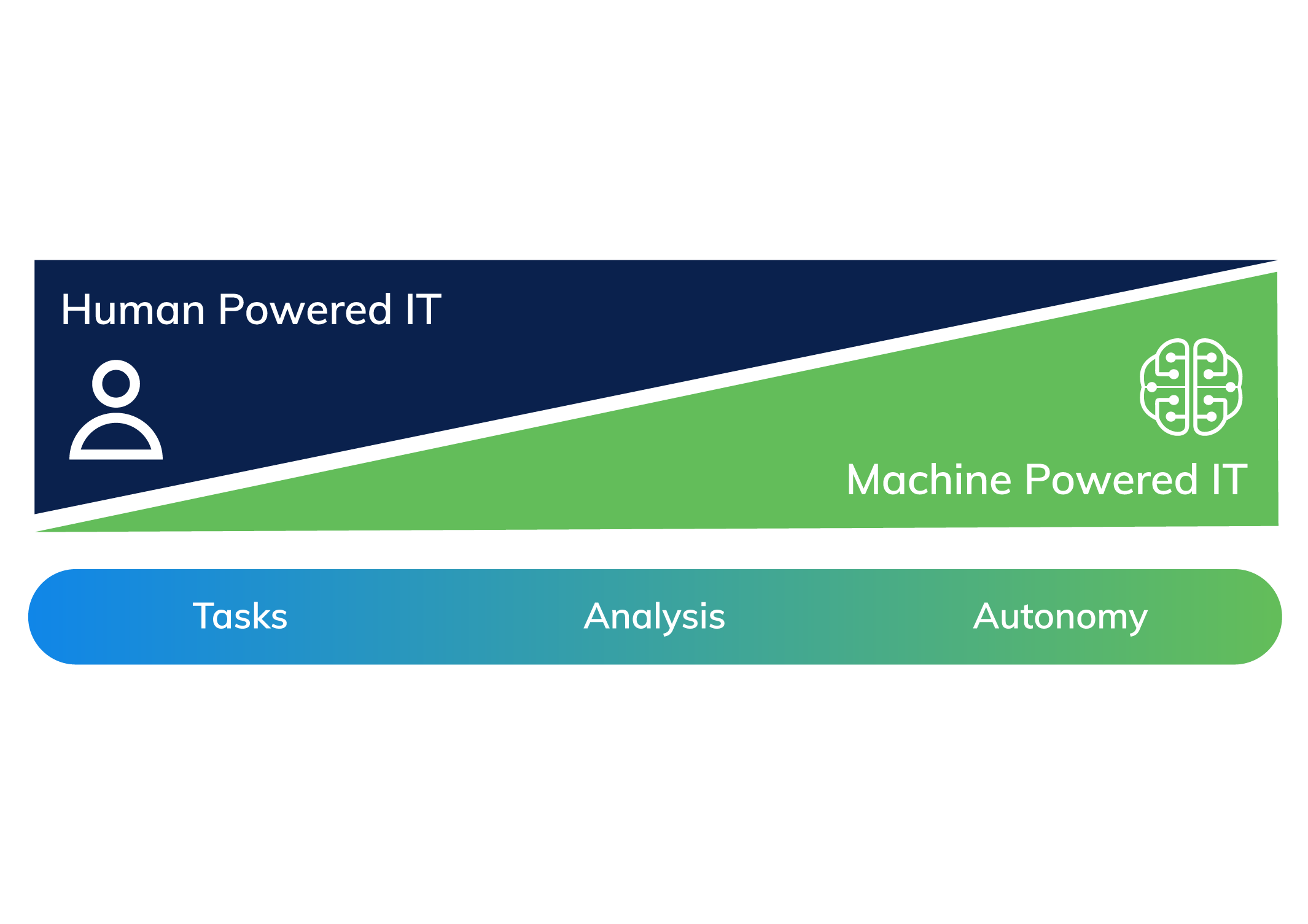 Service Optimization
SL1 moves you from a heavily human-centric operations model to one that is machine powered, driving savings that impact your business.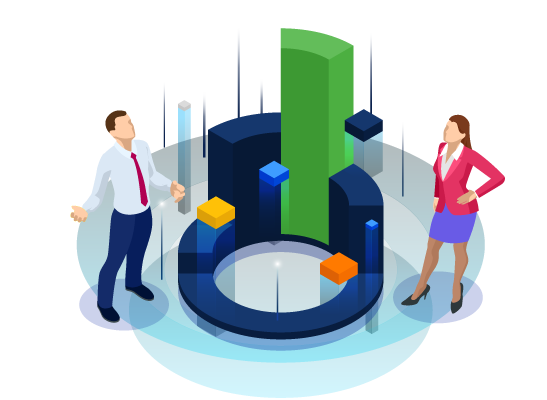 The Total Economic Impact™ of ScienceLogic SL1
Cost Savings and Business Benefits
NetDesign: $1.5M+ in operational savings
Learn More
Capgemini IT: Realized 111% ROI in six months
Learn More
Success Stories

Hundreds of customers
already trust ScienceLogic


Here's why.
Our Customers What our Partners are Saying
"On average, we were 11% faster resolving incidents with SL1. That has been empowered by the automation of improving our data and the way we create incidents and resolve any relevant incidents. That has reduced our incident cost by 31%. This is helping to reduce overall cost so we can focus on more value-added services."
Doug James (DJ), Head of Transformation Office, NetDesign

Watch Video
"We wanted to have not just vendors, but committed partners who were focused on customer success, folks that did not just walk away after the contract was signed, and that's how we connected with and really chose ScienceLogic."
Senior Manager of Intelligent Services Engineering, QTS Technology Services
"If I were to pinpoint one of the things Opus is most proud of with the ScienceLogic relationship is the ability to uplevel our operational maturity with automation, and by continuing to extend the SL1 platform's capability, observability and AIOps across a wide variety of technologies."
Jeremy Sherwood, Head of Products, Opus Interactive

Watch Video
"The level of integrations and smarts coming from ScienceLogic and other systems provide major benefits together. In a business like ours, we have to keep evolving to stay competitive and ahead of the marketplace."
Jon Evans, CEO, Enablis 

Watch Video
"We develop our technologies to become the essential infrastructure provider for our enterprise customers. And we can't do that alone. ScienceLogic has been a really important partner to us to help bring the insight and operational controls and to drive components of our automation story. We are better together."
Peter Lacoste, Senior Vice President, Dell Technologies
Watch Video
Your AIOps Journey with ScienceLogic—Wherever You Are
Experience the difference.