Managed Service Providers
Modernize, monetize, and maximize margins with SL1.
Our aim is to grow managed services revenue by 20%ScienceLogic is a critical driver in getting there.
Managed service providers scale services, revenues, and profits with the
ScienceLogic SL1 AIOps platform.
As a savvy managed service provider, you understand that meeting service level commitments, delivering innovative new services, maximizing operational efficiency, and increasing business agility aren't just nice to have. They are critical ingredients for revenue growth and business success in a digital economy. Your call to action is to deliver services that help your customers thrive, and your business will thrive in return.
At ScienceLogic, we know MSPs. The company was founded to support MSPs, and with more than 15 years of experience, we understand your priorities and needs. That is why some of the most successful MSPs chose to partner with us to meet their top priorities.
ScienceLogic supports top MSP priorities.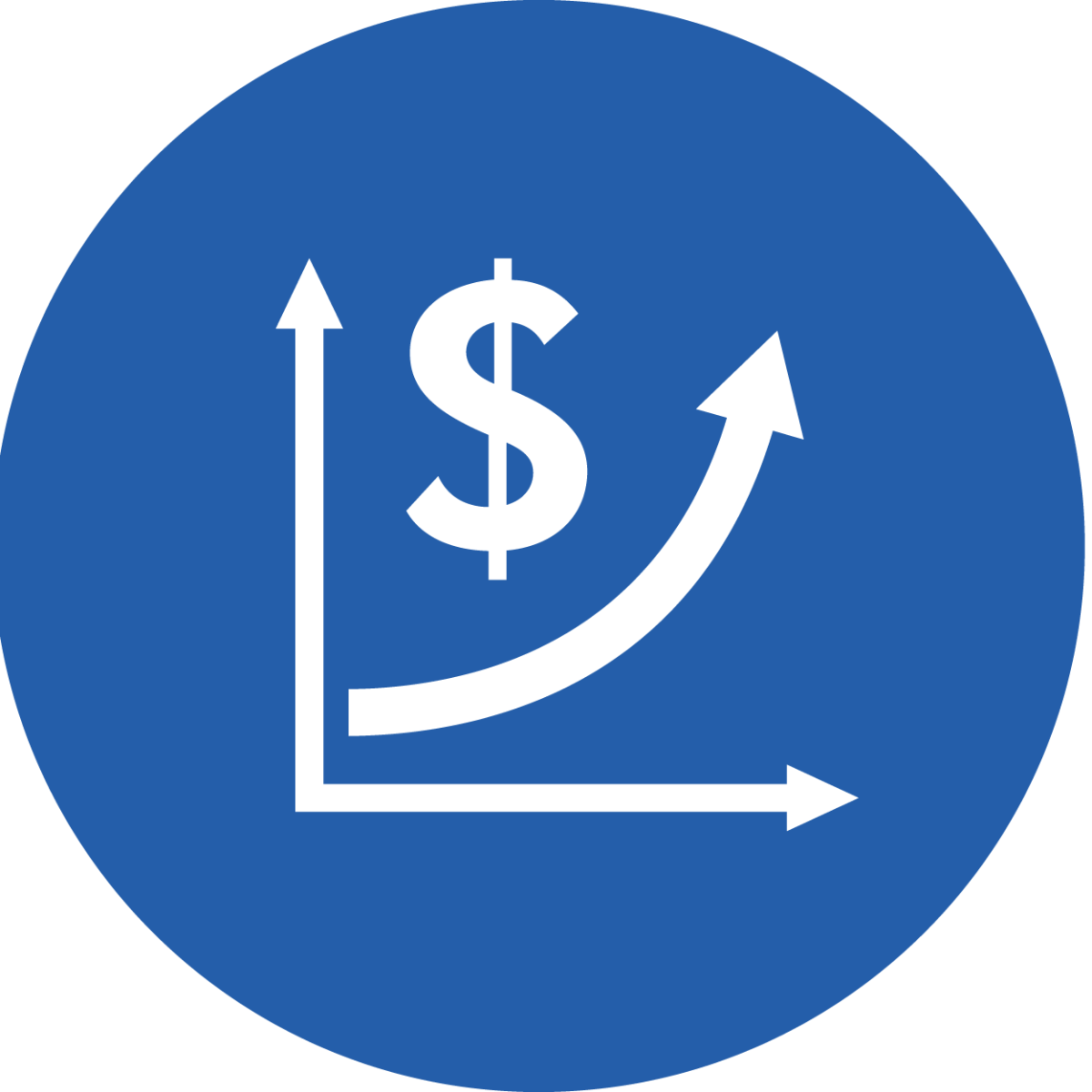 Build a rich catalog of monitoring-as-a-service offerings that solve your customer's challenge of high-performing business services and hybrid IT infrastructure.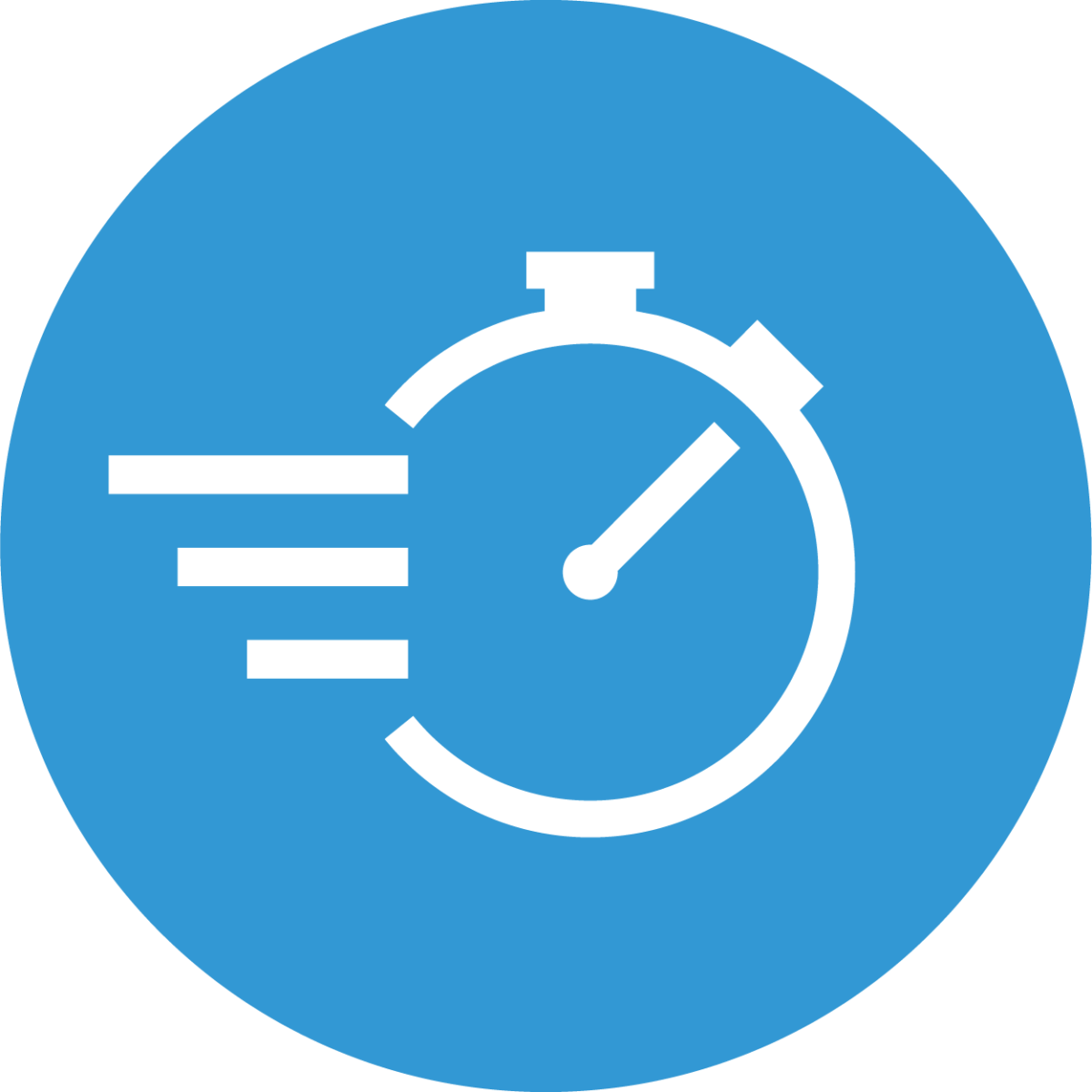 Scale services and speed customer onboarding—your Ops team will be more agile with full infrastructure visibility, contextualization, and automation.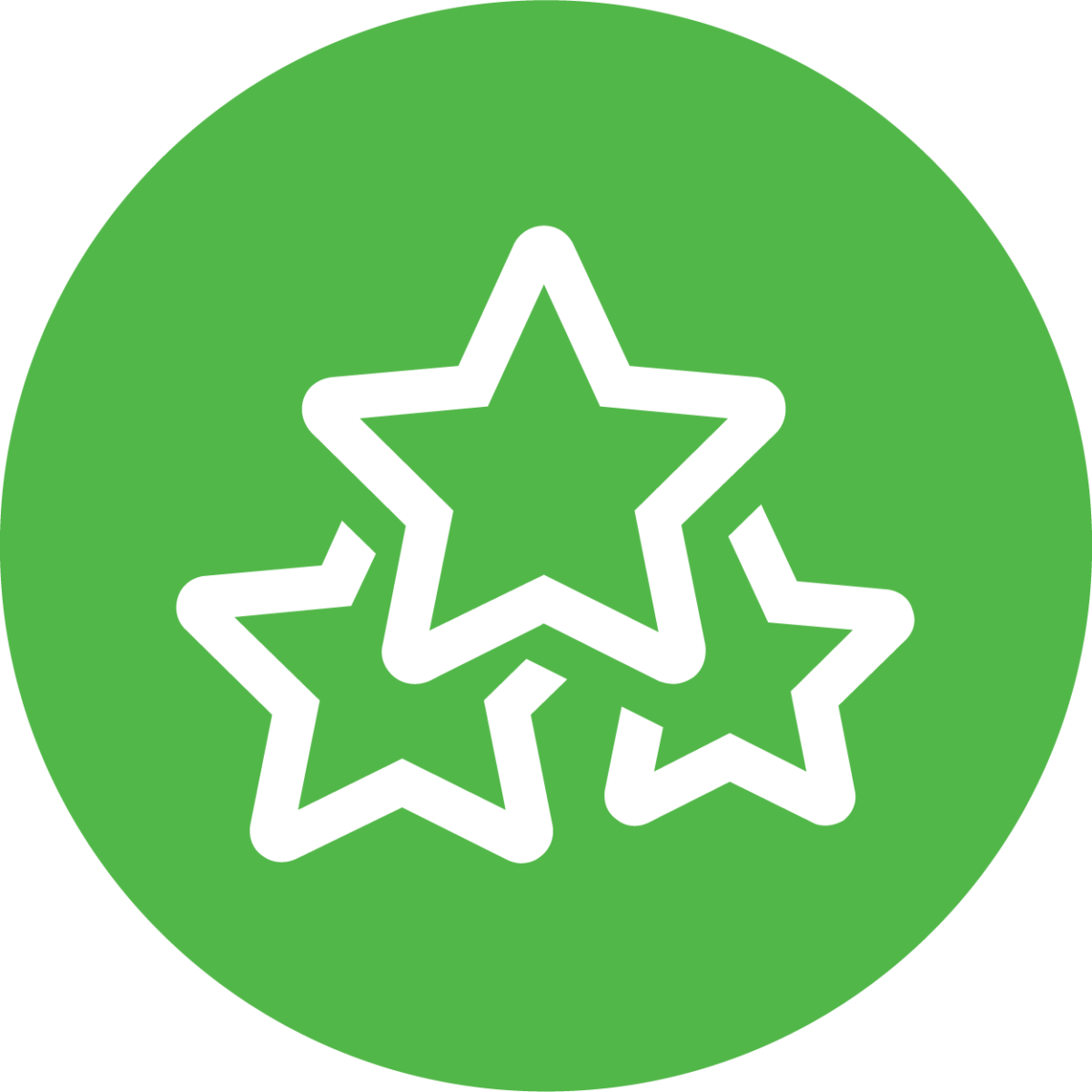 Prove the value you deliver and keep customers happy with unified hybrid digital infrastructure and business service dashboards.
MSP JumpStart
Partner with ScienceLogic to develop and productize new services.
The MSP JumpStart program helps ScienceLogic partners define, deploy, market, and sell new managed services to support and accelerate your business growth.  MSP JumpStart guides you on how to exploit today's digital enterprise technologies and business services to build premium revenue-generating services for your customers.

In addition to the resources available through the MSP JumpStart Resource Portal, our team can offer a range of high-touch consulting services—including service development and go-to-market workshops, training sessions, and in-depth advisory services—tailored to the needs and objectives of your specific business.
What our MSP partners say about ScienceLogic.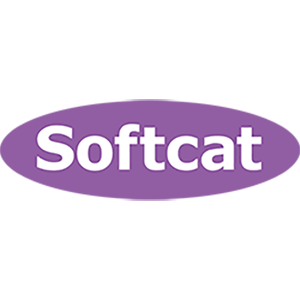 "Due to the design of our prior tools we were unable to offer a monitoring service. With SL1, we have introduced 5 new monitor offerings in under 2 months."
Solution Development Manager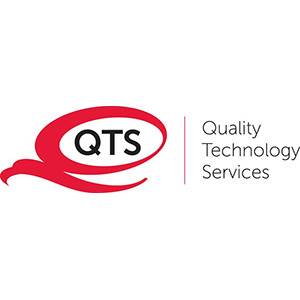 "We wanted to have not just vendors, but committed partners who were focused on customer success, folks that didn't just walk away after the contract was signed, and that's how we connected with and really chose ScienceLogic."
Senior Manager of Intelligent Services Engineering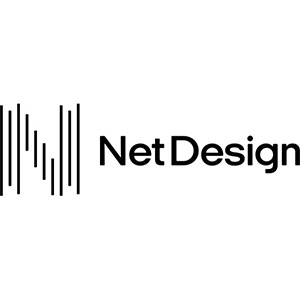 "We used several tools for onboarding customers. ScienceLogic helps us minimize the manual work and relieves us of most of these pains, resulting in quicker delivery to our customers."
Director for Technology and Business Management, IT Services
What our MSP partners say about ScienceLogic.
"Due to the design of our prior tools we were unable to offer a monitoring service. With SL1, we have introduced 5 new monitor offerings in under 2 months."
Solution Development Manager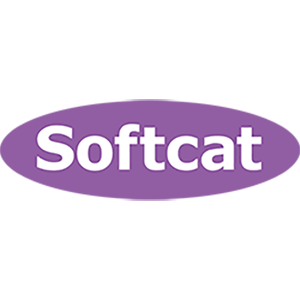 "We wanted to have not just vendors, but committed partners who were focused on customer success, folks that didn't just walk away after the contract was signed, and that's how we connected with and really chose ScienceLogic."
Senior Manager of Intelligent Services Engineering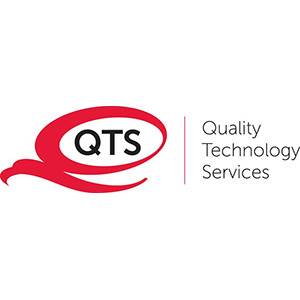 "We used several tools for onboarding customers. ScienceLogic helps us minimize the manual work and relieves us of most of these pains, resulting in quicker delivery to our customers."
Director for Technology and Business Management, IT Services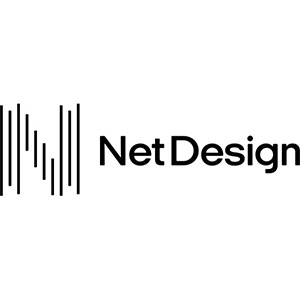 Year-on-Year Revenue Growth