Transform Your Managed Services Offering with ScienceLogic SL1
Grow Revenue | Offer Differentiated Services |
Meet Strict SLAs
Create new Business-Centric Managed Services
Next Generation MSPs need a new approach. By re-tooling on the inside with applications visibility and automation, MSPs can transform their service offerings to become far more business-centric. The ScienceLogic SL1 Automation Engine for AIOps helps MSPs create new, differentiated managed services that solve real business problems – keeping MSPs relevant as their customers transform their business for the digital age.
The ScienceLogic SL1 platform is purpose-built for MSPs. We provide discovery, event management, alerting, ticketing, dashboarding, reporting, and runbook automation to help service providers build managed services revenue streams and deliver world-class operational support to their customers.
The ScienceLogic SL1 platform includes:
Business service dashboards that show customers how their managed services are doing
Dependency mapping to identify real-time linkages between applications and their underlying infrastructure
Multi-tenancy from the ground up — with secure data partitioning between users
Carrier-class scalability
Comprehensive monitoring for networks, systems, servers, storage, cloud – and applications
Advanced automation and machine learning to streamline workflows and reduce cost
Easy-to-share customer-facing dashboards for multiple user types
Winning the Channelnomics Innovation Award is an accomplishment of which our entire company can be proud. The team has worked exceedingly hard on our new vision and this award validates that great effort. Winning the award is further validation of our progress in leveraging artificial intelligence and machine learning to speed the IT organization's ability to respond to critical application and infrastructure problems and to reduce their dependency on manual processes and legacy tools.
Onboard New Technologies & Customers with Speed & Agility
Adopting new technologies, acquiring new business units, or onboarding new customers is difficult due to unknown technology landscape and time required to manually discover and document the new IT estate.
ScienceLogic SL1 helps onboard new technology, business units, and customers faster, reduce operational costs, and minimize business risk.
See what our customers are saying.
ScienceLogic's built-in IT process automation allowed NetDesign to automate dozens of key processes, reducing previously manual effort by up to 90% for IT services personnel, and by up to 60% for their customer onboarding personnel.
"Understanding and acting on your data is by far, one of the biggest benefits of using ScienceLogic."

NetDesign Director for Technology and Business Management, IT Services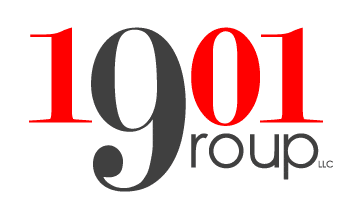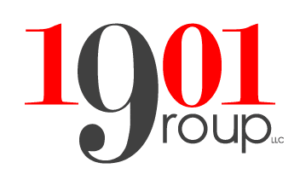 "We use it to populate a CMDB in ServiceNow, as well as ticket creation and resolution with ServiceNow. Ticket enrichment and remediation automation reduce repetitive tasks and overall reduce manual time spent on processes by the NOC. Overall, these automations and integrations provide reduced cost and increased agility for serving the customer and internal systems."–Matthew Carter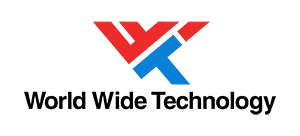 "ScienceLogic is a core solution in WWT's Managed Platform. It was introduced to allow for world-class operational monitoring, management engine that plays in the enterprise space." – Rich Dobry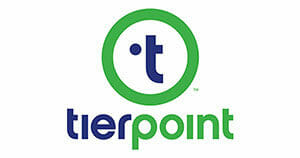 "It is the core of the company. We use it to generate bills for bandwidth, get historical data on devices, generate alerts on the devices, and more. We really use every major function of the product in our daily workflow." – Brian Davenport

"ScienceLogic has enabled the consolidation from 5+ monitoring platforms to a single stack solution." – Jay Consentino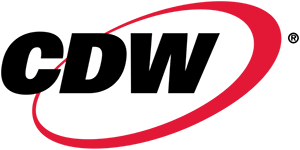 "ScienceLogic is well suited for nearly all scenarios, with the extensible architecture allowing for a high degree of customization to suit many needs." – Jeffrey Bailey