News Roundup, Feb 3, What's Happening in  AIOps, Observability, and ITOps
On this day in 1863, Samuel Clemens first used the pen name Mark Twain in Virginia's newspaper, the "Territorial Enterprise." Inspired by his love of boating, "Mark Twain" is a call made by the leadsman to indicate safe waters for the crew. Make sure that your IT stays in safe waters by being up to date in the latest trends in AIOps, observability and ITOps to digitally transform and automate your organization.
AIOps,
ITOps,
Observability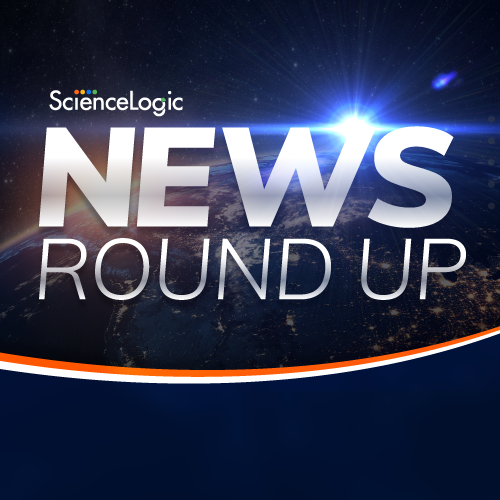 1.) Here are some best practices for DevOps observability.
Infoworld outlines the best practices for DevOps observability.
Building observability best practices into the software development lifecycle is critically important today because more apps deliver mission-critical customer and employee experiences. DevOps teams should not be just concerned about faster mean time to resolve major incidents; they should ensure that apps and services are observable to continuously improve an experience's robustness, reliability, and ease of use. When application errors, poor performance, and data issues impact user experiences, having centralized and meaningful information to discover root causes is key to resolving issues faster and fixing defects. Here are a few common observability use cases:
In addition, these are observability best practices for DevOps teams building and supporting apps, microservices, and databases:
DevOps teams want to release frequently and address production issues quickly. Investing in observability helps find issues before they reach production and provides the forensics to discover hard-to-find problems.
2.) Learn how AIOps and observability together can positively impact network resiliency during natural disasters.
Government technology insider explains that when a disaster strikes, networks and systems can experience significant disruptions or failures. To achieve true resilience, government agencies must plan. What's equally important is ensuring communication networks don't experience measurable levels of degradation—and if they do, service is restored expeditiously. Agencies must adopt new approaches to disaster planning and network monitoring by:
Observability is more than looking at what's happening on a network; it's about providing multiple layers of protection against minor inconveniences or large-scale disruptions and reducing the time it takes to identify and repair network failures, boosting network resiliency and performance.
3.) Learn more about the growing importance of AI observability, automation, and right-sizing cloud requirements for the future of IT.
IT Supply Chain weighs in on 2023 predictions for IT trends.
2022 was a year of extreme complexities. Cloud adoption continued to grow, while the IT jobs market experienced significant skills shortages. As we move toward the new year, what IT trends will be on the horizon for organizations to grapple with? Here are some of the upcoming challenges organizations will face in 2023:
4.) Read more about ScienceLogic's new ANZ Vice President and General Manger.
This article in IT Brief discusses veteran IT sales and operational management executive, Richard Parker's, position as ScienceLogic's new ANZ Vice President and General Manager.
Parker is a skilled executive with a proven record of optimizing go-to-market strategies, building and strengthening partner-specific alliances and leveraging nuanced insights into customers' needs to produce key business outcomes.
ScienceLogic CEO, David Link commented, "ScienceLogic is a global company that brings perspectives and experiences from all over the world that allow us to better understand and meet our customers' needs. Richard's leadership will help us deepen our ties to Australia, New Zealand and the broader Asia-Pacific markets and tap into some of the fantastic innovations coming from this critical region."
Did you know ScienceLogic was named a strong performer in the Forrester Wave™: Artificial Intelligence for IT Operations? Download a copy of the Forrester Wave™: AIOps, Q4, 2022 report today.