Monitor Entire IT Estate with Single Secure Platform
Last year, IT operations was thrust into the spotlight as technology became an essential lifeline for ensuring uninterrupted operations for remote work and customer engagement as a result of COVID-19. Adding to that stress, IT teams now find themselves scrambling to respond to the "Sunburst" and "Supernova" vulnerabilities discovered in the SolarWinds Orion network monitoring platform. While the full impact of these breaches is still being determined, many companies are evaluating their options to avoid future security risks.
A Legacy of Commitment and Trust
ScienceLogic has a long history of security vigilance and employing best practices to deliver a product our customers can trust. While ScienceLogic was not impacted by the SolarWinds attacks, we continue to stay vigilant and are augmenting our existing security posture with new measures to protect our customers and business from similar attacks.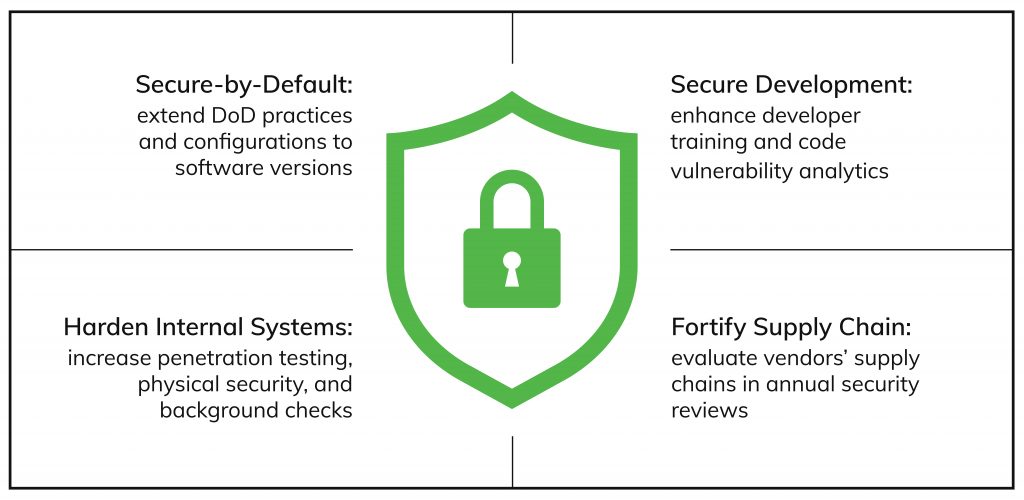 ScienceLogic is committed to delivering a secure and scalable platform to meet your network monitoring and management needs and grow with you as you evolve your IT operations. Learn more about our security posture below.
Experience the difference.