What is application monitoring?
Application monitoring lets you see how your applications are performing. Application monitoring tools are typically deployed into the operating system on an application server so that it can closely track, monitor, and report on the overall performance of your applications. Application performance monitoring reassures you that the application itself is running at peak efficiency—and informs you on what needs fixing if it isn't.
How can application monitoring tools help an organization like yours?
Organizations rely heavily on applications for every aspect of their operations. The average modern enterprise may use hundreds of custom and commercial applications hosted on-premises or in the cloud. And they change and move rapidly. That makes application monitoring a critical component of keeping your IT estate running smoothly and makes for a better digital experience. You need to make sure the applications your employees and customers depend on are available, reliable, and working as expected. 
If you're still using a legacy IT operations management platform and an array of tools to monitor your applications and IT, you already know yesterday's tools can't keep up with today's technology. You need to be able to: 
See across your on-premises and cloud infrastructure to easily monitor the health, performance, and configuration of the applications that are important to your business.

Start monitoring immediately with pre-built best practice monitoring policies for popular packaged applications.

Monitor the infrastructure on which applications run, while tracking dependencies, to understand the impact and troubleshoot issues quickly.

Integrate with leading application performance management tools.

Get alerted on availability, performance exceptions, and configuration changes.
Benefits of Application Monitoring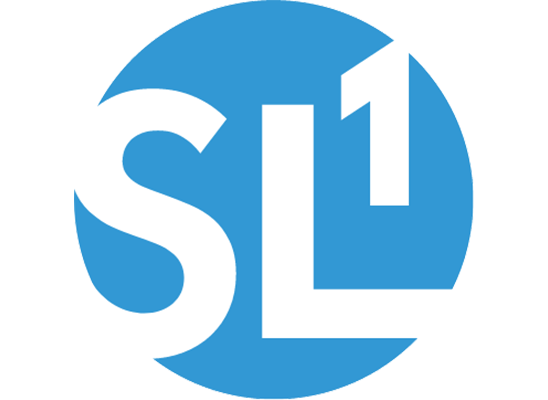 The ScienceLogic SL1 Platform for Application Monitoring
ScienceLogic's SL1 Platform gives you a complete, contextual view of the performance and status of all your applications and their associated elements. It tracks changes in real-time and consolidates application and infrastructure performance data into an operational data lake so that you can see the health, availability, and reliability of your applications.
With SL1 you can monitor key applications no matter where they reside—on-premises or in the cloud—with a unified monitoring solution. Get actionable insights into key applications and services like Office 365, ERP, Databases, Web Services, Orchestration apps, and more. When you have complete application visibility you can link them to the underlying infrastructure to ensure greater end-user satisfaction.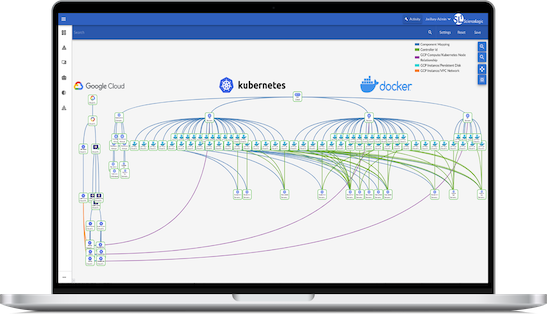 SL1 Application Monitoring Capabilities
Collect both structured and unstructured machine data to gain real-time visibility into application and infrastructure performance.

Intelligent, low overhead agent gathers all pertinent information

Automatically watch log files, pinpoint errors, and trigger alerts that can drive automated repairs

Perform ad hoc analysis to connect the dots

Rapidly search through logs to gain performance insights

Run basic or advanced searches to sift through your log data and pinpoint errors
Get comprehensive operational intelligence by correlating and analyzing your machine data in real-time
Read how ScienceLogic helped this service provider improve SLA performance by 16%.
Sample of Application Monitoring Supported Vendors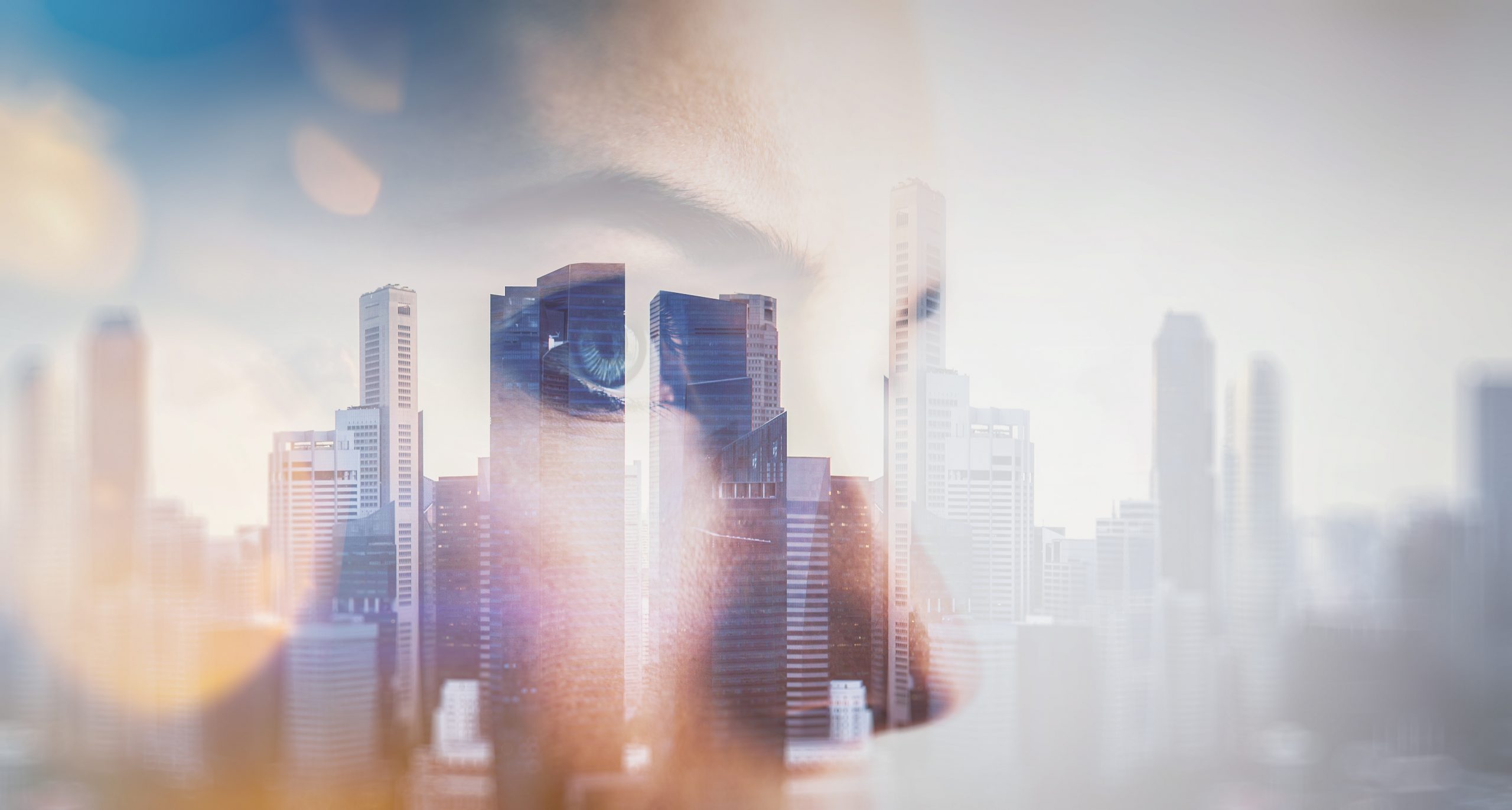 Report: Reimagining APM in the AIOps Era
Today's complex environment and ever-changing market require a new approach to application performance management (APM) that assumes everything is critical, leverages AI to manage complexity, employs automation to keep pace with change, and focuses on business outcomes above all else. 
In this paper, Intellyx analyst Charles Araujo explains: 
Why traditional approaches to APM are struggling to keep up with criticality creep

How new approaches are emerging that enable organizations to apply APM-like capabilities to their entire application stack

How the combination of machine learning and complete infrastructure and application context may be the key to reimagining APM in the AIOps Era
Experience the difference.