Top Five Takeaways from Cisco Live EMEA
Our Sr. Product Manager, Taylor Johnson, attended Cisco Live EMEA in Amsterdam last week, and here are his top five takeaways from this amazing event.
Tools Consolidation,
Zebrium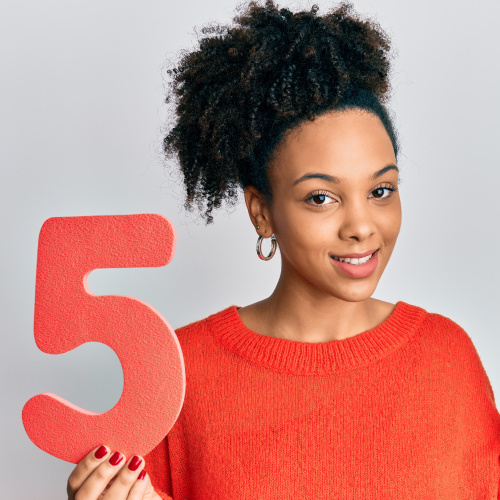 #1: Observability
Full-stack observability is on everybody's mind right now, and not everybody really understands what it is. And the one key thing that I've taken away from this is that it's not necessarily any new technologies. It's really a consolidation of existing tools—logs, metrics, traces, and events—that have almost become commoditized at this point. And bringing them together in one place with context is really important.
That makes it especially exciting for me because our latest tool, ScienceLogic Zebrium, is the key to unlocking that special feature. Being able to drill down and put context to logs so they align IT with all the metrics and events that you are collecting in ScienceLogic—the world is never going to be the same. Zebrium is a very interesting and very powerful tool that we have.
#2: SD-WAN
SD-WAN is not something new, but the focus on it has never been stronger, especially with tools like Viptela and Meraki (with Meraki having a huge focus of the show), and rapid growth within the industry. The reason that people are excited about SD-WAN even though it's not something new is the integrations of SDKs, APIs, and all the integration tools to allow you to automate and scale your SD-WAN infrastructure easily. And include all that with low-touch provisioning, with our hands-off approach where it all kind of just runs itself.
#3: 5G
5G is something that needs to be a little bit of demystification. You may think it's just for cellular, but there's a lot of options for the industry as a whole for remote site access and for IoT connectivity—especially warehouses. And there's been a lot of cool talk about 5G and IoT, especially in the industrial space.
#4: Tool Consolidation & Unified User Interface
You'll be hearing a lot about "Merakification," and that is what Cisco is saying when they're talking about making all their tools look the same, and as easy-to-use as Meraki. This is something that we firmly believe in at ScienceLogic—especially with our focus on our new user interface for SL1 that we've been working on to give a better user experience and a consolidated, unified experience across our whole product line.
#5 Enablement Automation SDKs
If you look at Meraki, or even if you look at Cisco Intersight, they offer SDKs on day one. They also offer APIs to plug in to feed and extrapolate from SDKs, and to allow people to choose whatever tool they want or whatever interface they want to be able to build the things that they want to build in order to extend the products that are offered by Cisco. This is also what ScienceLogic firmly believes.