Unified Monitoring for Microsoft Operating Systems, Hypervisors, & Services
Tired of the constant stress of not knowing when infrastructure problems occur—much less knowing their cause? See all of your Windows and Hyper-V infrastructures and workloads that matter in one place, in real-time. Eliminate tool silos and empower IT to find and fix problems before they impact your users, your SLAs, or your business.
The ScienceLogic platform uses a wide variety of techniques, such as SNMP, WMI, PowerShell, REST API, Azure APIs, and more, to interface with Microsoft technologies such as Hyper-V, Active Directory, Azure, as well as other modern technologies both inside and outside of the data center.
Monitor Your Microsoft Technology Right Out-Of-The-Box
Insights into Windows & Hyper-V Environments
Gain real-time visibility across your interconnected Microsoft infrastructure—from the Windows operating system to the Hyper-V hypervisor to Microsoft Services such as Internet Information Services (IIS), Dynamic Host Configuration Protocol (DHCP), Domain Name System (DNS), and Active Directory. Troubleshoot problems and investigate incidents in minutes. Lower your support costs.
Automatically discover the hypervisor and associated host VMs
Start monitoring immediately with pre-configured best practice monitoring policies for all aspects of your physical and virtual infrastructure
Map the Hyper-V components that support your applications like Exchange
Monitor the virtual machines and the hypervisors in which they reside, while tracking dependencies between host and guest operating systems
Track the changes between host and guest as virtual machines appear, disappear, and move across hypervisors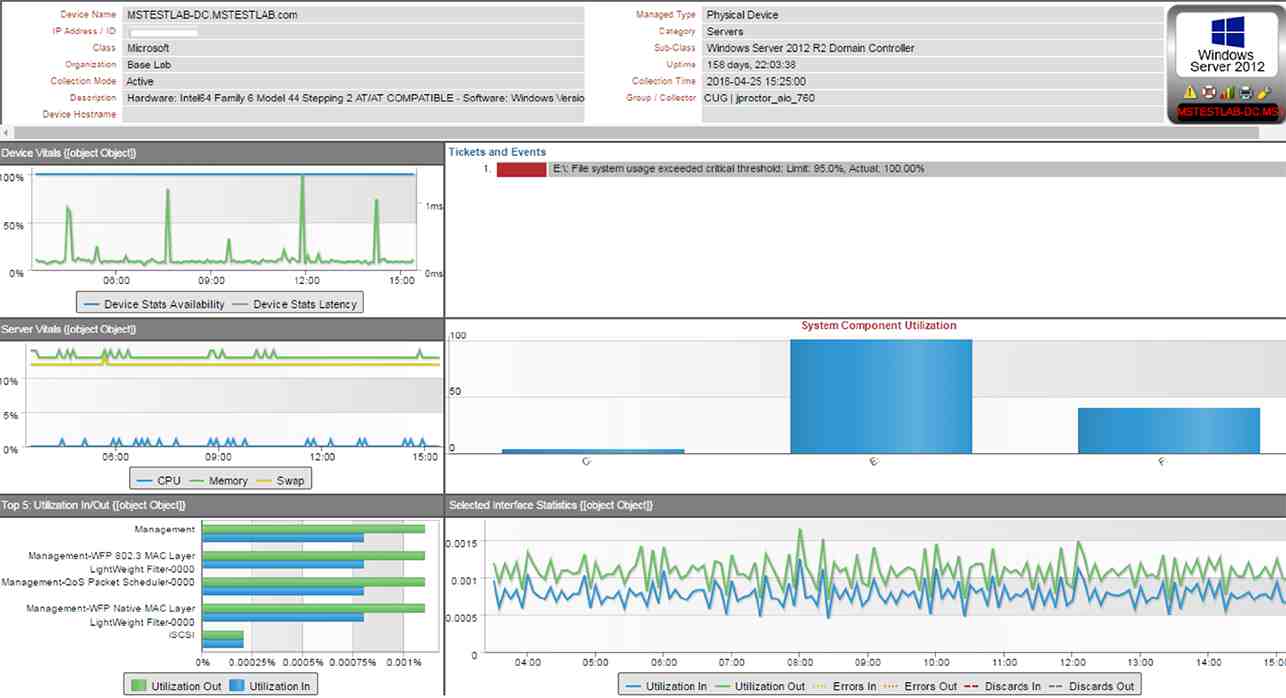 Examples
Show Hyper-V (or other hypervisor) VM linkage to associated storage—running on- or off-premises
Show Windows OS as well as associated Azure compute instance performance parameters within a single dashboard view
Know when registry changes in Active Directory impact user access
Know when your website (IIS) is down or slow—before your users