What is cloud monitoring?
Cloud monitoring is the process of evaluating, monitoring, and managing your cloud-based services, applications, and infrastructure. Cloud monitoring keeps you informed about any issues regarding business-critical applications and the allocation of cloud resources while monitoring multiple infrastructure elements associated with your applications.
Why is cloud monitoring important?
With more and more companies transforming towards multi-cloud environments—Gartner predicts that 90% of enterprises are operating in a hybrid cloud model —it is critical to ensure that everything you deploy in the cloud is performing optimally.
And, in a multi-cloud environment, your business only performs as well as what you can see. You need comprehensive visibility to determine whether resources are working optimally and properly interacting with other applications and services.
What if your infrastructure is comprised of legacy tools that have little to no cloud capability? These tools were made for traditional environments—not a mix of clouds, microservices, and containers. Your ITOM tools should give you visibility into your entire IT environment—the cloud, servers, network, apps, business services, etc.—either on-premises, in the cloud, or a mixture of the two. That way, you can see how each component relates to each other. The good news? We've got a modern monitoring platform that does just that.
Types of Cloud Monitoring
Ensuring virtualized IT infrastructure performs optimally & virtual resources are allocated properly.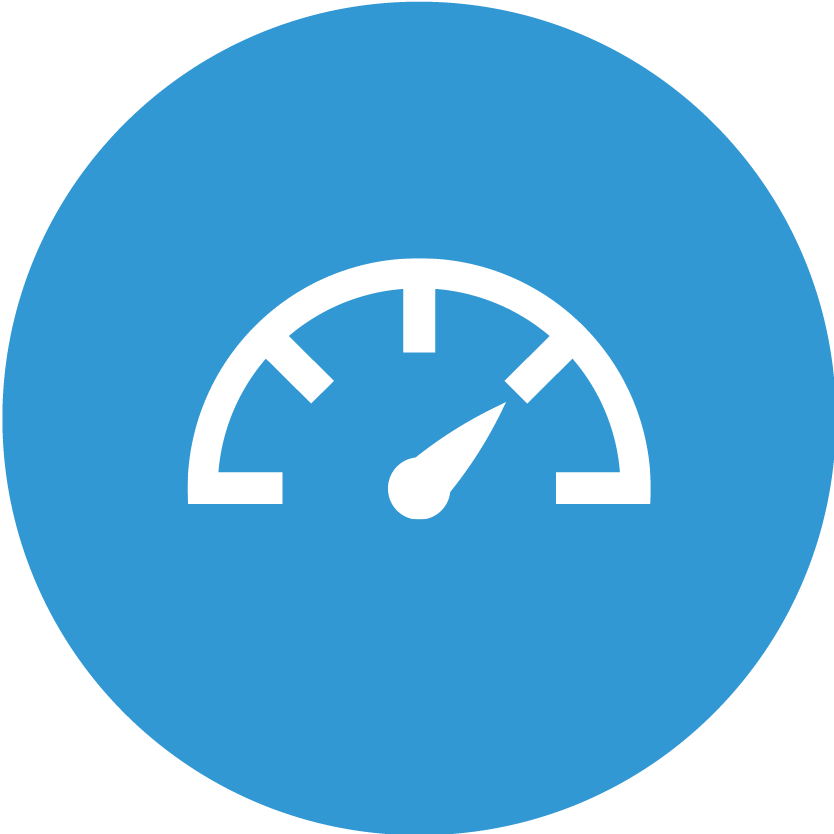 Combining APM data with extensive  cloud infrastructure data to gain full-stack visibility.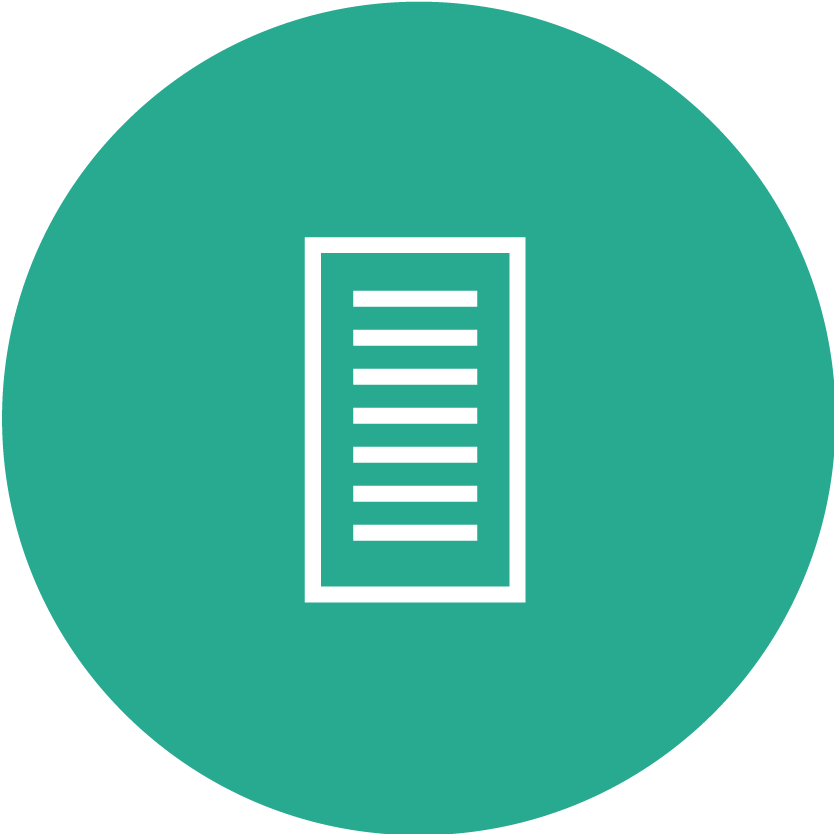 Monitoring thousands of resources in minutes by automatically applying best practice monitoring policies to each element.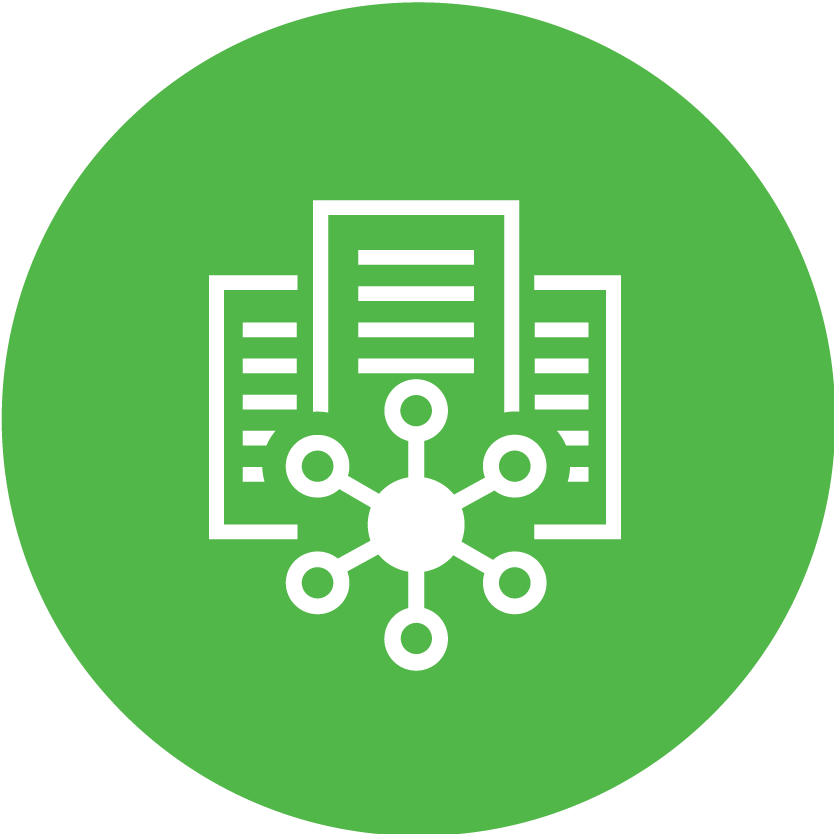 Monitoring your on-premises, off-premises, cloud-based, and/or hybrid workloads.
Monitoring all aspects of IT infrastructure for availability and performance.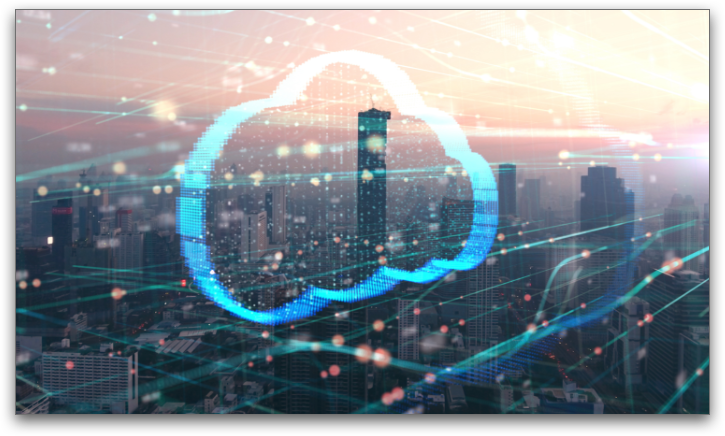 Visibility into Your Clouds
Limited visibility into security, behavior, and performance of your solutions could get in the way of delivering valuable customer service. The ScienceLogic SL1 platform helps you see and contextualize how critical workloads are performing—regardless of where they are—so you can effectively support the business with these key capabilities:
Discover private, public, hybrid, and multi-cloud resources—dynamically.
Establish dependency mapping—automatically.
Ensure optimal cloud performance—easily, with a unified view of all your clouds.
Use one system for cloud monitoring of multiple clouds – avoiding multiple tools with different interfaces.
Sample of Supported Cloud Monitoring Vendors
Note: Carousel will only load on frontend.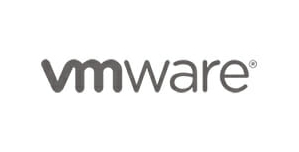 Integrate SL1 with your IT management ecosystem.
Easily integrate with other IT management solutions for full visibility and optimization of your IT services. SL1 provides visibility into the cloud by combining configuration, performance, and relationship data from the cloud provider's API along with Log File records.  
Since SL1 is monitoring the cloud in real-time, you can set policy-based automations to automatically turn off instances that are out of compliance with corporate policy or change management processes.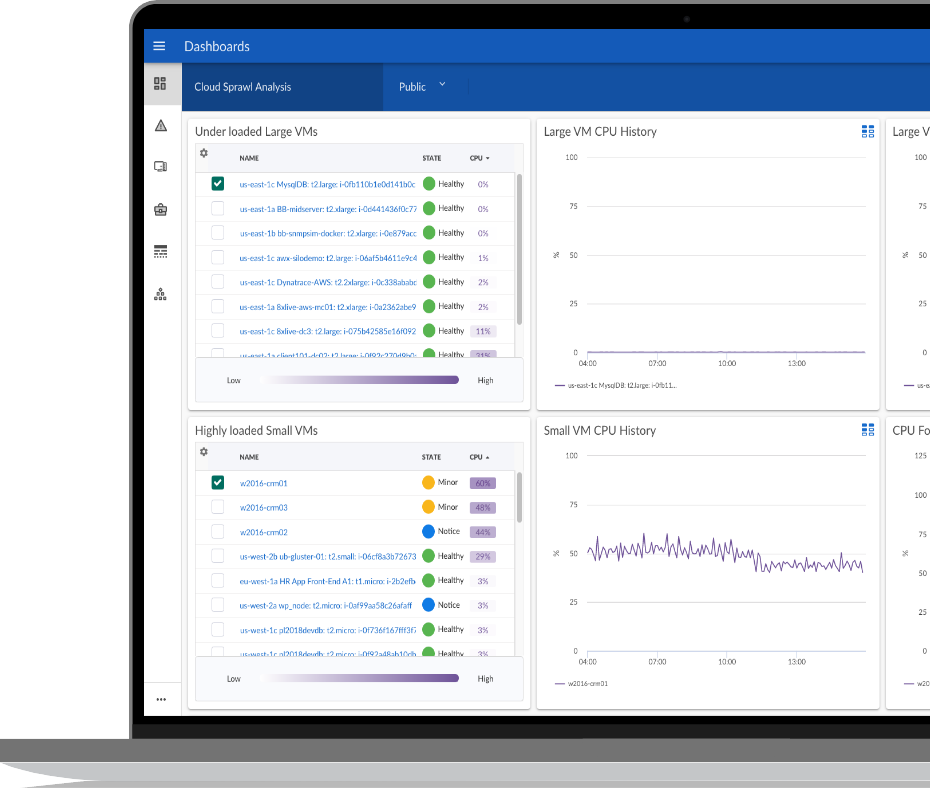 The SL1 Platform for Cloud Monitoring
SL1 gives you full visibility and also assists IT analysts in capacity planning and right-sizing application to infrastructure requirements. At each step of your cloud journey, ScienceLogic is your trusted partner to
See across your entire hybrid and multi-cloud environment.
Contextualize the relationships.
Automate data flows and workflows, including remediations.
The ScienceLogic SL1 Platform
Get full visibility and automated operations across cloud and distributed architectures.