Legacy tools paralyze enterprises' ability to innovate.
Today, enterprises are operating with an increasing number of legacy tools that do not provide complete end-to-end visibility into the digital services that enterprises are delivering to their customers. These tools do not support the continued shift to hybrid-cloud environments or new application architectures such as containerized microservices and serverless.
The result? This can lead to lengthy service disruptions, issues with finding the fault in the system, and a poor customer experience. The time has come to find a modern platform that brings order to chaos in the short term and will be future-proofed as the adoption of newer technologies continues to accelerate.
Enterprises that have not started their modernization journey are already behind.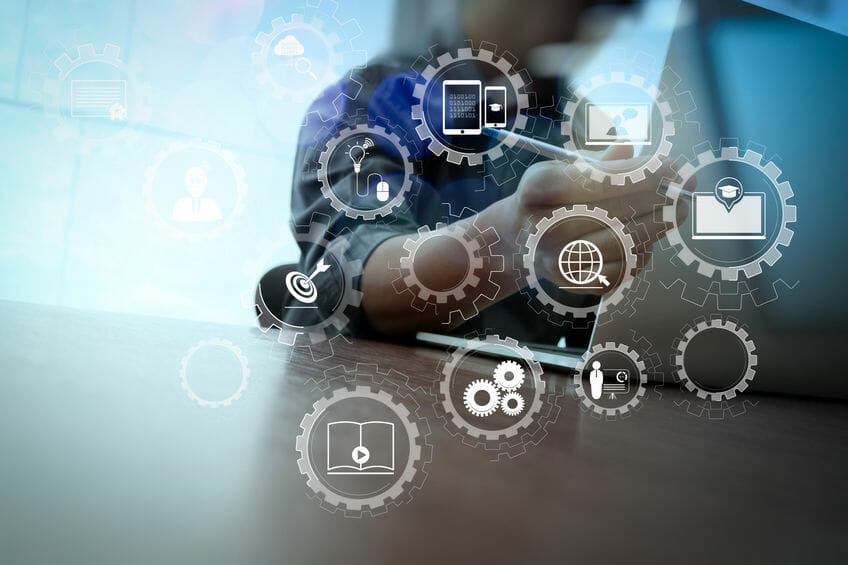 Why modernize your legacy IT monitoring tools?
Enterprises are under immense pressure to become more agile, move faster, align with rapidly paced business objectives, and deliver exceptional customer experiences. These organizations are driven by the adoption of new technologies, cloud-native application architectures, and DevOps practices.
The market requires a modern IT solution that effortlessly manages emerging technologies while supporting legacy infrastructure, covers all the visibility gaps, provides business impact perspectives, and establishes a foundation for automated intelligent operations (a.k.a AIOps).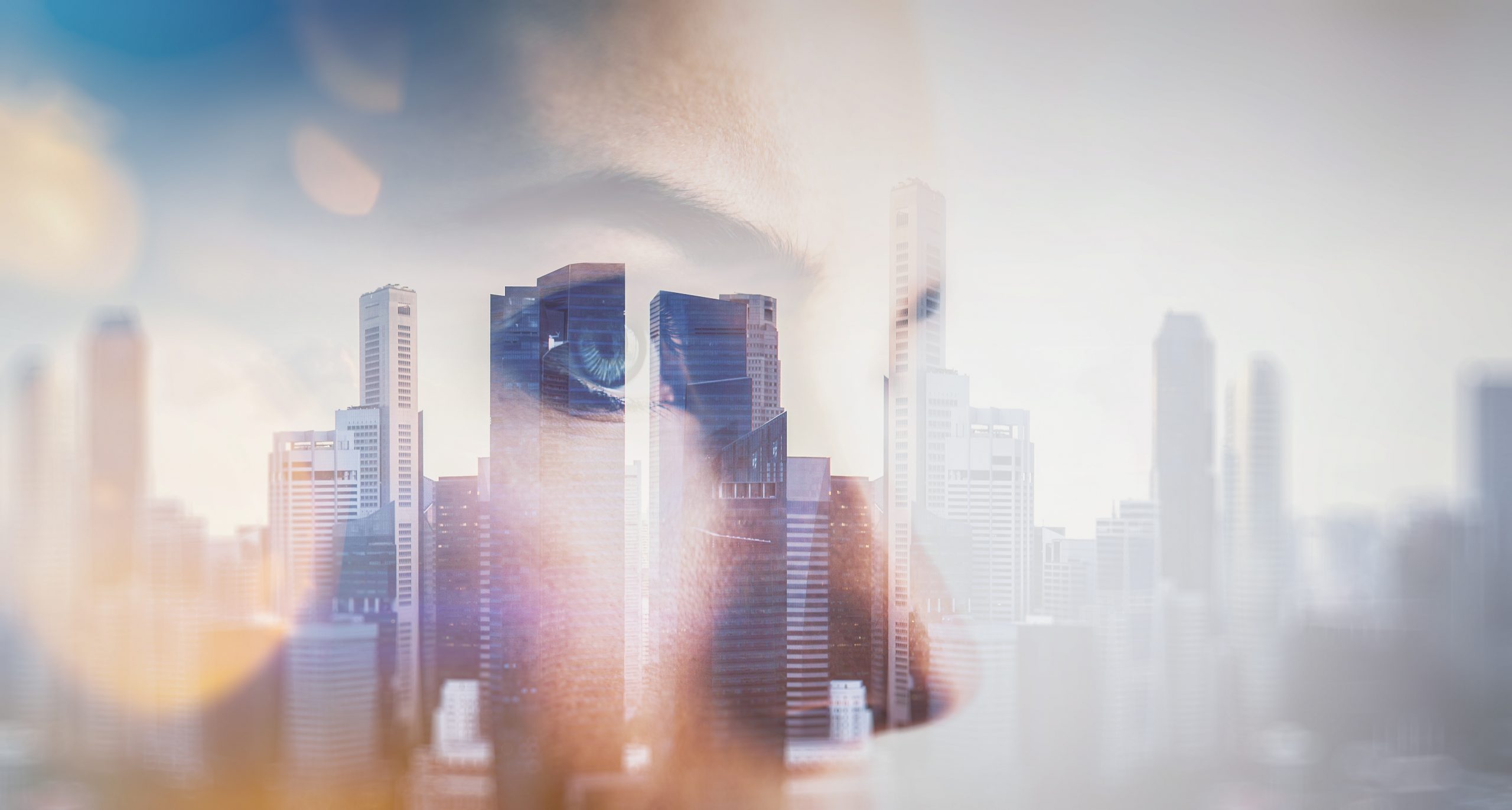 Are legacy ITOM tools leaving you paralyzed?
Legacy monitoring tools leave your organization with gaps in visibility and impede agility by hindering technology adoption. This lack of visibility can stifle growth and obstruct transformation.
To address their challenges, forward-thinking enterprises are looking to gain real-time insights with AI and ML and use them to drive extensive automation.
"So, just going to ScienceLogic, we're moving away from some of  the big names. And consolidating over 50 ​tools into the one ScienceLogic solution."
Nigel Wilks, Head of Global Tooling, Computacenter
"We have to support our legacy business and yet transform the experience of Cisco.com to meet the expectations of consumers as they engage in what they expect to be a platform for services."
Bailey Szeto, VP, Customer &; Seller eXperience - Cisco​ IT
"…it is important for us to grow a platform that will transform monitoring to bring proactive insights, leveraging AIOps and machine learning."
Kevin Carlson, Senior Director, Information Technology Services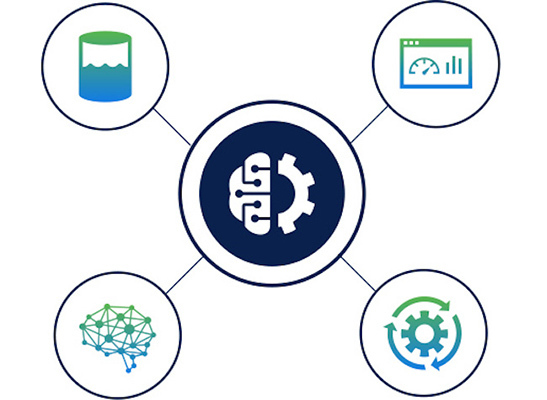 Your Journey to AIOps
Don't be left behind. Replace your legacy tools with a modern monitoring platform that covers all your infrastructure and application monitoring needs.
At the same time, build your foundation for AIOps by:
Establishing a real-time data lake

Gaining business service visibility

Applying algorithmic analytics

Driving intelligent automation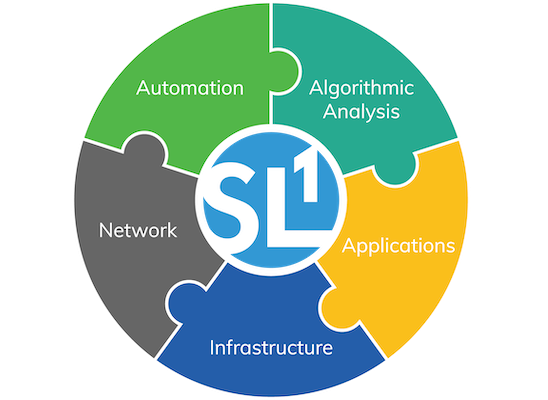 The SL1 Difference: One Platform vs. Many Point Products
Legacy products from major ITOM vendors are the culmination of multiple acquisitions, creating a wide variety of IT operational challenges:
Multiple architectures to manage
Overlapping and redundant functionality
Multiple integrations to maintain
Disjointed SaaS and On-Prem environments
Future-proof your business: ScienceLogic SL1 is a single platform designed for change. It supports every step of your digital transformation journey to AIOps. While it's easy to get started, it's just as easy to adopt new technologies and integrate new data sets.
One Platform, Many Use Cases
And here are the most common ways to get started on your AIOps journey.

Eliminate Visibility Gaps while Driving Tool Consolidation
Let us show you how today's technology leaders are using SL1 to transform IT operations.