ScienceLogic Platform Security
Your Safe Route to Intelligent Automation
Information technology is playing an increasingly important role in business, government, and daily life. With that growing importance, security has never been more paramount, especially as cyberattacks continue to be on the rise.
ScienceLogic has a long history of employing security vigilance to deliver a product our customers can trust. As the world continues to change, we continue to stay vigilant and implement security best practices to protect our customers and business from similar attacks.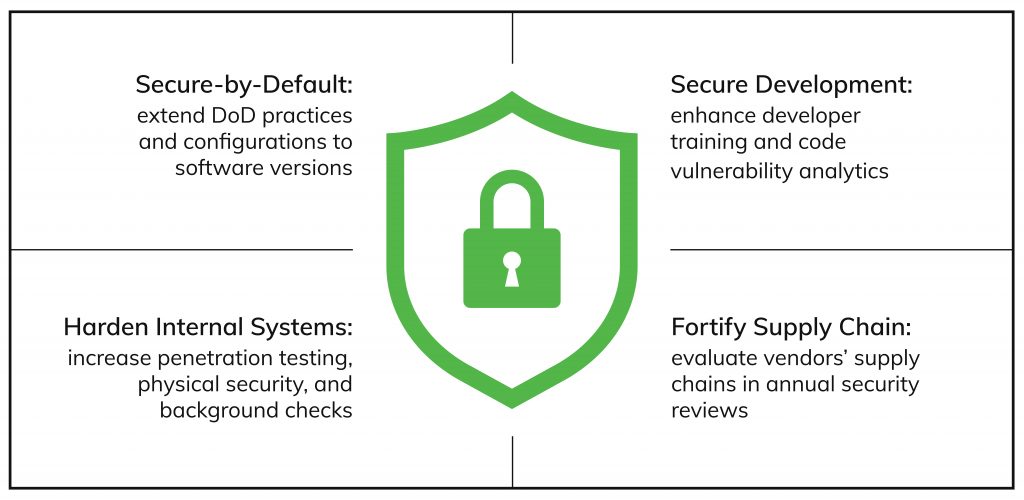 For more about our security posture, download the data sheet.