Overview
With security threats growing in frequency, sophistication and impact, many companies are looking for additional layers of assurance that their IT systems are secure. CrowdStrike and ScienceLogic's partnership brings industry-leading endpoint detection and response (EDR) capabilities in Falcon Prevent and Insights to actively detect and automatically alert operators to suspicious activity taking place on SL1 and Restorepoint appliances.
ScienceLogic SL1 can also ingest and correlate CrowdStrike security events to assess impact and mitigate risk of service-impacting security events.
Our Partnership
ScienceLogic and CrowdStrike share a common goal of ensuring our customers have the best security postures they can. To that end, we actively work to maintain security vigilance, and regularly evaluate vulnerabilities to ensure a robust security posture and compatibility between our products.
For details on current supported versions and components for CrowdStrike Falcon Insight Endpoint Detection and Response (EDR), and Falcon Prevent Next-Generation Antivirus (NGAV), download the data sheet.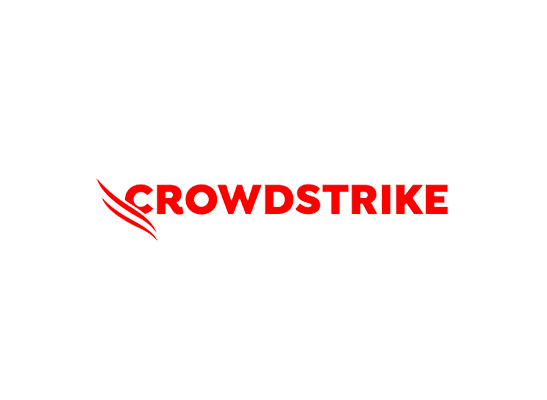 About CrowdStrike
CrowdStrike has redefined security with the world's most advanced cloud-native platform that protects and enables the people, processes and technologies that drive modern enterprise. CrowdStrike secures the most critical areas of enterprise risk – endpoints and cloud workloads, identity, and data – to keep customers ahead of today's adversaries and stop breaches. Powered by the CrowdStrike Security Cloud, the CrowdStrike Falcon® platform leverages real-time indicators of attack, threat intelligence on evolving adversary tradecraft and enriched telemetry from across the enterprise to deliver hyper-accurate detections, automated protection and remediation, elite threat hunting and prioritized observability of vulnerabilities – all through a single, lightweight agent. With CrowdStrike, customers benefit from superior protection, better performance, reduced complexity and immediate time-to-value.
Experience the difference.