Beyond Event Correlation: Building a Brighter Future With Behavior-Based AIOps
Growing complexity of modern IT and a call for service health visibility demands a new approach to a core IT discipline.
AI/ML,
AIOps,
Behavior-Based AIOps,
ScienceLogic,
SL1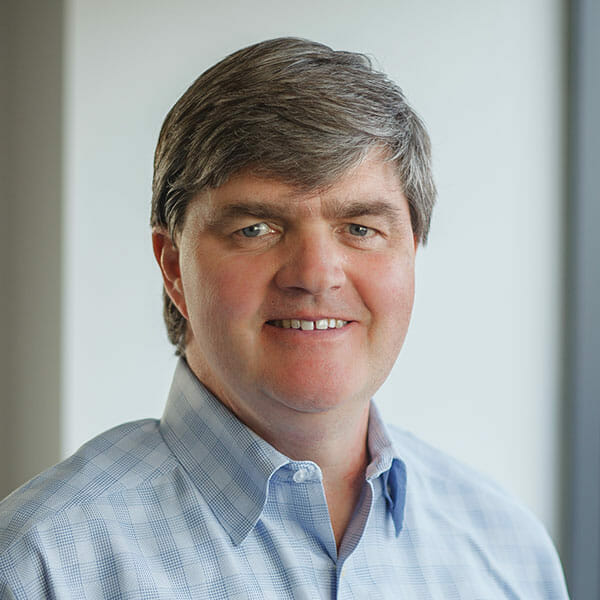 For the last two decades, IT has undergone radical change and has been at the forefront of driving the ongoing digital transformation of global enterprises. While we are fortunate to have technology that delivers the near-seamless digital capability to users' fingertips, behind the scenes, complexity is escalating. Many IT teams have adopted virtualization technologies, built out microservices architectures, implemented container-based services and adopted an aggressive shift to cloud-based services–to obtain speed and agility.
Managing complexity demands a new approach.
As complexity intensifies, traditional human-centric approaches are no longer able to keep up with the volume of tasks and analysis required to diagnose and troubleshoot modern IT environments. In response, the industry has adopted AIOps as a solution–enlisting the help of AI and ML to evolve from human-driven analysis to machine-driven outcomes.
In a recent video discussion, Rich Lane at Forrester points to today's modern enterprise as a hybrid environment accelerating services into the cloud and yet managing legacy systems of yesteryear–adding another layer of complexity. With more locations where problems could arise, modern ITOps teams are in a bind, when looking to diagnose and troubleshoot–asking, "Where do we start?"
An all too familiar example is when a service outage or degradation occurs, sending everyone into war room-style postures. IT is under siege by lines of business demanding to know what happened, what is the impact on the customer and when will it be fixed? Providing accurate answers to these questions is often difficult, as understanding the root cause of service issues is still primarily a human activity analyzing triggered events.
At moments like this, as teams deal with the "sea of red" problem, even the most sophisticated approaches involving event correlation feel so inadequate and outdated in approach. The sheer scope of data "exhaust" (in terms of volume, variety, and velocity) produced by modern IT environments demand a more holistic understanding of system performance and service impact–even before an event is generated.  Otherwise, it's a bit like diagnosing a sick patient solely by using a thermometer. It's time for a different approach.
More Than AI/ML: Introducing Behavioral Correlation
Applying advanced AI/ML will improve the thermometer but will not fundamentally improve your diagnosis of the patient. As such, we're introducing Behavioral Correlation, which represents the marriage of three important concepts: service topologies, machine learning, and automated actions. First, real-time service topologies allow IT operators to view the IT estate through the lens of the service being provided. This is an aggregated view that serves as a natural filter on the "sea of red" problem, allowing IT to focus only on the events related to that particular service. Service health and relative priority can now be readily assessed, focusing on what matters. Second, machine learning algorithms are employed to reason over all of the data related to the service–both current and historical–and bubble up insights regarding overall service health and identify potential anomalies. Lastly, a set of automated actions that the operator can take to gather further diagnostics or execute upon remediations is provided.
The net result is a machine-driven service health assessment that reduces the noise from event storms, automates root-cause analysis, and recommends actions for remediation.
If customer experience is at the heart of every successful business, empowering ITOps to troubleshoot and remediate with confidence is paramount. Rich Lane of Forrester says it best when he asks, "How do I get to the issue causing the performance problem versus just solving the performance problem?"
The answer is Behavioral Correlation.
We at ScienceLogic are thrilled to introduce this new capability within the Colosseum release of SL1 due out this summer. Our commitment to advance our customers on their AIOps journey remains steadfast and never more evident than today.