Cisco and ScienceLogic – A Better Together Story
SL1 feeds smart, contextualized training data to AI engines, eliminating the need to integrate multiple data center tools and systems.
AIOps,
Big Data,
ServiceNow,
SL1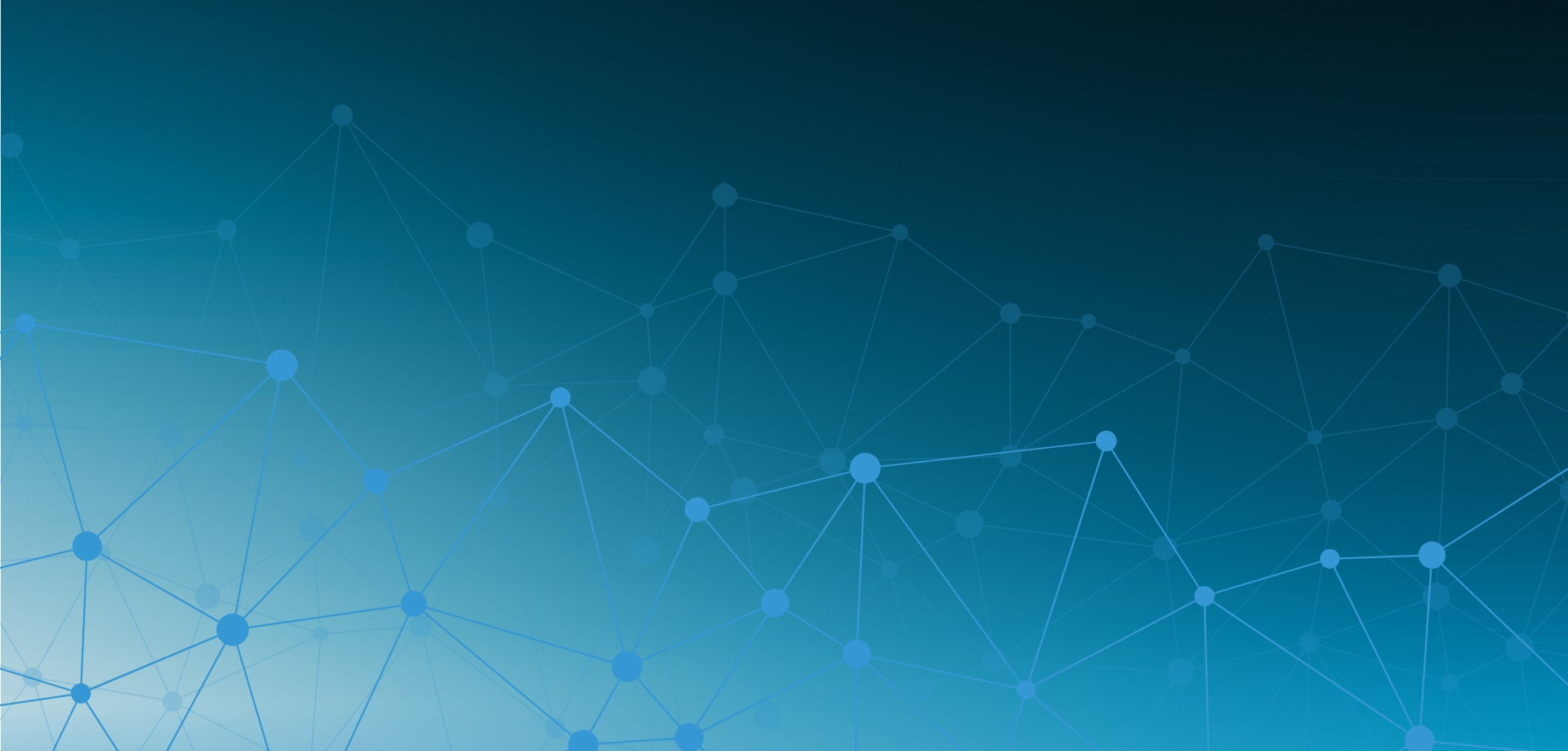 At ScienceLogic, we are busy preparing to attend this year's Cisco Live!, and I've been reflecting on how this is such an exciting yet challenging time to be in IT and why this year's show is going to be unique. With our focus on context-infused AIOps and Cisco Live!'s focus on Intuitive IT – a 'Better Together' storyline is more apparent than ever as we help customers operate resilient digital experiences.
If you follow our blog, you've already seen what SL1 can do when we launched our new platform a few weeks ago. We have focused our work on the premise that successful enterprises today need contextually rich data to derive actionable insights across rapidly growing and often geographically distributed multi-cloud environments. Actionable insights are achieved when you can apply real-time relationship maps upon application, infrastructure, network, and business services data to drive faster incident resolutions or quicker MTTR.
This year at Cisco Live!, attendees are asked to imagine the future with intuitive IT. This reflects ScienceLogic's ongoing mission and forms the basis of why this year's show is special: because while Cisco and ScienceLogic have been delivering exceptional service solutions together for 10 years, our partnership and the intuitive value to our customers just got even better.
Here are a few examples of how our partnership with Cisco is creating a 'Better Together' story:
Ensuring Outage Reduction for Mission Critical Applications
Picture this: you run a fortune 500 financial services company. Current projections say you can expect over 100 outages annually to your mission-critical applications, costing multi-millions of dollars in lost revenue and productivity.
ScienceLogic adds real-time infrastructure and network visibility with associated context to AppDynamics' APM, establishing application-to-infrastructure maps that provide true visibility into full-stack service health. SL1's deep auto-discovery continuously keeps track of each layer of infrastructure visibility, and when combined with AppDynamics' application topology and performance data, enables faster root cause analysis for rapid isolation of service-affecting application problems caused by even the most minute infrastructure elements.
The end result? Fewer of those 100+ outages occurring, and faster MTTR for the ones that do – saving our customers millions of dollars per year.
Ensuring Single Point of Integration for AI/ML Engines
If you are like most large enterprises today, you are already integrating AI and ML technologies into multiple parts of your business – from supply chain down to IT. By combining ScienceLogic SL1 data from the data center with business intelligence derived from your AI engines, such as IBM Watson, customers can identify hidden anomalies rapidly and proactively evaluate the impact on business performance of those anomalies.
SL1 feeds smart, contextualized training data to AI engines, eliminating the need to integrate multiple data center tools and systems. This centralized point of integration for AI engines across enterprise IT results in actionable insights driving automated decisions, ultimately increasing productivity and operational efficiency across your enterprise.
Ensuring Service Quality Compliance for Cisco UC/HCS Services
Service providers need end-to-end visibility to accurately validate call quality. At times, when Cisco UC operators have difficulty demonstrating high service quality transparency to their customers and proving compliance with SLAs, it can result in costly rebates, even where SLAs are met.
ScienceLogic ties together all the complexities and context of UC, delivered across complex, hyperconverged cloud infrastructures, providing detailed call quality reporting, SLA visibility, and UC diagnostics for the operator and, in turn, trust and transparency for customers. These capabilities enable better MTTR as well as a visible reduction in SLA rebate costs – both equating to saved revenue for Cisco Service Provider UC Customers.
Final Thoughts
When I imagine the opportunities that intuitive IT, with Cisco ISE, Cisco Tetration, Cisco (NAE) Network Assurance Engine, and DNA Center provides, I can't help but get excited about what ScienceLogic has been able to do alongside Cisco as we provide the context and automation across these critical intuitive IT platforms. Our relationship has been 10 years in the making, both as partners and mutual customers.
Whether it is through reducing outages, ensuring tool simplification and integration, or providing smart actionable analytics and automation for business accountability, we imagine a future where our platform gives time back to our customers through much-needed intuition powering real-time operations of your digital business.
If you'd like to discuss SL1 or how ScienceLogic can help build a 'Better Together' story with Cisco, please schedule an appointment or stop by our booth 1317. I will personally be at the show so come by and say hello!