What IT Outsourcers Want:
SL1 provides automated real-time discovery and synchronization across both application and infrastructure topology, integrating with new and existing ecosystems.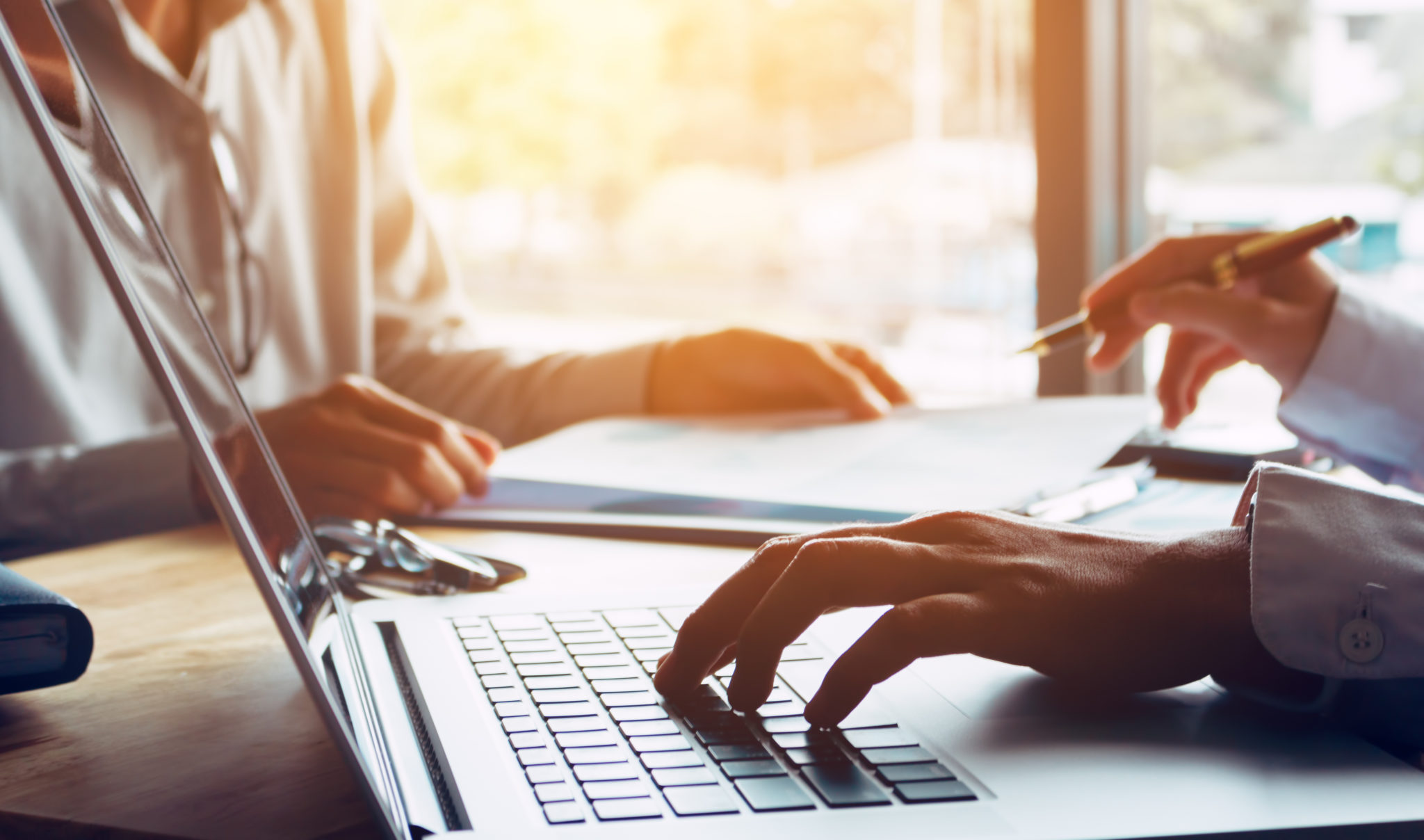 In the movie "What Women Want," Mel Gibson plays an advertising executive who has a freak accident that leaves him with uninhibited insight into the mind of every woman he encounters. Although I cannot claim any such power, as the VP of Global Alliances, I find myself following in Mel's footsteps, continuously trying to get closer to the IT Outsourcers (ITOs) in an attempt to learn more about their business models, pain points, and unique selling propositions.
After spending the past year deeply engaged with a majority of the world's top 15 ITOs, I think I know how Mel felt.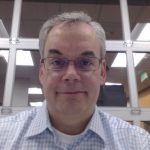 Inevitably, each and every ITO mentioned helping enterprises navigate their digital transformation and cloud journey as one of their top growth opportunities – no surprise there. But what was fascinating was the near-universal recognition that to thrive, or even survive, ITO's recognized that they have to radically transform the way they deliver IT services in the digital era.
As one ITO succinctly put it, "If they – or we – can't transform, then they – or we – can't survive."
As the companies began to share their roadmaps, successes, and concerns, themes began to emerge as they provided a first-hand account of what's driving IT service delivery transformation; and what the transformation looks like:
1. No Labor is the new Cheap Labor – The number one driver for IT outsourcing remains cost savings. But ITOs that solely rely on labor arbitrage are struggling to win contracts with acceptable margin. Every ITO is leveraging off-shore delivery centers – – and some large enterprises are off-shoring themselves. Compared to automation, any manual process -regardless of labor rate – is at a competitive disadvantage. But automating everything is a challenge with a disjointed array of IT operations tools and data silos. Moving forward, ITOs are looking to AI/ML to move beyond runbook automation of routine tasks to remove high-cost labor from the entire service remediation process. A clean operational data lake is the single biggest obstacle to realizing that vision.
2. Hybrid IT is Just Infrastructure – In the early days (like 5-6 years ago) of enterprise adoption of public cloud services, managing cloud infrastructure was a minor component of outsourcing contracts. Then, Cloud was an IT silo delivered by a single hyperscale IaaS provider. Now, most Global 2K companies have adopted public cloud and well beyond compute/storage. Critical IT services are often composed of hybrid infrastructure and/or multiple public clouds. Clients are increasingly looking for ITOs to deliver a holistic solution for optimizing IT delivery across hybrid and multi-cloud. But legacy tools make it incredibly complicated and expensive to stitch together.
3. Abandoned by "The Big 4" – Was there ever a time when the pace of change in corporate IT wasn't increasing? In a word; no. Cloud computing kicked it up another gear starting 5-7 years ago. ITOs and their large enterprise clients used to rely upon "The Big 4" monitoring vendors to fill emerging technology gaps through acquisition by the time they reached broad adoption. The last such event was CA acquiring Nimsoft in 2010—the same year Microsoft launched Azure Cloud! This year, CA was acquired by a mobile chip maker, and last year the enterprise software business of HP was rolled up into Microfocus. It's a brave new world. Meanwhile, the gaps have continued to multiply, filled by a disintegrated array of point solutions—increasing complexity and cost for the ITO at a time when market pressures demand the opposite.
4. Garbage In, Garbage Out (GIGO) and the Transformational CMDB – In many cases, clients are looking for an ITO that will first transform and improve IT Ops processes, then operate the environment for them. For many good reasons, routinely today the foundation of that IT Service Management transformation is ServiceNow. Which means the breadth and accuracy of the ServiceNow CMDB is THE critical lynchpin for automating IT operations (See trend #1). Avoiding GIGO by accurately populating and maintaining the ServiceNow CMDB in today's highly dynamic infrastructure and application environment remains the biggest obstacle to transforming IT operations and thereby capturing more of this market.
5. Your-Mess-for-Less to Pre-packaged Managed Services Catalogs – This transition is a critical element of the transformation of ITO service delivery. The hyperscale public cloud vendors have pioneered lowering the cost and complexity of IT service delivery through standardization. The resulting business value delivered to the enterprise has led to a complete reversal in the mindset of most CIOs. The largest and most successful ITOs of the near future will provide standardized, pre-packaged, pre-integrated managed services reliably and at scale.
6. Convergence of Applications & Infrastructure Outsourcing – Server and more recently network virtualization, IaaS, PaaS, DevOps, CI/CD, Infrastructure as code–all of these technologies and trends over the past decade have clearly broken down the walls between infrastructure and applications. What matters is the health of the IT service. Operating silos between infra and apps make assuring service health complex and expensive. The largest ITO contracts we've been part of over the past year have been application outsourcing initiatives where our winning ITO partner proposed and then delivered a holistic service delivery solution encompassing both applications and infrastructure.
As these themes emerged, I was reminded of the most recent ITO we've helped, HCL Technologies, and DRYiCE – their autonomics platform – as a great example of a company that's not only transforming but helping their customers do the same.
DRYiCE is a robust platform that leverages AIOps as a means to help customers tackle their digital transformation. But to drive AIOps, DRYiCE needs the kind of clean, actionable operational data that our platform, SL1, provides.
For HCL and a number of ITOs, SL1 is a difference-maker because it offers access to a real-time data lake with clean, consistent and contextualized operational data. By possessing actionable data, they're enabled to drive AIOps because they can leverage the kind of automation necessary for their customers' critical IT processes.
SL1 also provides automated real-time discovery and synchronization across both application and infrastructure topology, integrating with new and existing ecosystem components and populating configuration management databases with timely and accurate data from its clean data lake.
As I continue my listening tour with ITOs, I'm confident that there's plenty of industry secrets and tips that I have left to learn. But I'm sure I won't be able to help but think of Mel whenever the conversation inevitably turns to the topic of transformation and I'll feel as if I know what ITOs want.
Related content:
HCL Technologies to use ScienceLogic's SL1 Automation Engine to Accelerate Digital Transformation
Building Application-Centric Managed Services with ScienceLogic SL1