ServiceNow driving the $500B Ecosystem Economy 
SL1 poised to help customers see, contextualize and automate their data.
Automation,
Cloud,
Managed Service Providers (MSPs),
Monitoring,
ServiceNow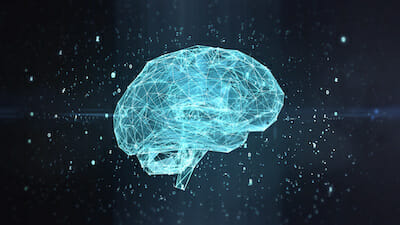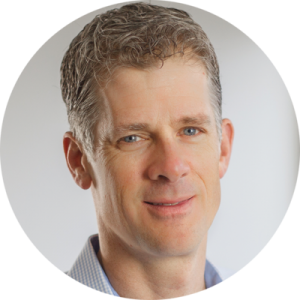 Monday starts a busy week in the IT Services market. Today is the first day of Knowledge18, one of the industry's best events of IT professionals looking to advance their skills and learn about the new technology that drives our markets forward. Attendees were treated with a vibrant keynote by Tony Beller, VP of ServiceNow's WW Alliances and OEM partner ecosystem, John Donahoe, President and Chief Executive Officer of ServiceNow, and Dave Schneider, Chief Revenue Officer of ServiceNow. Attending were hundreds of ServiceNow partners, ISV, and consultants. 
As a five-time Knowledge attendee, it has been amazing to see the growth and excitement that our technologies bring. In that same timespan, I've also enjoyed the opportunities to witness and share in the conversations that spark new ideas and deliver increased value to the event and its attendees.  
During the Partner keynote today, I noticed some new changes to the way ServiceNow is engaging its partners.  Clearly, they are taking their ecosystem seriously and showed it by dedicating an entire day for partner enablement, education and relationship building. 
Here are some additional key observations from the Partner Summit Keynote: 
John Donahue restated their investments into their partner ecosystem as a key facet to ServiceNow's growth.  As is usually the case when trying to achieve hyper-growth, it helps to have the support of the partner community behind you. 

 

The leadership team was very clear in their expected roles for the ServiceNow Professional Services (PS) team and revenue stream. Clearly, ServiceNow is invested in native PS services, but only as 'Navy Seals' to help pave the way for follow-up partner services.

 

Driving more OOB capabilities with less customization is key. This is a primary dependency for customer adoption of new platform releases and continued development of automation workflows. This is a call to action to SI's and ISV's to follow suit with more integrated and automation solutions that connect to the ServiceNow platform.

 

The partner team under Tony Beller is expanding rapidly to support the growing global partner ecosystem economy. 

 

For the first time, the partners were exposed to CJ Desai's product team roadmap to help prepare for the existing and future product investments.

 
There's a sense that ServiceNow's focus is on strategic investment areas, improving scale and MSP standards as well as driving innovation.  The expert team they have built in the Alliances, and Channels org has been expanded to help execute on their partner vision and goals.  
As a member of the ServiceNow ecosystem, we're thrilled to hear their vision. The ServiceNow plans strengthen our ecosystem-oriented architecture that's centered around PowerSync, which allows you to bring all of the data from all of your management tools and data sources together into a real-time data lake.   
But one of the biggest takeaways from today is that ServiceNow's approach to growth is consistent with our customer and ecosystem-centric solution. Our solution, SL1, is designed to maximize the effects of using integrated platforms and mesh the data from operation systems of record into the ServiceNow platform, uses a partner-influenced approach to help solve customer problems.
To learn more about SL1 and how it can accelerate your modern operations, schedule a 1:1 demonstration, or attend our May 16 webinar.