As government agencies undergo the largest digital transformation in history, they need to harness the power of big data and manage business services. This transformation, in a highly diverse and dynamic IT environment, is both mission-critical yet comes with significant complexity and risk. Given the volume of operational data and the rate of change involved, successful organizations know the only way to manage this complexity – and to keep up with increasing service delivery expectations – is to enable Ops to see and contextualize issues at machine speed. Obtain actionable insights from your IT operational data with ScienceLogic's SL1 platform.
Drive mission-critical IT services supporting:
Hybrid IT
Shared Services
Data Center Optimization Initiative (DCOI)
Cloud First/Multi-Cloud
Digital Transformation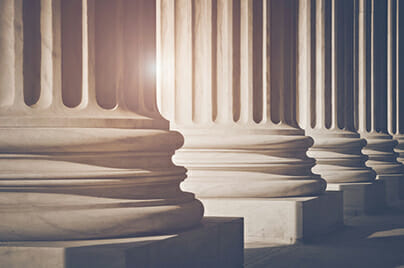 SL1 provides a real-time, single view of all your IT assets wherever they are deployed, through executive dashboards that support leadership requirements around critical business services. SL1 drives efficiency through automation and tool consolidation; integrates with anything that is most important to your organization; while enabling the delivery of secure shared services. With SL1 you can SEE, CONTEXTUALIZE, and ACT on your operational data like never before!
SEE
Digital creates complexity: more data, apps, services, devices – it all shifts rapidly. Discover everything in your IT environment.
CONTEXTUALIZE
Data is only as good as what you can do with it, especially when changes occur in milliseconds. Contextualize your data to get meaningful insights.
ACT
Modern architectures mean that systems cannot operate in isolation, integrating within a heterogeneous ecosystem. Remove data silos, take action, and drive efficiencies.
Secure Automation Engine for AIOps
ScienceLogic consistently maintains current certification for DODIN APL and conforms to FIPS 140-2. This achievement furthers our pioneering status as the industry's first end-to-end technology platform to conform to the U.S. government's security and interoperability standards (DODIN APL) and current certified cryptography methods for data encryption and communication between software appliances for data encryption and communication between software appliances.
Discover ScienceLogic's Platform Security »
Click logos below to learn more:
Modernize IT Operations
Over 50 federal agencies, local government offices, and public-sector organizations trust ScienceLogic to manage and monitor their mission-critical infrastructure.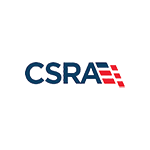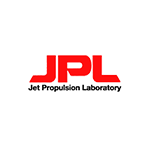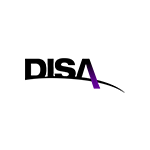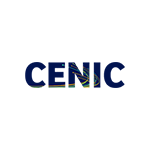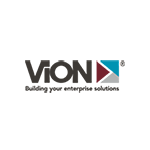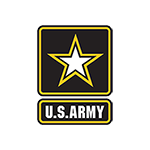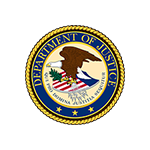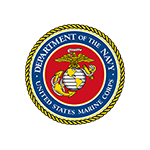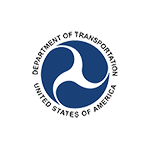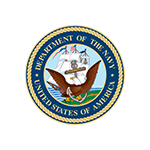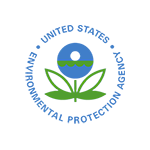 "We are excited to join forces with ScienceLogic and bring a new set of offerings to our government customers," said Seth Abrams, CSRA's Chief Technology Officer for the Homeland Security Group. "Recent cyberattacks underscore the need for constant vigilance and modernizing technology across the government. Our combined offerings, along with our 'as a service' model, will help agencies across the government be agile and secure in a cost-effective way."
Use Cases Enabled
Application to Infrastructure Mapping
Business Services Visibility with Executive Dashboards
Service Desk CMDB Enrichment and Incident Automation
Multi-Cloud/Hybrid IT Visibility and Situational awareness

– Discover and map applications
– Relate apps to the underlying infrastructure
– Correlate data from multiple sources
– Automate remediation with actionable data
Benefits Delivered
Ensure Mission-Critical Infrastructure
Reduce IT Infrastructure Costs
Conforms to Federal Mandates
Optimize Underutilized Assets
Support a Trusted Culture
Ensure SLA Compliance
See what our customers are saying.

"We now have one monitoring tool for the different clients and escalations are easier to call out from the events that generate alerts." – Bharati Bala

"(With ScienceLogic) our visibility has changed. We have a better insight into our servers. We can change the thresholds to alert us before there are bigger problems. Helping us to fix the issue before it causes the server to go down."– Benita Proctor

"We are excited to join forces with ScienceLogic and bring a new set of offerings to our government customer……Recent cyberattacks underscore the need for constant vigilance and modernizing technology across the government. Our combined offerings, along with our 'as a service' model, will help agencies across the government be agile and secure in a cost-effective way." – Seth Abrams