Government & Public Sector
Advance your mission with ScienceLogic SL1 platform.
Government agencies are in the process of the largest digital transformation in history—a transformation, that is both mission-critical and comes with significant complexity and risk. 
Complexity, combined with the volume of operational data and the rate of change involved, can leave agencies struggling with limited visibility, workflow bottlenecks, and operational rigidity due to multiple siloed tools and teams. Meanwhile, heightened concerns around security vulnerabilities are causing agencies to reevaluate their existing tools, making the work of IT operations even harder. 
Manage your mission-critical services with the ScienceLogic SL1 Platform.
SL1 provides a real-time, unified view of all your IT assets wherever they are deployed, through executive dashboards that support leadership requirements around critical business services. It drives efficiency through tools consolidation and IT workflow automation, while enabling the delivery of secure shared services.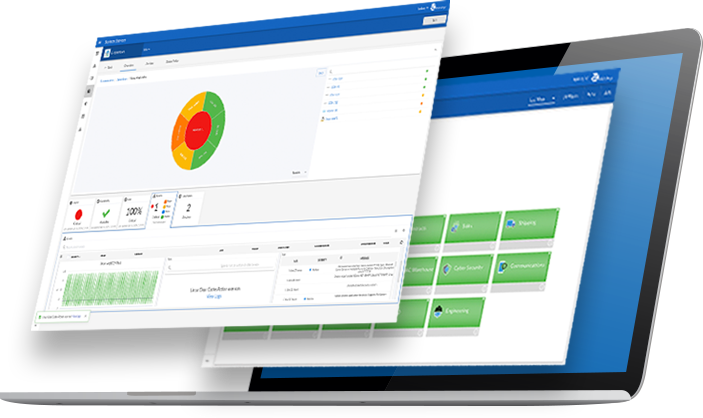 Mission-Critical IT Services Supported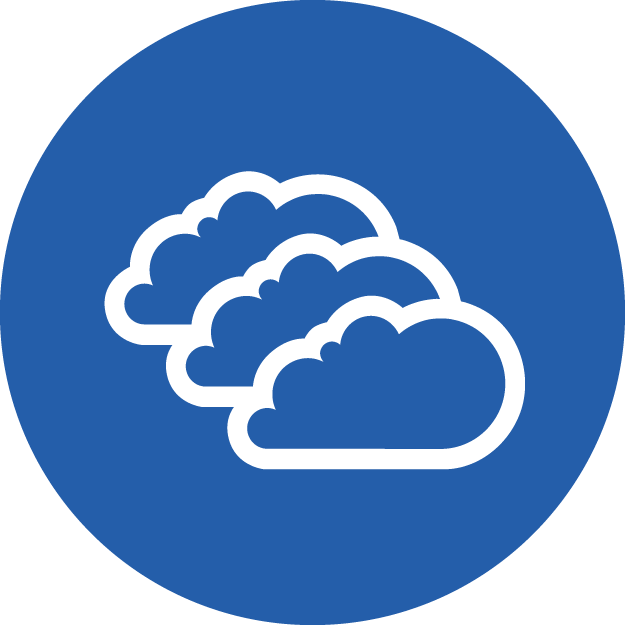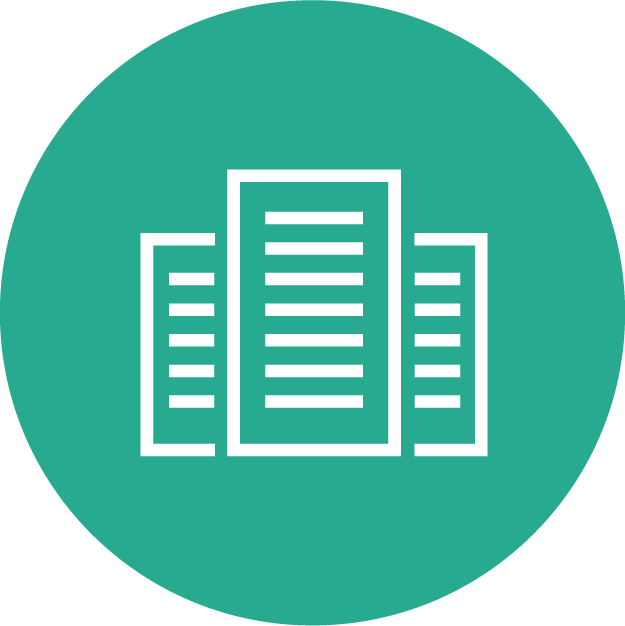 Data Center Optimization Initiative
One Platform, Many Use Cases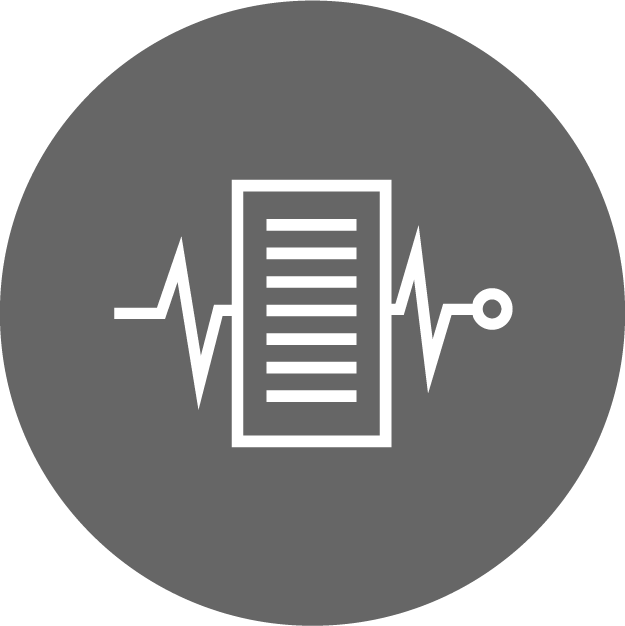 Avoid Mission-Critical Outages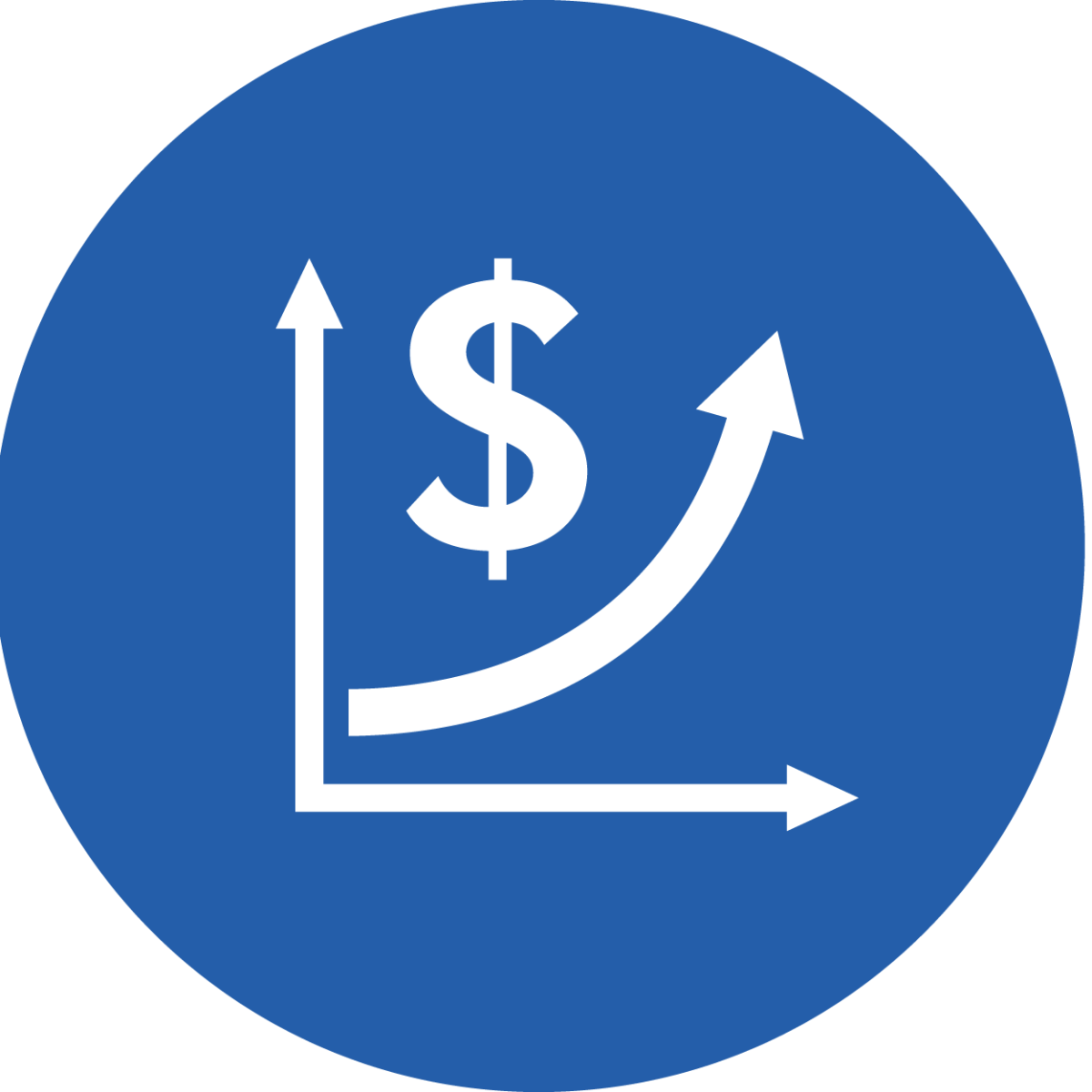 Conform to Federal Mandates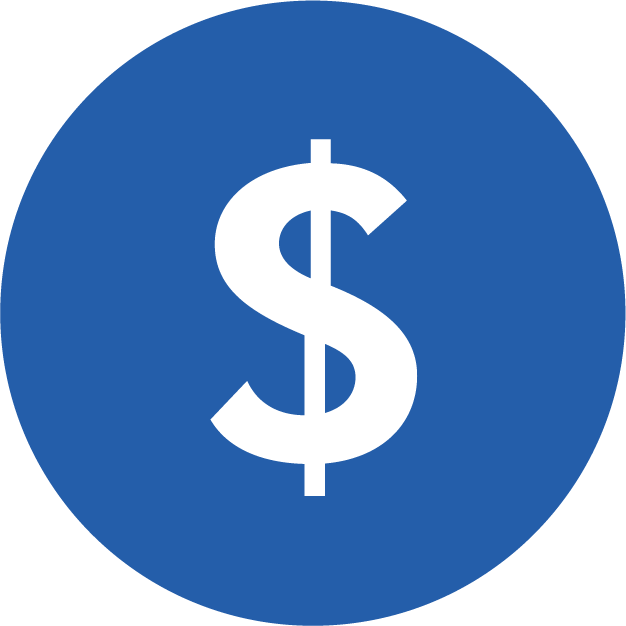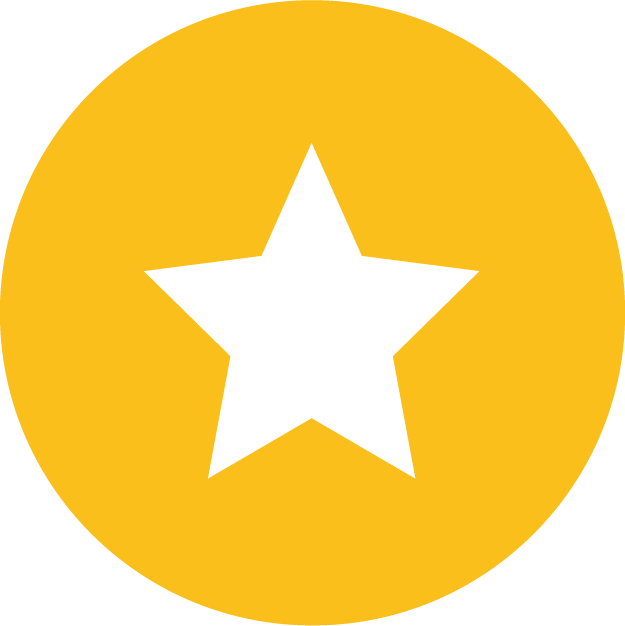 Support a Trusted Culture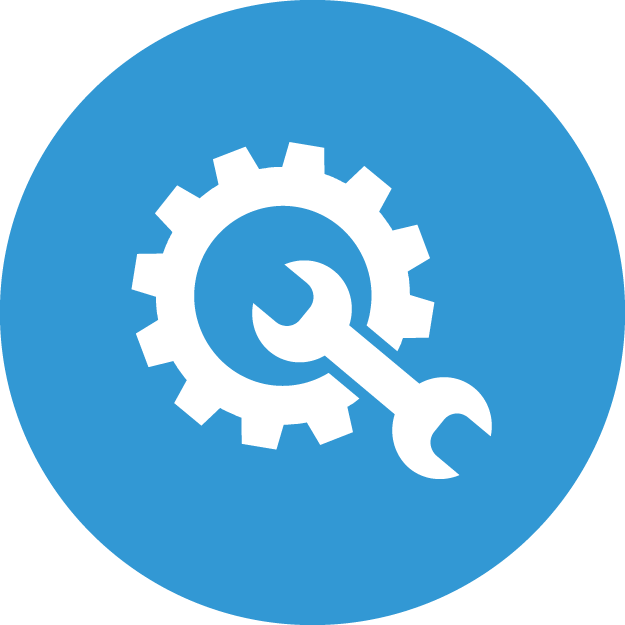 Optimize Resource Utilization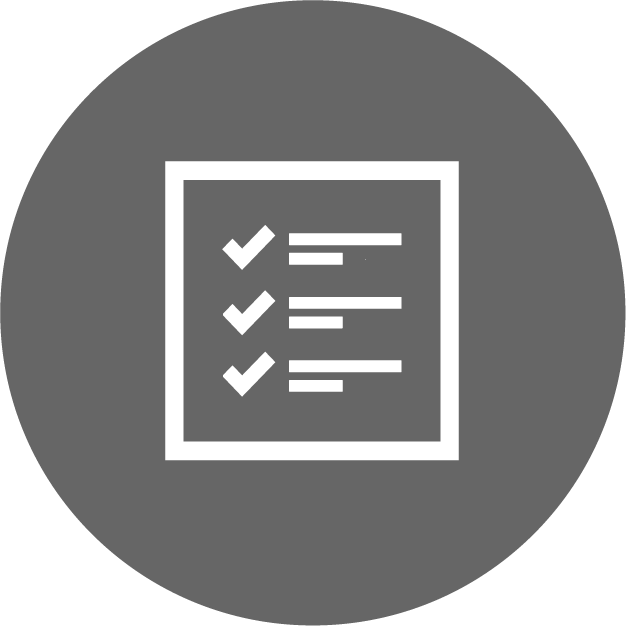 ScienceLogic SL1 Platform in Your Trusted Environment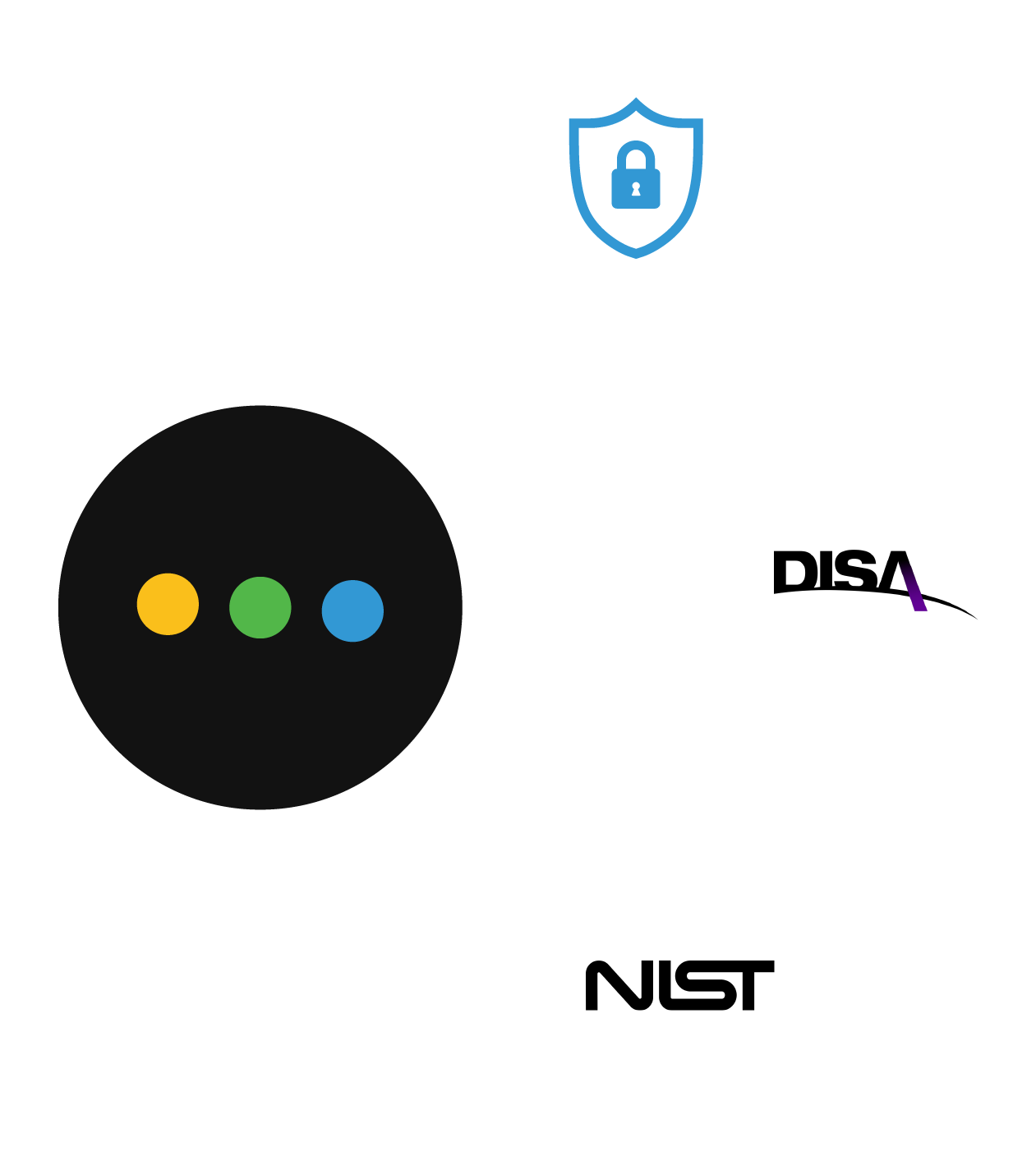 ScienceLogic SL1 was the industry's first end-to-end monitoring platform to conform to the U.S. government's security and interoperability standards and be listed on the DoD Unified Communications APL (DoD UC APL). SL1 conforms to FIPS 140-2 and current methods for data encryption and communication between software appliances. In addition, ScienceLogic's security processes and controls support SOC-2.  
Discover ScienceLogic's Platform Security »
Because ScienceLogic aims to deliver highly secure hybrid and multi-cloud monitoring and management, federal agencies are able to acquire ScienceLogic software as a FedRamp Moderate Ready Environment that resides in FISMA high-rated data centers.
Learn more about SL1 as a FedRamp Moderate Ready Environment »
Note: Carousel will only load on frontend.
"We now have one monitoring tool for the different clients and escalations are easier to call out from the events that generate alerts." – Bharati Bala, General Dynamics
"(With ScienceLogic) our visibility has changed. We have a better insight into our servers. We can change the thresholds to alert us before there are bigger problems. Helping us to fix the issue before it causes the server to go down."– Benita Proctor, NIH
"We are excited to join forces with ScienceLogic and bring a new set of offerings to our government customer……Recent cyberattacks underscore the need for constant vigilance and modernizing technology across the government. Our combined offerings, along with our 'as a service' model, will help agencies across the government be agile and secure in a cost-effective way." – Seth Abrams, CSRA
"ScienceLogic is THE enterprise monitoring tool. It goes above and beyond and integrates across our area's network, infrastructure, and application. Would recommend for any organization." – Executive in Corporate Government Administration Company