ScienceLogic Helps Power Konica Minolta's Workplace Hub, the World's Most Connected Intelligent Edge Platform
Konica Minolta introduced their Workplace Hub, an innovative new IT solution that unifies all of an organization's technology via a single centralized platform.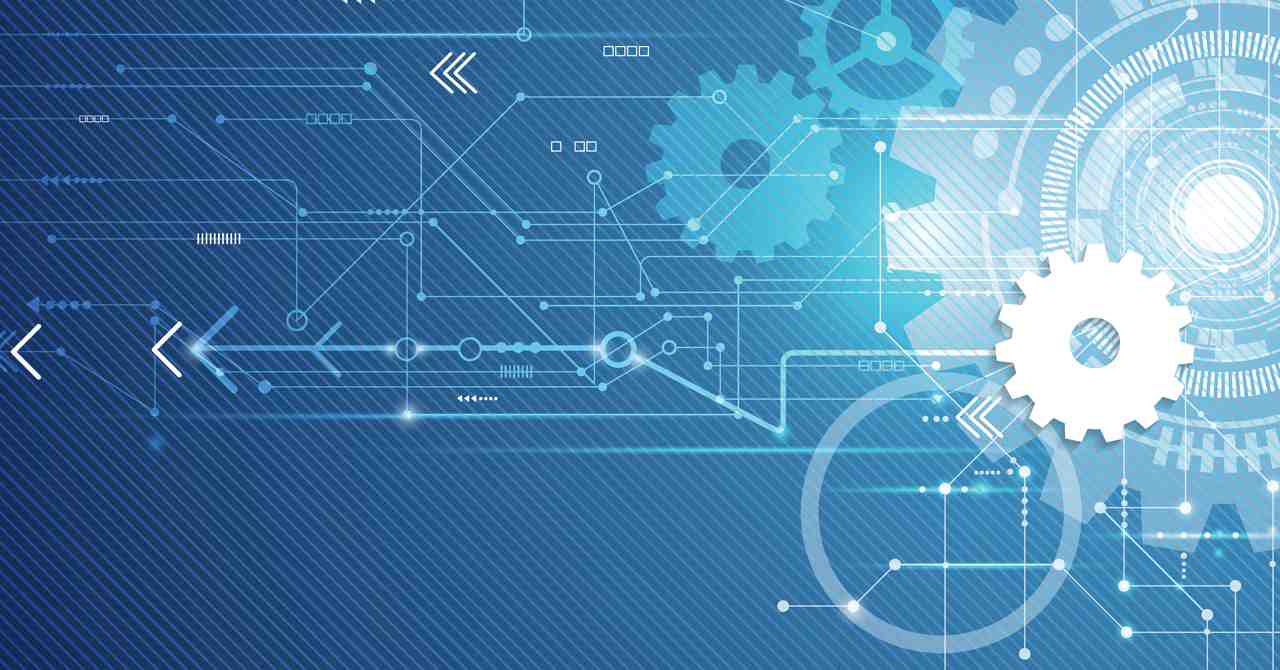 Earlier this year (March 2017), Konica Minolta, Inc. (Konica Minolta) introduced Workplace Hub, an innovative new IT solution that unifies all of an organization's technology via a single centralized platform, to the world's press at its Spotlight Live event in Berlin. Following demand from partners, Konica Minolta showcased their Workplace Hub platform to 7,000+ IT professionals in Madrid in November 2017. We are delighted to announce our own partnership, helping support the technology giant's digital transformation to become a leading IT Services provider. Konica Minolta, with over 2 million customers globally, positions the Workplace Hub as the central IT ecosystem for any organization; unifying hardware, software, and a full suite of services. With the flexibility to choose the level of support, service, and security for an organization, the platform allows for simple management and optimization of systems.
Workplace Hub Is a Seamless Integration Point between All IT Services
The Workplace Hub platform enables unified IT management and service provisioning. This allows the enterprise business to reduce the cost of IT operations, while focusing on delivering greater value to their customers.
The Workplace Hub consists of four major components:
Admin Dashboard – asset, user, network, storage, and security management
IT Infrastructure – storage, hybrid cloud, multifunction print services, and secure Wi-Fi
Managed IT Services – security and data protection, storage/back-ups, onsite support, proactive maintenance, and user helpdesk
Team Space – business productivity applications, enhanced communication tools, and custom applications to enable collaboration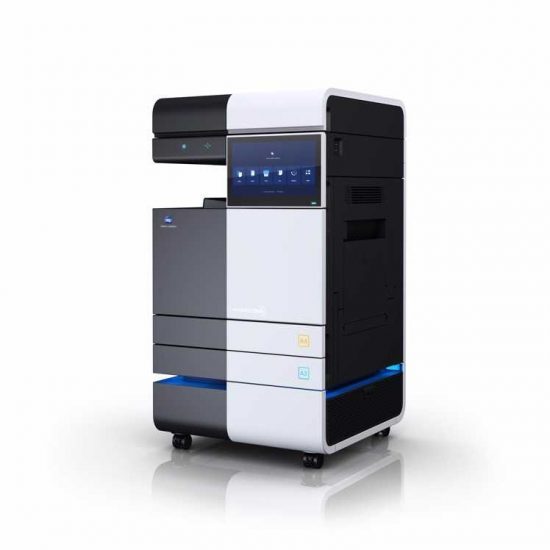 Figure 1 – Example Workplace Hub running container services, monitored by ScienceLogic
"The Workplace Hub platform represents an exciting point in Konica Minolta's history, paving the way not only for more future of work technologies but also enriching our expertise in vertical industries such as healthcare, as well as next generation business technologies namely the Cognitive Hub. It goes without saying that global partnerships will continue to play an important role in many of our innovation activities."
–Dennis Curry, Executive Director and Deputy CTO at Konica Minolta
In many cases, the Workplace Hub can serve as the central nervous system of the business. As an example, in the healthcare vertical, one may integrate existing devices such as digital blood pressure monitoring devices to digital patient records and patient management workflows, while providing a more secure, cost-effective and flexible solution at the edge. This encompasses IoT, edge computing and digital service delivery. The net benefit is a healthier population through less medical measurement errors, more efficient delivery of medical diagnostics, reduced cost to the patient and increased profitability to the healthcare service provider.
As one can imagine, there are possible challenges with managing, monitoring, and providing near real-time service assurance to numerous applications and Workplace Hubs around the world at once. Any potential down-time or poor performance can equate to lost revenue, and potentially lost customers. And that is why ScienceLogic sits at the center of the Workplace Hub platform, to ensure this is not the case.

Figure 2 – Workplace Hub Platform
How Does ScienceLogic "Power" the Workplace Hub?
It's paramount that the service assurance platform be able to deal with constant change (from both a scale perspective and the ability to automatically monitor and discover business critical applications). ScienceLogic forms the backbone of the service assurance layer, which is part of Konica Minolta's Application Performance and Integrity Management service or APIM. Our platform works in harmony with other management tools to provide an end-to-end service health view from the time a Workplace Hub is provisioned to when a new service is enabled or retired.
On each Workplace Hub, lives a set of micro-services. For example, there could be an e-mail service, a file server service, or an API connection service for integration with one or more cloud-based applications. Each of these services are spun up or down based on customer requirements. These services can be integrated with existing on-premise services, cloud services, or hybrid IT services.
In each service container, a ScienceLogic agent runs and continuously monitors the health of each application service and the underlying Workplace Hub compute infrastructure. Each agent self-discovers what is running and phones home automatically. Agent configuration and updates occur near real-time and can be customized on a per agent level. Agent monitoring is fine-grained and can be configured to zero in on monitoring a specific application or only return specific metrics/log messages. Service assurance can be dialed down or up to meet SLAs and operational cost envelope requirements.
Why Konica Minolta Chose ScienceLogic
It comes down to the fact that ScienceLogic has lightweight, real-time agents for high fidelity service edge assurance of each hub, and hub service backed by a scale-out data lake. Our patented, miss nothing technology provides the high level of proactive service assurance that Konica Minolta mandates for their customers.
The extensible ScienceLogic platform offers:
Application intelligence – discover and provide forensic level performance telemetry and connectivity
Support for a broad diversity of applications and application languages – Ruby and PHP to Java, .NET, Python, and many more
Multi-tenant and hybrid cloud support – manage any cloud anywhere with the ability to support chargeback and adaptable management SLAs
Advanced event correlation engine and integrated event driven automation engine for enabling hands-off issue remediation
Big data backend support for web scale support (one million applications and ten thousand Workplace hubs)
Data lake integration for AI/ML analytics – smart automation and cognitive services
API for workflow automation, custom dashboards/reporting, and headless operations
Click here to learn more about ScienceLogic service assurance