Monitoring as a Service — How MSPs Enable Digital Transformation
The complexity of multi-cloud and hybrid environments creates problems, driving enterprises to work with MSPs.
Automation,
Managed Service Providers (MSPs),
Monitoring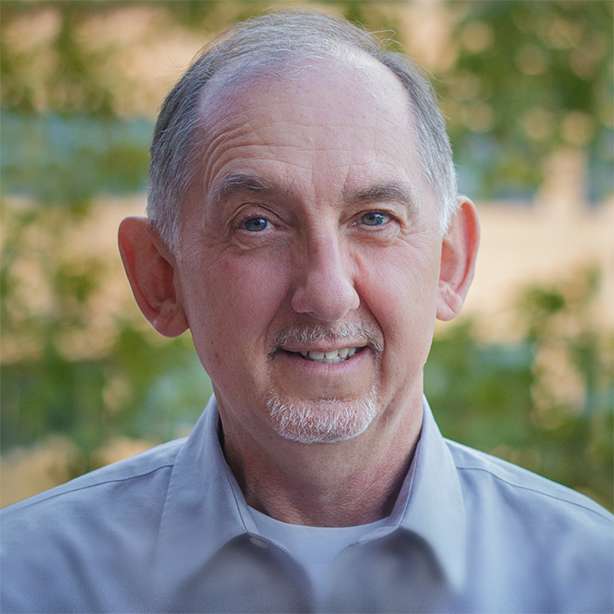 Digital transformation affects every enterprise. Today, every enterprise has cloud, multi-cloud, and/or hybrid cloud IT environments, but a lack of visibility that enterprise customers have into these environments creates a major pain point that cannot be solved using legacy monitoring tools that were not developed and which act as a significant barrier to cloud adoption for mission-critical workloads.
Unfortunately, legacy monitoring tools were not built to support the cloud. Without modern monitoring tools, businesses will not be able to execute on digital transformation—and without full visibility across the entire IT ecosystem, businesses are at risk of failure. And yet, according to the Forrester survey, "The State of IT Operations Management," 37% of enterprises rely exclusively on legacy tools, and only 12% have fully transitioned to modern monitoring tools.
So, where does this leave the enterprise? Well, they are facing an important choice: they can "rip-and-replace" and then spend a lot time and resources to procure, deploy, staff, and maintain a new monitoring system themselves. Or they can use an MSP who will rapidly deploy and operate a new monitoring functionality for the evolving multi-cloud and hybrid IT landscape and help them achieve digital transformation goals.
Choosing an MSP lifts the burden from the enterprise IT team by:
Enabling enterprise customers to avoid the cost and effort of procuring, building out, and maintaining their own internal monitoring systems
Providing expertise and skills needed to quickly migrate away from legacy monitoring systems
Reducing the need to dedicate Capex for system hardware components by moving the entire cost to Opex
Providing flexibility in IT management, giving enterprise customers the option of taking responsibility for fault handling and resolution, while having the MSP host and maintain the monitoring system
But how can you support your customers who are replacing legacy tools when you are still using legacy monitory tools yourself?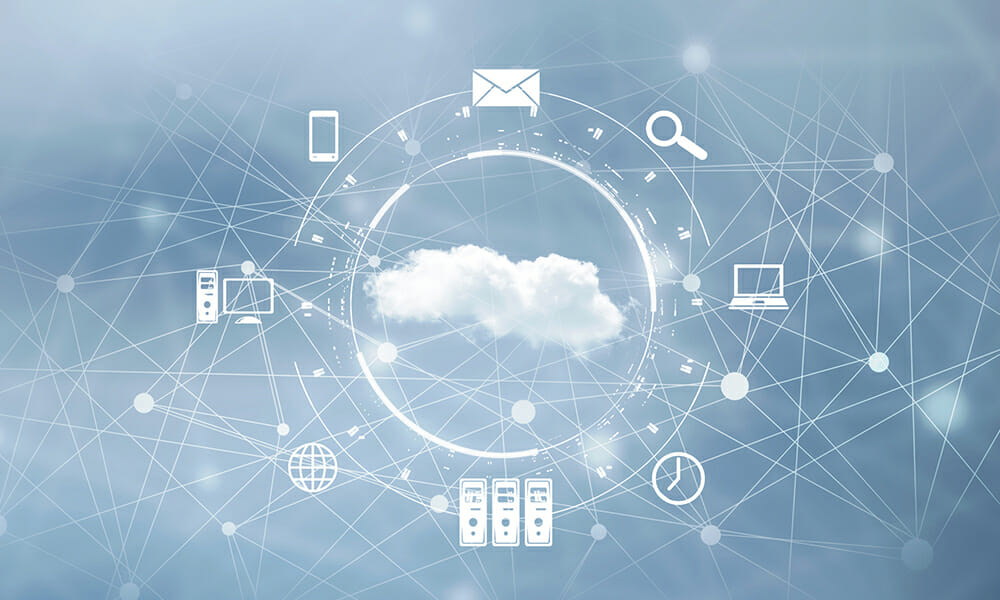 If you are using legacy monitoring tools to provide services to your enterprise customers, you can't offer anything more—like visibility into the cloud—and you will not be able to grow your business.
And business services is a huge growth area and differentiator for MSPs. A monitoring service based on ScienceLogic brings strategic value to an MSP. The recurring revenue stream it provides can help reach new customers, as well as support existing customer retention—with high gross margins. This helps MSPs who add monitoring to existing managed service offerings become stickier, reduce churn, and extend contract length.
The shared visibility into new projects positions the MSP as not just a service manager, but a trusted advisor with the potential for a significant pull-through of additional consulting and professional services. This can act as an entrée to upsell new managed infrastructure services that go beyond monitoring alone.
Why do MSPs choose the ScienceLogic SL1 platform?
SL1 gives you an advanced monitoring and automation platform that streamlines operations internally and enables rapid monetization for managed services across a broad range of modern technologies—whether you are managing cloud, traditional infrastructure, applications, or entire business services for your customers.
Our solution provides the scalability to handle many hundreds of customers' accounts and hundreds of thousands of devices, with rapid time-to-value and very low administrative overhead.
SL1 allows you to create new revenue streams by offering monitoring as a customizable service that can meet your enterprise clients' need for clear visibility into their new, digitally transformed, IT ecosystem—a great way to differentiate your service catalog and grow market share.
By replacing legacy monitoring tools with real-time monitoring software, an industry-agnostic solution that can monitor any environment, on any platform, and by providing monitoring as a service to your customers, you can differentiate yourself as an MSP that enables digital transformation through advanced, business-centric managed services.
Learn more about how ScienceLogic can help transform your service offering»