AIOps as a Service: Solving Problems on the Customer's Terms
Delivering AIOps as a SaaS offering on the AWS platform is the ideal way to offer IT monitoring—and here's why.

Cloud computing continues to grow at a staggering pace. According to Gartner, the Infrastructure as a Service (IaaS) market hit $32.7 billion in 2018, an increase of more than 30 percent from the year before, and some believe it will top $100 billion by 2023. Amazon Web Services (AWS) is the clear IaaS leader, accounting for nearly half of the entire market. There's a good reason why: the cloud is a major innovation driver, and AWS invests a lot of time and resources into creating an environment for both customers and partners to succeed.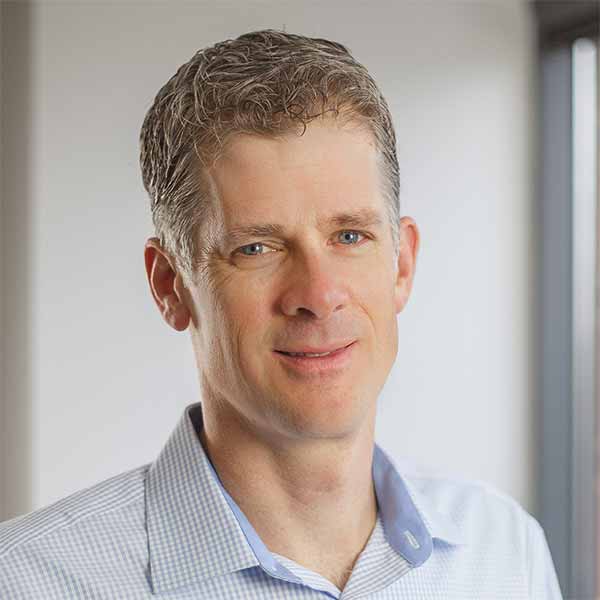 Software as a Service (SaaS) is a major driver for cloud adoption and innovation. SaaS gives organizations of all sizes and business types the ability to use a wide range of productivity-enhancing applications on their terms. And creative software developers are hard at work coming up with new ways for organizations to approach work.
But whether it's completing a task more efficiently, automating a formerly manual process, or unifying a distributed workforce, merely developing a new cloud application isn't the end goal. Technologies and services must work together to be available and reliable, and they must be consumable in a variety of ways so that companies that rely on the cloud can achieve their unique business missions no matter their underlying cloud strategy. Meeting that need is what AWS and its community of cloud innovators are doing.
You see, the novelty of the cloud is long over. The power of the cloud is long-established, and whether an organization uses public, private, or hybrid cloud resources, they expect that the infrastructure, services, and support they need will be available to them as they require. SaaS is a big part of that power, but beyond that, the cloud gives the customer the ability to adapt to changing needs as novel technologies are integrated into the IT environment, including:
Dynamic, elastic, and scale-out services
New flexible architectures like microservices and containers
New alternatives to traditional storage
Modern automation and functions
Enhanced machine learning and artificial intelligence services
Security and compliance services like geofencing
That ease of adoption and integration means today's IT environments are highly complex. By some estimates, the average enterprise uses more than 1,400 different applications. What's more, all of these components—and the speed at which they can be added, deleted, moved, and changed—means the challenges for an IT operations team are tougher. While more than 95 percent of companies have adopted a cloud strategy, few have confidence that they can monitor their complete IT environment. That is because monitoring and managing a complex, cloud-forward technology environment requires a platform that is built for the cloud, and that has the speed and intelligence to keep pace with the demands associated with the cloud.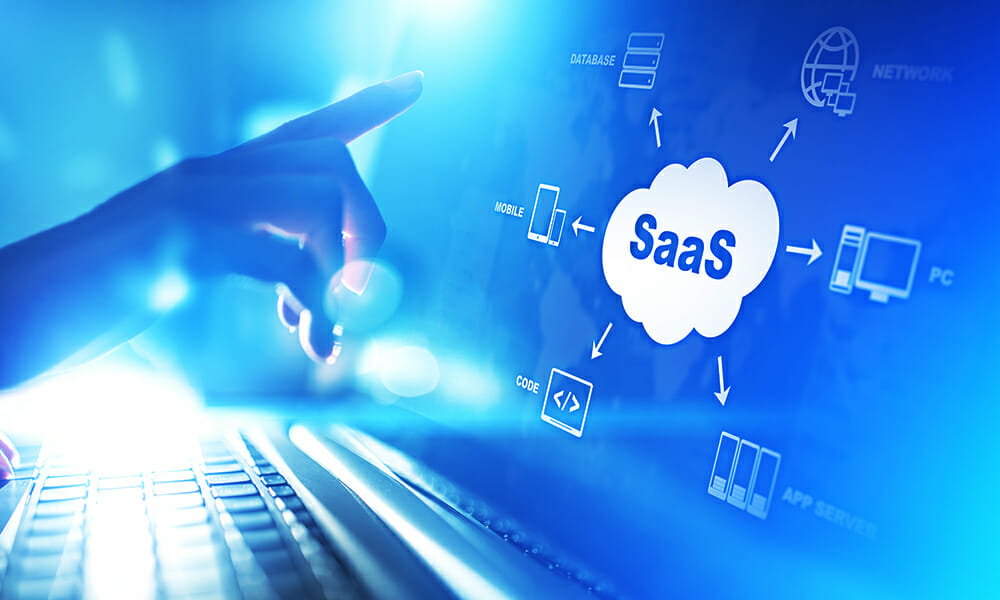 Artificial intelligence for IT Operations (AIOps) is making it possible to see the entire spectrum of the IT environment, whether in the public cloud, the customer's cloud, or in a hybrid environment that may include public and private clouds, as well as on-premises technologies. Delivering AIOps as a SaaS offering, built on and for the AWS platform, is the ideal way to offer IT monitoring for the cloud because it is engineered to be integral to both the customer's IT environment as well as the AWS environment. AIOps as a Service bridges that visibility gap, ensuring the highest level of reliability, availability, and operational intelligence.
That intelligence is proving to be transformational. As Amazon builds more artificial intelligence—and especially machine learning—into their native cloud services, it better supports the growing number of AI-powered technologies operating in the cloud. That intelligence, integral to AWS, means organizations can move workloads closer to the network edge, resulting in more responsive service delivery and improved performance in hybrid cloud environments. It's part of why so many companies rely on AWS, and it's why those companies have high expectations of the services and applications that AWS and its partner organizations deliver.
That's why ScienceLogic offers AIOps as a Service in and on AWS, and why the benefits of as a Service go beyond simply making it easier to consume our SL1 platform. AIOps as a Service for AWS customers enables real-time discovery and monitoring not only of the elements comprising the customer's IT environment, but also elements from the AWS environment itself. Doing so ensures that those external elements also inform IT management, mitigating the risk that a cloud failure outside of the customer's environment and control will have a negative—possibly catastrophic—impact on operations.
That's a big deal if you rely on AWS for the infrastructure on which you've built your business, and it's one we understand. ScienceLogic is an AWS partner and an AWS customer. We've made that commitment, too, and so when you choose ScienceLogic for your AIOps experience, you're investing in a platform operating in and engineered for, the same cloud on which or with which you've chosen to build your IT environment.
If you've got questions about what's possible for the way you've chosen to use AWS, what your options are for IT operations monitoring, and how AIOps as a Service can help you gain control of your environment, get in touch with one of our experts. We'd love to help show you the way and accompany you on your cloud journey.
Want to find out more about how AIOps can help solve your business problems? Read this eBook»