Modernizing Your ITOps – 3 Takeaways From IT Outsourcers, the Master Architects of IT Automation
IT outsourcers (ITOs) are on the front lines of modernizing ITOps to support digital enterprise with new business services. Our work with ITOs reveal three takeaways for ITOps driving modernization.
AI/ML,
Automation,
GSI,
Monitoring

Nowhere are requirements and solutions for modernizing ITOps more evident than in the IT automation platforms being built and delivered by GSIs, the global IT Outsourcers. Virtually all enterprise organizations today are working to consolidate, modernize and simplify ITOps across on-premises, virtualized and public cloud environments.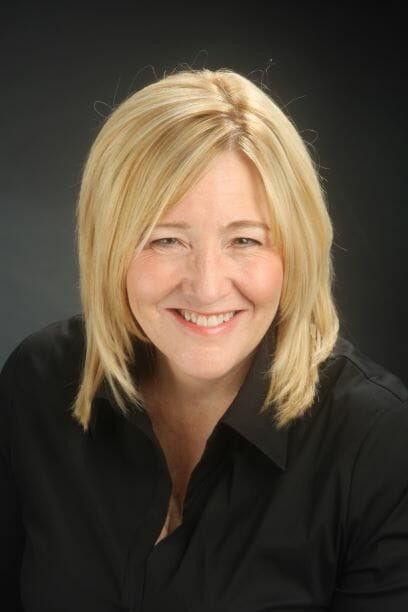 The ITOs grapple with this challenge hundreds of times over. ITOs must have modern ITOps management with IT automation that lowers costs while supporting digital business transformation and results in ongoing customer satisfaction, across their many enterprise customers.
How are the ITOs automating IT?  
Automation has many layers, reflected in the IT automation platforms being delivered by leading ITOs. In the words of one ITO automation expert, "The platform is designed to keep environments healthy, respond to changes needed in the environment, correctly, and to ensure it is secure and compliant."
Both IBM and HCL chose the ScienceLogic SL1 platform for broad technology monitoring and event management that provides visibility into multi-cloud, hybrid-IT and legacy infrastructure, and as a data engine for clean, accurate, contextualized data for actionable insights.
HCL's DRYiCE stack management is called MTaaS (Management Tools as a Service), and is designed to provide end-to-end IT automation. A Product Head at HCL DRYiCE noted that, "Transforming your organization to digital enterprise requires stack management beginning with IT infrastructure and application monitoring, automation, orchestration and visualization."
MTaaS includes SL1 as their foundation for IT infrastructure and application monitoring, event management and for context-enriched data for actionable insights.
IBM, the leading global systems integrator and IT outsourcer, selected SL1 for their multi-cloud IT management platform, and as a component for advanced analytics and IT automation within the IBM Services Platform with Watson.
Catch the CUBE interview with Maheswaran Surendra, VP and CTO for Automation, IBM GTS
These takeaways illustrate why ITOs use SL1 as a component of their IT automation platforms.
Takeaway #1:  IT automation and AI/ML is only as good as the data used to make decisions. 
It sounds obvious, but ITOps must pull data from an evolving and increasing number of sources today and understand how the data relates to each other. Ephemeral systems compound this challenge. Delivering business service assurance relies on the ability to accurately identify and relate application problems to underlying infrastructure issues. Accurate, real-time context-enriched data that relates how everything works together is essential.
Takeaway #2:  IT automation layers need to work together.     
Some examples help illustrate this nuance. One is automating the provisioning of systems based on thresholds, such as spinning up a VM without manual intervention, based on first automating capacity analytics. Another is automation based on analysis of root-cause, and once known, automating diagnostics to augment the root cause with other insights so that diagnostic data captured at the time of the event can be included in a case or a ticket. Another is predictive automation, based on use case conditions and automating the application of confidence factors and act to solve a problem before it happens.
Takeaway #3:  The right tooling and automation layers need to be in place.     
IBM, HCl, and other ITOs choose SL1 as a foundation component within their IT automation frameworks for monitoring and event management across complex, hybrid workloads at scale, and as a data engine for clean, accurate, contextualized data for actionable insights.
For some automation requirements, SL1 provides visibility, runbook automation, and root-cause detection, accelerating time to resolution. For others, SL1 automates into ecosystem platforms, intelligently integrating with ticketing systems, service desk systems and notification systems.
A Practical Application – Learn More 
See how HCL utilizes DRYiCE to transform their own IT and business operations, and explore the DRYiCE platform architecture integrated with ScienceLogic's SL1»