ScienceLogic Named a Leader in Forrester Wave
We are thrilled to announce that today, Forrester Research named ScienceLogic a leader in "The Forrester Wave™: Intelligent Application and Service Monitoring, Q2 2019."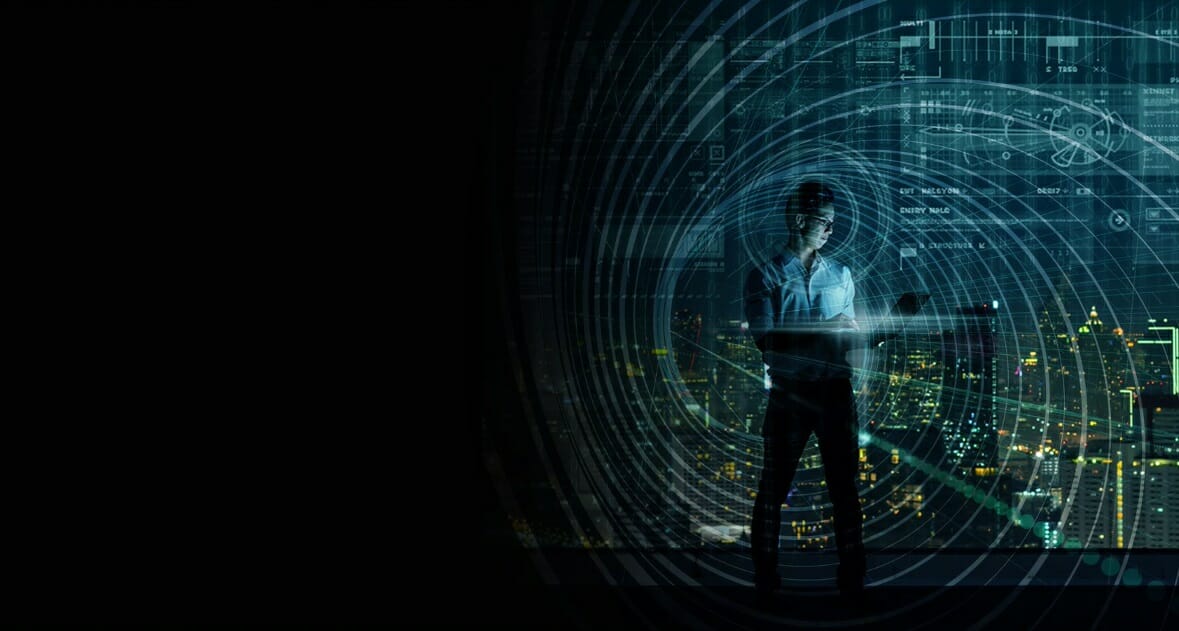 Intelligent Application and Service Monitoring (what some associate to AIOps) utilizes analytics and machine learning (ML) to assess real-time and historical operational data to deliver better business outcomes. We are honored to be recognized as a leader and believe this honor illustrates the success that our customers and partners have achieved using ScienceLogic, by helping them:

In our view, it validates our efforts to provide the best-in-class data collection, data preparation, and context through topology—all of which are essential for driving analytics-assisted automation.
If automation is the end game, context-rich data is how you get there.
We know that bad data hinders organizational success. That's why ScienceLogic promotes a data-aware approach to AIOps. A data-aware approach means you don't need a team of data scientists to clean and structure your data before applying analytics. This helps you build a common data model, enriched with context (through topology) to solve a broad set of business challenges.
A data-aware approach enables your IT teams to craft automated workflows and analyses such as incident management, change management, configuration management, and self-healing, in addition to intelligent RCA (root-cause analysis) and MTTR (mean-time-to-repair).
Learn more by downloading a complimentary copy of the "The Forrester Wave™: Intelligent Application and Service Monitoring, Q2 2019" report today.