A Leader of the Pack: ScienceLogic Recognized in Forrester 2020 AIOps Wave
As "good enough" legacy monitoring technology fails to keep up with the speed of the rapidly evolving AIOps market, improved analytics and automation dictate the leaders in operating and running IT.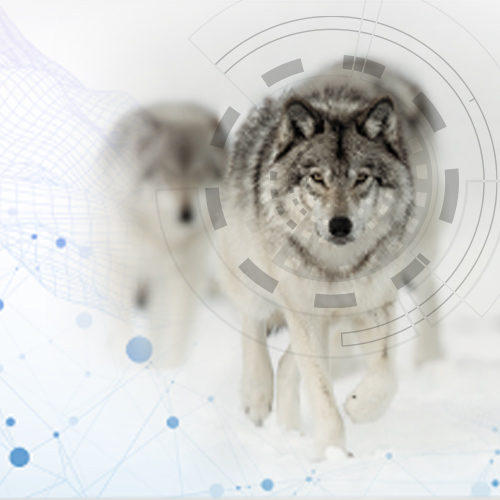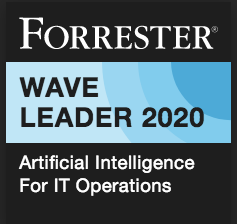 I've got exciting news: ScienceLogic was named a leader in AIOps in The Forrester Wave™: Artificial Intelligence for IT Operations, Q4 2020. We are so thrilled because this was the most stringent set of qualifiers we have ever been through leading up to an analysis.
Today, I'm looking back with gratitude on the ScienceLogic team members across the globe and all of our customers who've been on this journey with us, helping to build the AIOps market as it continues to evolve at an alarmingly fast pace.
What We Believe Sets Us Apart From the Rest of the Pack
It's an exciting time to be part of an industry that is tectonically shifting the way businesses have operated and run IT.  In my opinion, there are three things that set us apart in the industry and better yet, set our customers up for success as they face new challenges almost every single day:
First, our unified platform design, that pulls data from a myriad of places into an integrated real-time operational data lake. A platform that scales to support even the largest enterprises and service providers.
Second, our platform provides a service-centric view of the world. Most organizations support a wide variety of technologies that come together to deliver a service.  Observing your business through a service lens versus a siloed device-centric view, is something that's core to our belief. And it enables I&O teams to drastically reduce the time to detect service impacting issues, isolate their root cause, and resolve them before customers are impacted.
Third, our platform offers vastly higher levels of automation: automation of operational workflows that span multiple management platforms/systems for ticketing, troubleshooting, remediation, CMDB updates, and more to help drive business agility.
"I am tremendously proud of how we have executed as a team, as we are coming off an incredible third quarter."
Solid Business Momentum Despite the Challenges of a Post-COVID World
I am tremendously proud of how we have executed as a team, as we are coming off an incredible third quarter. Our business bookings were up 52% year over year, and Q4 looks great so far. And we're not done. We have a lot more to do to deliver greater value to our customers.
This has been a tough year for many of our customers. The market and the global economy have gone through an incredible pandemic, speeding up, changing, and driving a need to modernize IT. It's fast-forwarding till you can no longer just settle for good enough.
Our business is thriving because we're aligned to that modernization focus of the market, and we believe ScienceLogic is the leader in vision and execution of this AIOps journey that we're helping take you through.
Download the "The Forrester Wave™: Artificial Intelligence for IT Operations, Q4 2020" with our compliments »