3 Key Takeaways from Cisco Live 2022
We caught up with one of our Product Managers, Taylor Johnson, last week at Cisco Live 2022 in Las Vegas. Here are a few of his takeaways from the conference.
by Taylor Johnson, Product Manager at ScienceLogic
AIOps,
Monitoring,
ScienceLogic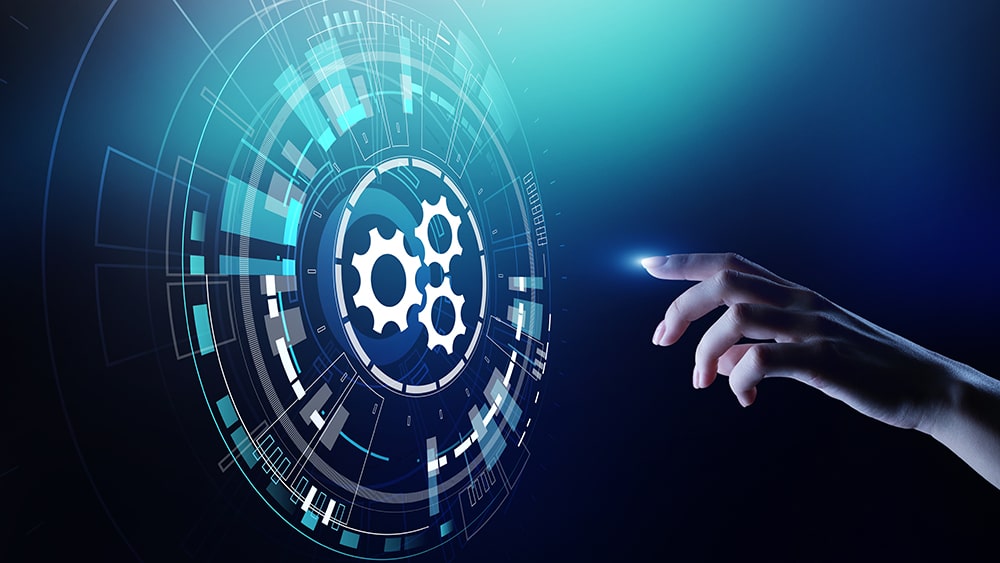 ScienceLogic Showcases Innovation at Cisco Live 2022
Hi everyone! This is Taylor Johnson, product manager at ScienceLogic, and I'm here at Cisco Live 2022 in Las Vegas. Me and my fellow science logicians are here showcasing innovations in hybrid cloud monitoring, as well as our AI and ML innovations and automation for your network stack.
Below are some key takeaways from this amazing conference:
1.) Security: There was a lot of conversation about end-to-end security, especially because security is baked into the hardware and software that Cisco is selling. In addition, the ability to monitor your entire stack so you can identify when something is compromised, and isolate threat vectors was another recurring topic.
2.) Automation and APIs: Everything needs to be automated, especially deployment, provisioning, and decreasing meantime to recovery for any kind of outage you're having through automation. In addition to automation, using APIs to talk with devices and software without having to interface directly with the UI was another important aspect of the conference. This gives developers and DevOps teams the tools they need to automate and monitor independently to arrive at a resolution.
3.) Consistent User Experiences: Due to the pandemic, we're facing the largest separation and distance of coworkers that is unprecedented. As a result, a big focus for all the hardware and software we're seeing coming out now is ensuring everybody has the same user experience, whether they're in an office, in a remote location, or a combination of the two.
For example, Cisco's WebEx innovations whiteboard made it so everybody can collaborate on or their WebEx overlay on the videos where they can go in and pick out individual people in a conference room and make it seem like everybody has the same experience, whether they're sitting in an office or if they're sitting at home.
Importance of Monitoring Your Full Stack
Another piece of the puzzle is the ability to monitor all these technologies. It's not just important to make sure a service is up or down but to make sure that every single person using the application has the same experience and everything is snappy, quick, and looks the same. Therefore, monitoring your full-stack has never been more important.
Thank you to everybody who stopped by the booth and talked to us and thank you to my fellow science logicians for putting on a great show! I would also like to thank Cisco for putting on an amazing event, and we look forward to seeing everybody next year at the conference.
Learn more about how AIOps can help you during the Great Resignation»