Accelerate your troubleshooting and remediation processes.
In a crisis, it takes time to locate best practice guidelines for problem management, look up credentials, log in to each device (often remotely), and run a series of diagnostic or remediation commands using multiple, possibly unfamiliar tools. And one person can only work on one issue at a time. These delays lead to long service outages, higher operational costs, and staff and customer frustration.
Enrich events and incidents with real-time diagnostic data.
Don't waste time trying to recreate issues, looking up credentials, manually collecting data. Spend more time triaging, diagnosing, and fixing them. Get started faster and accelerate incident resolution by automatically capturing critical diagnostic data from multiple sources at the time of the event.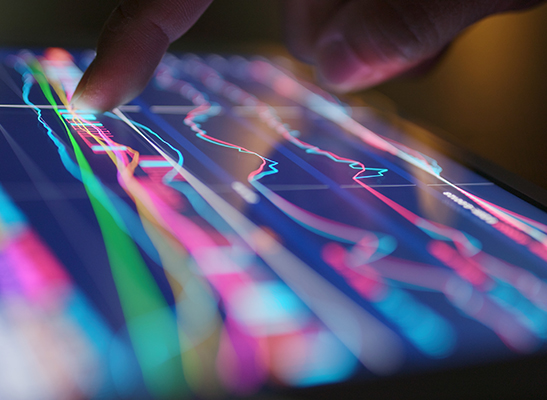 Run further diagnostics.
Execute additional diagnostic commands on remote devices from within SL1. Save time and reduce manual, error-prone work when gathering additional diagnostic information.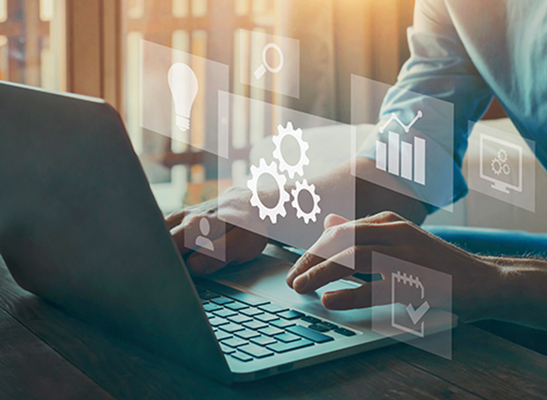 Remediate issues.
Eliminate time spent looking up credentials, logging into remote devices, researching remediation commands, and other manual processes. Leverage SL1's existing workflow automations, or build your own automations to fix issues faster.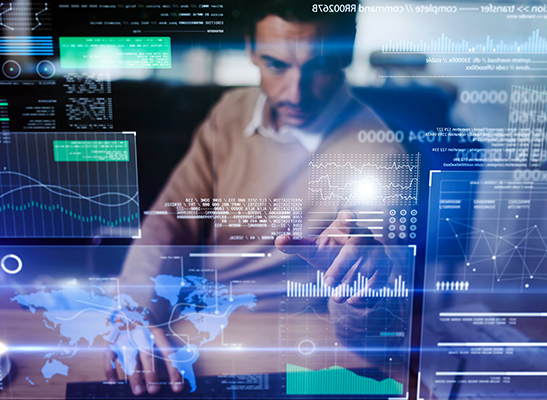 Optimize long-term problem management.
Eliminate repetitive issues by leveraging collected diagnostic data to forensically identify common problems, automate remediation, and repair actions.
From Human-Powered to Machine-Powered
Even if you are just starting your journey to AIOps, automated troubleshooting and remediation is a valuable step, helping your organization be more agile and efficient.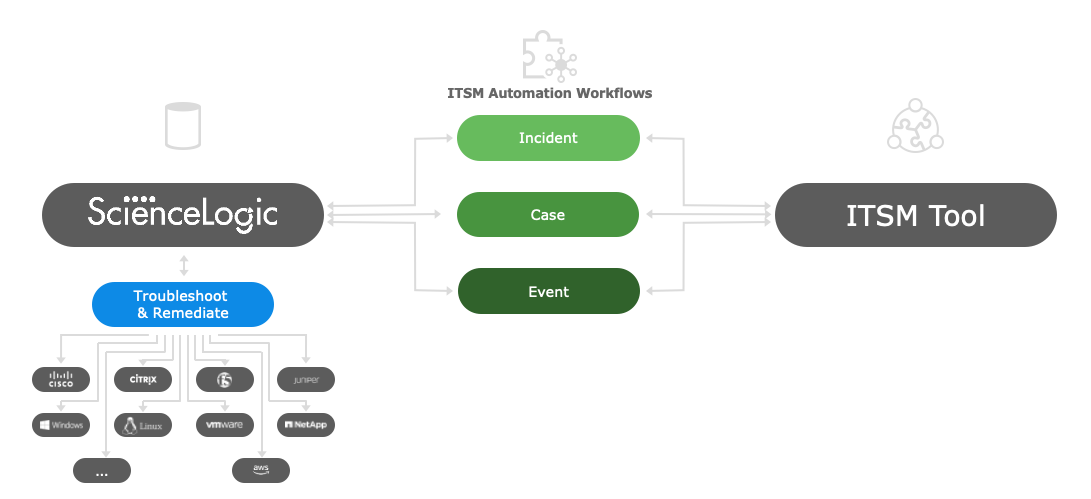 Automated Troubleshooting Customer Success Stories
Dollars Saved from Increased Productivity -Cisco
Event reduction with automated remediations -Enablis
Decrease in incident resolution time -NetDesign
Experience the difference.