Unified Communications Monitoring
What is unified communications monitoring?
Unified communications monitoring helps ensure that the performance of your video and calls are seamless. A unified communications monitoring tool provides actionable insights across your entire voice, video, and collaboration systems—Cisco, Polycom, LifeSize, Microsoft, and more—and helps keep your systems and services up and running and your users connected.
How can unified communications monitoring help an organization like yours?
Unified communications monitoring helps you see all of your voice, video, and collaboration systems, helping you monitor configuration, performance, and capacity.
Today's unified communications solutions are complex, hybrid technologies, composed of physical servers, virtual appliances, cloud-based resources, software applications, dedicated endpoints, and a number of other elements operating together across a standard network.
With the hybrid nature of unified communications technologies and new unified communications technical components being introduced every day, tracking and managing your unified communications platform is more complex than ever. Yet, the demand and use of these systems has never been greater.
Benefits of Unified Communications Monitoring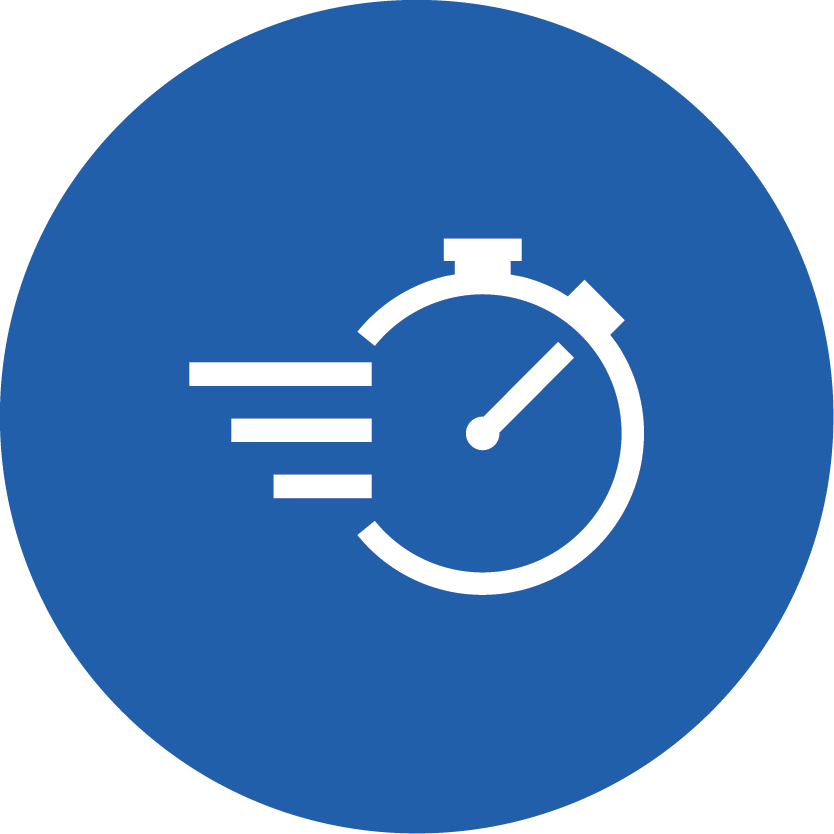 Get alerted the moment QoS is impacted, while using real-time diagnostic data to isolate call degradation, ensuring you address issues when they happen.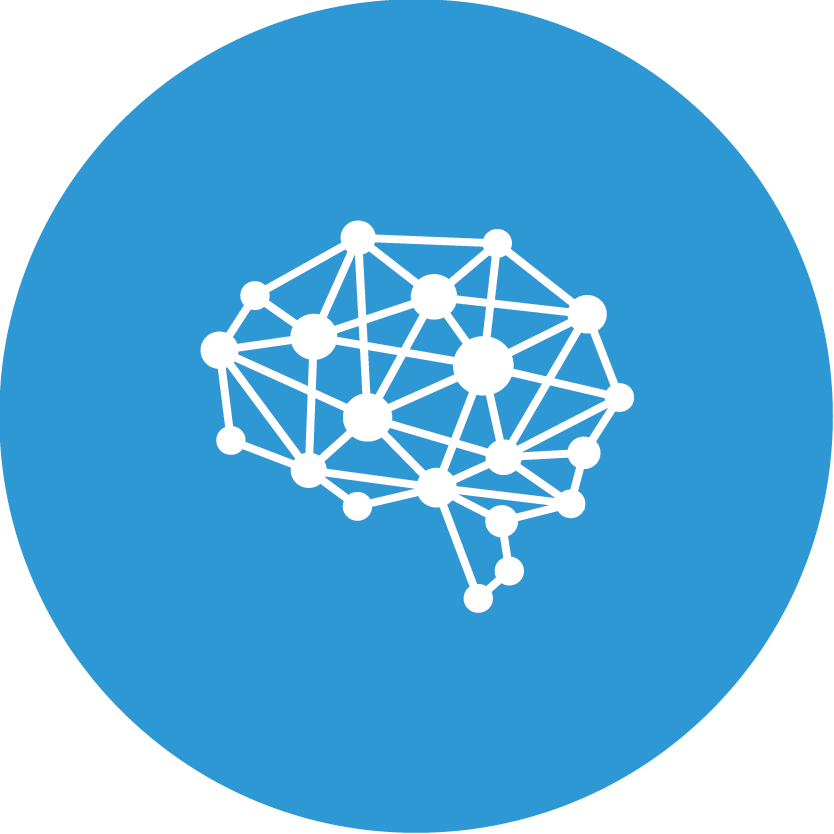 Use built-in event correlation to make sense of the numerous events firing from your unified communications system while also supporting compliance with deep log file analysis and searching capabilities.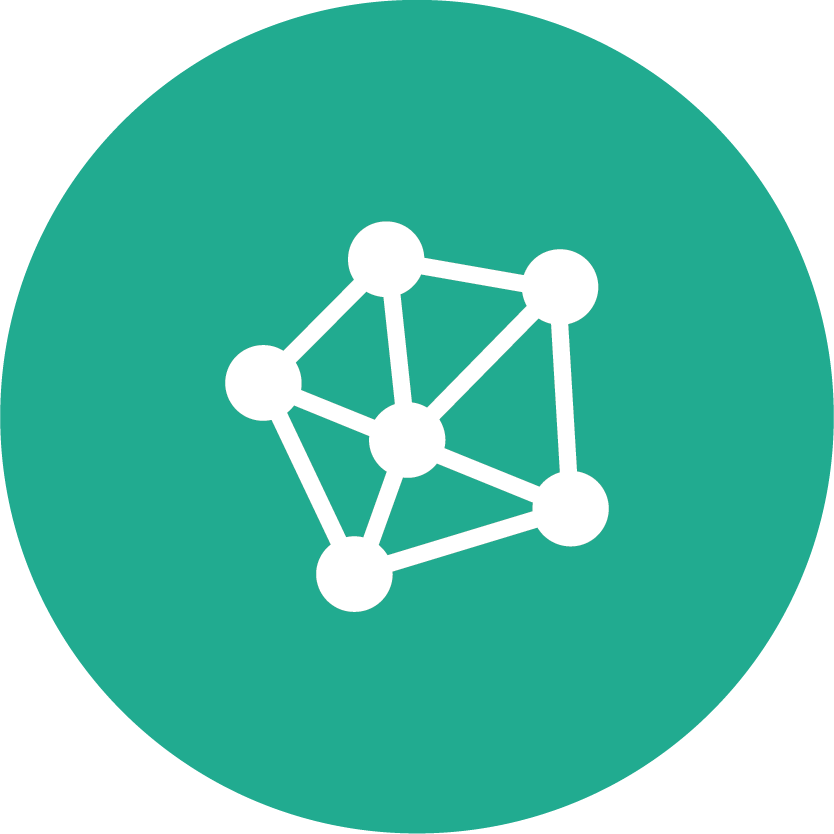 Monitor all aspects of your unified communications environment from the hardware and software layers to the network, across multiple vendors, in one screen, ensuring you can pinpoint the exact cause of your QoS issues.
The ScienceLogic SL1 Platform for Unified Communications Monitoring
The ScienceLogic SL1 platform discovers and monitors all of your unified communications components—as well as the underlying infrastructure. SL1 enables you to show the value your video and voice services deliver through custom dashboards available to you and your end users. 
Ensure the highest in call and video quality, by receiving and responding to QoS alerts immediately.
Generate synthetic voice traffic for use in pinpointing the nature of QoS issues.
Understand the nature of any voice and video issues, by using the built-in call and video log indexing and searching functionality.
SL1 Unified Communication Monitoring Capabilities
Is your organization using your video conferencing and collaboration systems to their full capacity? ScienceLogic can help you deliver an excellent experience to your end-users, including:
Support for multiple leading telepresence systems, such as Cisco (Tandberg), Polycom, Pexip, and LifeSize
Coverage of all aspects of your telepresence system including endpoints, MCUs, Gateways, and SBCs
Powerful call quality monitoring featuring near-real time QoS statistics, historical call quality analysis, and ability to automatically trigger Cisco Mediatrace
Robust support for Cisco Collaboration, supporting monitoring of file system, interfaces, processes, TCP ports, and software packages
Coverage for the entire collaboration stack including media resources, gateways, trunks, locations, and server
Sample of Unified Communications Monitoring Supported Vendors
Note: Carousel will only load on frontend.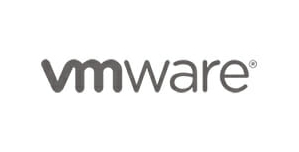 Are legacy ITOM tools leaving you paralyzed?
It's time to start asking questions about your legacy ITOM monitoring tools. Download the eBook, "Are legacy ITOM tools leaving you paralyzed?" to find out just how legacy ITOM tools are affecting your business. In it, you'll be asked the following questions: 
Are legacy ITOM tools leaving you paralyzed?
Do you have the right toolset?
Is your ITOM vendor leaving you behind?
The ScienceLogic SL1 Platform
Get full visibility and automated operations across cloud and distributed architectures.