ScienceLogic SL1 Achieves Multi-Release ServiceNow Certification: Here are Five Benefits You'll Immediately Receive
In addition to Incident Management, SL1 is certified for CMDB, Service Catalog, and Change Management workflows.
AI/ML,
CMDB,
Monitoring,
ServiceNow,
SL1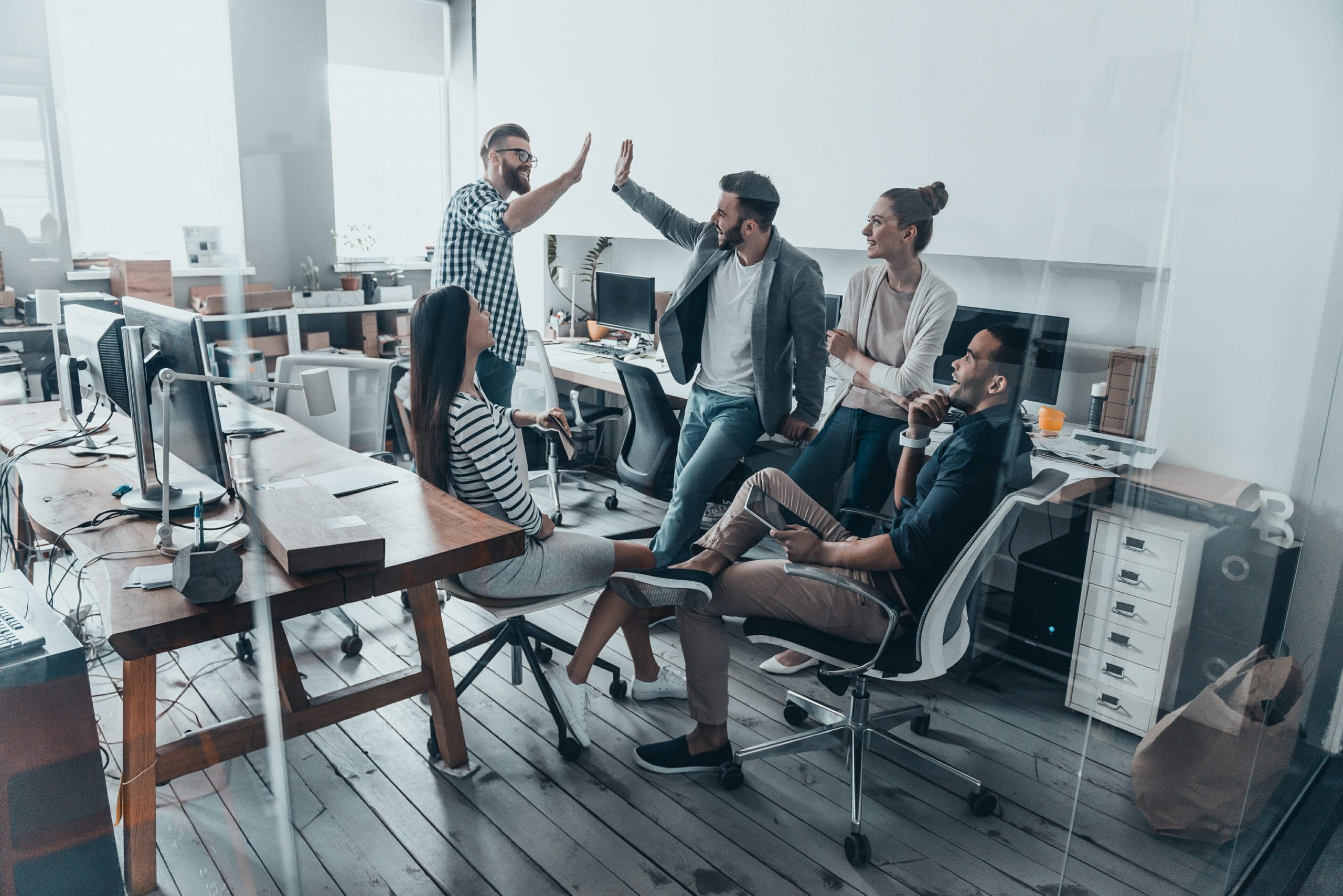 Last week, we announced that our signature platform, ScienceLogic SL1, was certified by ServiceNow for the "London" Release – and the good news doesn't end there! ScienceLogic is certified on all of ServiceNow's supported versions – Jakarta, Kingston, and Madrid and published on the ServiceNow store. The certification is significant because it reaffirms our commitment to implementing best practices into how SL1 integrates with ServiceNow.
Here are five key takeaways of what our certification means for you:
1. You Can Continue to Confidently Leverage SL1 and Accelerate Your Installation of ScienceLogic Into ServiceNow
SL1 continues to comply with ServiceNow's requirements that do not allow XML code to be purchased and downloaded from the ServiceNow app store and manually imported into ServiceNow. Instead of using update sets, SL1 uses scoped applications that are downloaded from the ServiceNow store directly onto your ServiceNow instance.
2. Better Incident Management Visibility
We get it, incidents happen. And with the SL1 certification, you'll have more visibility into what events are correlated to which incidents, and you'll be able to tie the incident record to the correct CI. By knowing which events are associated with an incident, you're in a better position to understand the impact on business services because you'll have a connection between an event, incident, and the CI to the business service in ServiceNow.
3. SL1 is Certified for Multiple Workflows
Rather than just gaining certification to perform incident automation, SL1 is also certified to perform:
• Configuration Management Database (CMDB) population, enrichment, and synchronization. By leveraging ServiceNow's identification and reconciliation engine in its scoped update set, SL1 improves data alignment between the two products by avoiding and cleansing configuration item (CI) duplications, which ensures the accuracy of your CMDB.
• Service Catalog Management. When requesting a new CI in ServiceNow, you can also create a Service Catalog request that initiates SL1 discovery. After initial discovery, SL1 will auto-populate the new CI in ServiceNow. SL1 starts monitoring the CI immediately and can continue to keep the CMDB up-to-date.
• Change Management. No one likes to do unnecessary work. Now you can define maintenance windows in ServiceNow and sync them with SL1. SL1 uses these maintenance windows to suppress events associated to CIs and Services, thereby eliminating event/incident noise on CIs that are undergoing maintenance, and reducing the effort required to manually create change requests for all dependent CIs.
4. Drive More Workflow Automation
If you don't trust your data, you're not going to use it to automate. With SL1, you can build a clean operational data lake that reflects your entire real-time monitored environment – infrastructure, applications, and business services. You can fuse together configuration, fault/availability, performance, event, topology, log data and more – in one place. By synching this real-time operational data with your CMDB, you can confidently automate your ITSM workflows and dramatically reduce MTTR, improve staff productivity, and deliver superior customer experiences.
5. Multi-Tenancy / Domain Separation Support
When a ServiceNow administrator provides a top-level domain user, SL1 internally syncs all of the devices and organizations to the companies in ServiceNow. If you have multiple domains in SL1, you can sync them with ServiceNow. Conversely, if you have multiple domains in ServiceNow, you can sync them with SL1. SL1 supports domain separation in ServiceNow, and multiple-domains/regions in SL1, so you can have multiple SL1 stacks talking to a single ServiceNow.
As digital transformation continues to disrupt how organizations operate, it mandates that we all move faster than humanly possible. ScienceLogic's ServiceNow certification helps you achieve the need for machine speed through automation and accurate data, which ultimately drive better business outcomes.
Learn how to boost your ServiceNow Investment with real-time CMDB accuracy. Watch Video.