Capitalizing on AIOps for Channel Partners
AIOps is an innovative framework that combines AI/ML to address operational complexity in IT - ScienceLogic is enabling our partners to capitalize on this opportunity.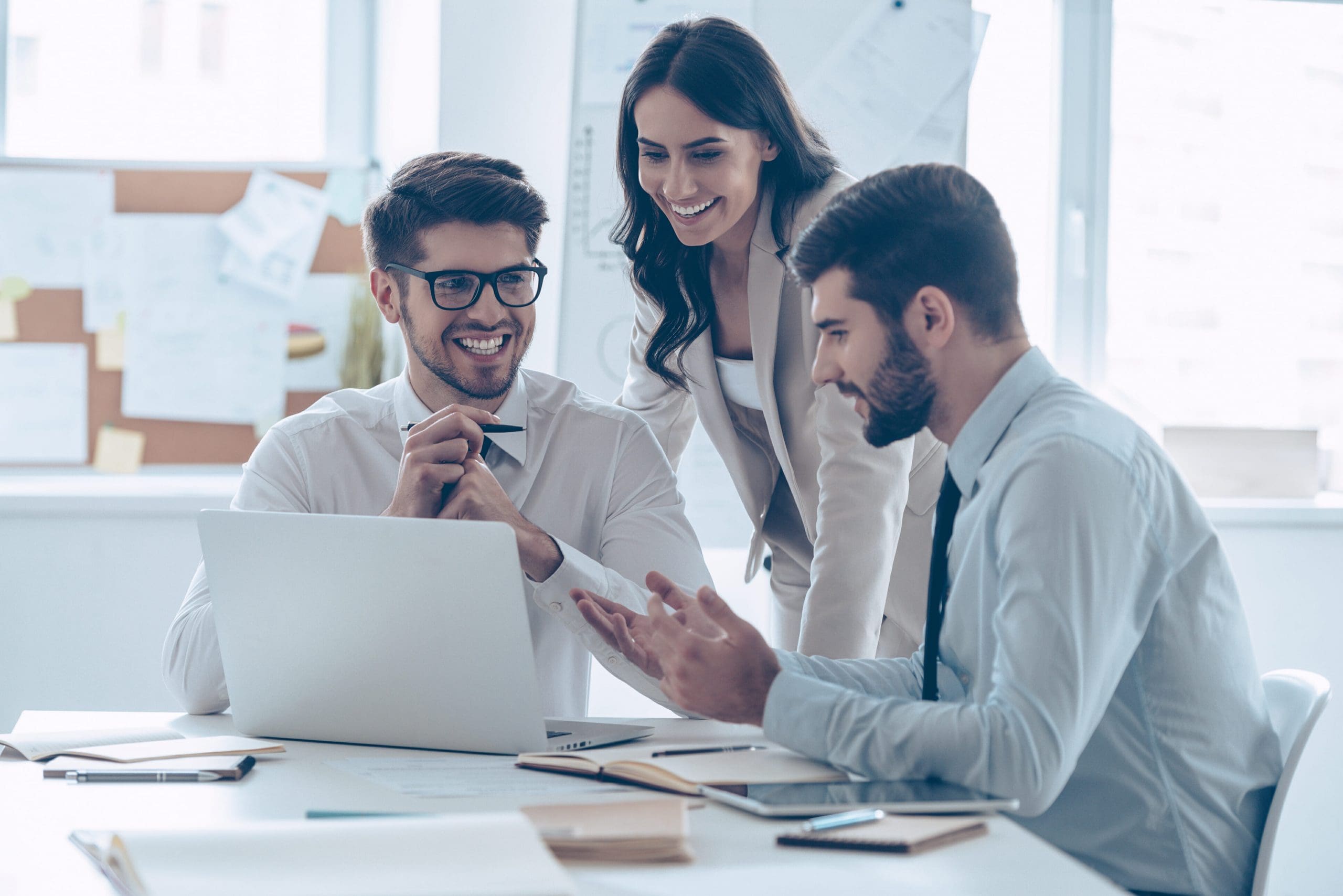 The life of a channel partner is challenging. As today's enterprise customers undergo large-scale digital transformation initiatives, the challenges for the channel are many, including the need to stay current with the newest technologies.
Since digital transformation is happening at such a rapid pace based on new, highly complex technologies like cloud, containers and microservices, customers are experiencing more challenges than ever in managing this complexity – and this presents a major opportunity for the channel.
Artificial Intelligence for IT Operations (AIOps) is an innovative framework that combines AI and ML to address operational complexity in IT – and ScienceLogic is enabling our partners to capitalize on this vast opportunity.
ScienceLogic SL1 is the industry's first automation engine for AIOps and helps value-added resellers address end-user challenges that come with monitoring and managing workloads in a hybrid or multi-cloud IT environment.
SL1 uses an AI/ML-driven approach and automation to discover and collect data in real-time and to apply context to provide operational and business-level views of service and application health. The platform enables operations teams to automate manual processes and incident management while enhancing CMDB accuracy. Through its use, organizations gain greater efficiency in service delivery and can onboard new technologies faster across hybrid, cloud, and multi-cloud environments. The result is better outcomes for their customers around cost-savings, reduced downtime, and risk exposure—overall, yielding happier customers and wider margins.
ScienceLogic was quick to recognize that AIOps was the future of IT automation. Naturally, we knew that our channel partners would benefit from having access to this vast and lucrative market—one that is forecasted to reach over $11 billion by 2023, according to a recent market study.
That's why our Senior Director of Global Channel Development, Steve Kazan created the first AIOps-focused channel program from ScienceLogic. The ChannelLogic Partner Program enables resellers to succeed with AIOps by introducing new resources, including partner technical training, quarterly webinars, written materials, social media content, and presentations and discussions with our CTO's office.
Steve was recently named a 2019 Channel Chief by CRN – a testament to the value that the ChannelLogic Partner Program brings to our global partner base and a demonstration of our promise of continued support and innovation. Our partners are looking for new ways as trusted advisors to bring IT transformation to their clients. ScienceLogic helps to enable our partners' pre-sales teams with the resources and tools they need to provide deeper insight as they deliver high-value solutions to their clients today and into the future.
Congratulations to Steve for this recognition and for continuing to drive our AIOps mission forward across the channel!
To learn how the ScienceLogic Automation Engine for AIOps can transform your solution offerings to your customers, check out our AIOps page.