Responding to the Unexpected: Symposium 2021
We are nearing kickoff for our Annual Customer event and soon I will welcome you to ScienceLogic Symposium 2021. The theme this year is Responding to the Unexpected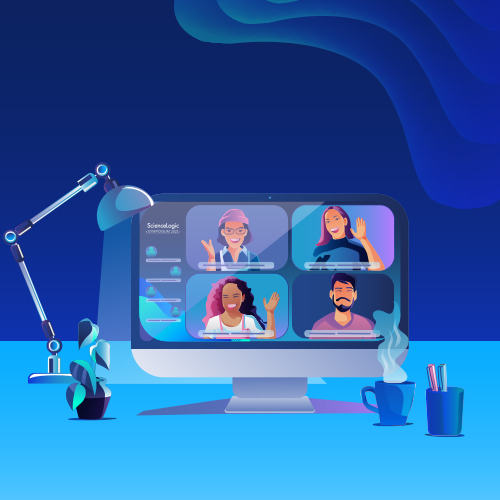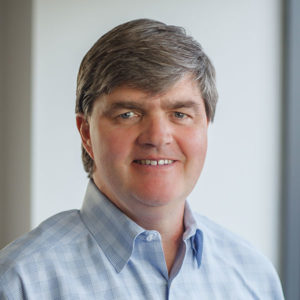 Looking back over the past year, what a memorable year it has been for our global community. We have witnessed so many unsung heroes in IT operations across the globe during this pandemic; whereas a community, we have seen countless projects that would normally require months/years get completed in a few weeks/months.
The pressure on IT to perform reached a fever pitch as the globe quickly pivoted to a telework first, which materially changed system capacity across many IT systems and more broadly across so many industries. Many initiatives raced forward with movement to cloud-based delivery models fast-forwarding many projects.  As a result, demand for ScienceLogic SL1 SaaS and RAS offering grew substantially.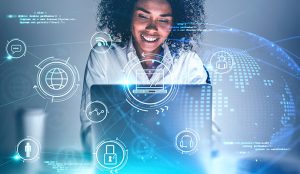 This year's Virtual Symposium is full of sensational customer-led presentations delivering actionable insights and teachable moments on how SL1 helped deliver realized business value through some of the most compelling use case scenarios around cloud management, automation, and solution delivery.
As we profile our new SL1 Platform enhancements and innovations, we have materially expanded our Product and Software Engineering team demos and 1:1 scheduled availability. Based upon the signups we have received so far, the most popular Logician's Corner sessions are: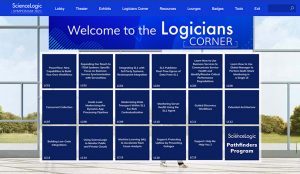 Expanding our reach to ITSM Systems: Specific focus on Business Service Synchronization with ServiceNow     Gain service-level context on the Configuration Items within your CMDB by syncing business services bi-directionally between SL1 and ServiceNow.
Building Low-Code IntegrationsSee how SL1's new low-code integration framework eliminates tribal knowledge requirements with end-to-end instructions and best practice guidance.
Using ScienceLogic to Monitor Public and Private Clouds
Learn how you can leverage ScienceLogic to monitor cloud whether public, private, or hybrid – ScienceLogic has you covered.
Public Clouds: AWS, Azure, Google
Private Clouds: VMWare, Nutanix
Kubernetes
I love our customer gatherings but this year's Virtual Symposium gathering is special to all of us. During Symposium we will have a participation badge challenge in the virtual platform – those who participate the most will be eligible for fun ScienceLogic prizes.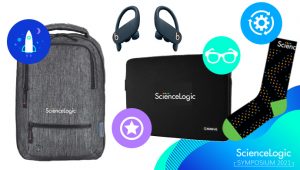 The entire company views this as an engaging opportunity to get more interactions time with all of you to share some of our "behind the scenes" innovations that will soon be delivered in SL1 platform. One of the most beneficial parts of Symposium is the unique, condensed opportunity to connect and collaborate with your peers.
There are always new challenges to face, and our work with customers like you continues to inspire us to our best. Stay tuned for fascinating profiles of our latest innovative solutions, successful outcomes, and lessons learned by customers and partners along the way.
Let's all raise a glass and toast the unsung heroes of IT operations during the pandemic.
Thank you again for joining us, and we look forward to seeing you at the conference!
Register now for Symposium 2021>
#SL21