News Roundup, April 23, 2021: What's Happening in AIOps, ITOps, and IT Monitoring 
On this day in 1896, the first motion pictures using the Vitascope projector were shown in New York City at Koster & Bials Music Hall.
Charles Francis Jenkins and Thomas Armat demonstrated the projector that used light and electricity to show images on a screen. The film was able to produce up to 50 frames per second and up to 3000 negatives per minute. Speaking of using technology to automate manual processes, here's the latest news in AIOps,  ITOps, and IT infrastructure monitoring.
1. Hybrid workplace may give employers a hiring edge.
What will the post-pandemic workplace look like? While some relish telecommuting, others prefer regular in-person interaction. In this article in TechTarget that features ScienceLogic's own George Rau, head of human resources, hybrid workplace environments are shown to be a popular draw for potential employees.
While not all companies will provide remote or hybrid workplaces, the work-from-home option is now a top question of job seekers, according to recruiters and HR professionals. The COVID-19 pandemic has changed how employees and employers think about office and office attendance.
ScienceLogic, an IT monitoring software vendor, is one such firm. It is moving to a remote and hybrid workplace model, and it's planning to reduce office space by two-thirds at its headquarters in Reston, Virginia.
Hybrid work isn't new territory at ScienceLogic. It had an established flex work policy pre-pandemic. About 280 of its 450 employees globally worked remotely, but most local employees routinely went to the office.
Although ScienceLogic hired nationally, it was still "sort of focused on the local market" in Northern Virginia, said George Rau, head of human resources at ScienceLogic. Despite the pandemic's forced shift to remote work, employee engagement, retention, and productivity were strong, he said. The firm's hiring also became more expansive.
"Now that we could recruit in Seattle [or] we could hire someone in Austin, the talent pool expanded exponentially for us," Rau said. The firm hired 70 people in the first quarter of this year. "It's been a godsend for us in terms of our ability to attract talent," he said of the remote option. It's also leading to real estate cost savings.
The firm leases approximately 63,000 square feet at its headquarters. With the shift to a hybrid workplace, it's considering reducing its footprint to about 10,000 to 20,000 square feet, according to Rau. "We're saving a ton of money by downsizing our real estate," he said.
2. Only 14 EU agencies used SolarWinds, and six were hacked.
Six European Union institutions were hacked as part of the SolarWinds supply chain attack as reported in The Record.
In a response to a question filed by an EU Parliament member in February 2021, European Commissioner for Budget and Administration Johannes Hahn cited the findings of CERT-EU, the Computer Emergency Response Team for EU institutions, which has been investigating the attacks.
CERT-EU officials said that only 14 EU institutions ran a version of the SolarWinds Orion IT monitoring platform, which was the conduit of SolarWinds supply chain attack.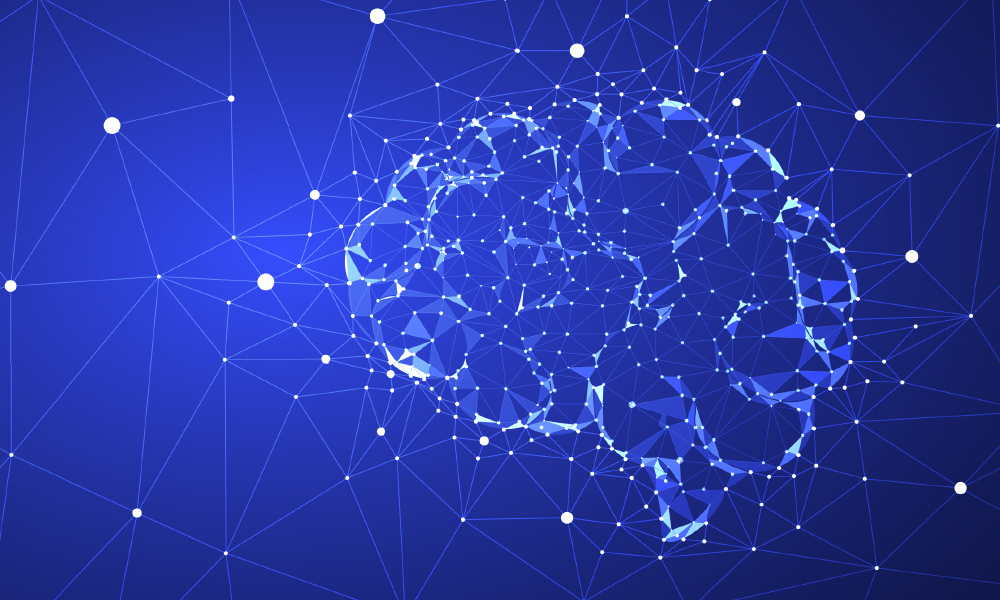 Hackers operating on behalf of the Russian Foreign Intelligence Service (SVR) breached Texas-based software vendor SolarWinds in the fall of 2019 and added malware to versions of the Orion app that was shipped to customers between March and June 2020. The poisoned update reached approximately 18,000 SolarWinds customers, but the SVR hackers only escalated intrusions inside the networks of high-value targets.
Among the highest-profile victims, the State Department, the Department of Justice, the Department of Energy, the Cybersecurity and Infrastructure Agency, and the Treasury Department were impacted.
Last week, the EU also disclosed a separate security breach of multiple official bodies in an attack still shrouded in mystery.
3. AIOps brings wisdom to IT operations.
Enterprises that seek to find the most up-to-date methods of monitoring ITOps are turning towards artificial intelligence. This informative article from CIO Taiwan dives deep into the big questions: What exactly is AIOps and how do companies use it today?
AIOps is an emerging IT technology that applies artificial intelligence to IT operations to help companies intelligently manage infrastructure, networks, and applications to achieve performance, flexibility, productivity, uptime, and in some cases to maintain security. AIOps transfers the critical value-oriented traditional alarm and manual processes to a system that uses AI and machine learning, enabling companies to monitor IT assets more closely and predict negative events and impacts. John Hill, chief information officer of Carhartt, a US workwear retailer, uses AIOps in three main areas: service management, performance management, and IT automation.
4. Successfully adding artificial intelligence (AI) into your IT service management (ITSM) system first must begin with a plan.
According to ITSM Tools, organizations that don't start to engage with AI new concepts will fall behind in skills and competitiveness. Expect maybe 50% failure where the value doesn't fit your organizational need, but with that will come 50% that will.
The AI landscape can be broken into solutions and features that:
Analyze data and make recommendations. This tends to be the easiest to implement.
Take action, either on request or independently. Often this is closely connected with automation tools.
Play on natural language/conversational/AI pieces.
Implementing changes in small steps can help teams achieve AI success. Identify the best use cases and target these only. Phase introduction. Be aware of the culture of your organization. For example, pushing AI chatbots company-wide may well fail unless you're sure that your entire company will really embrace the use of those machine-chat experiences.
Just getting started with AIOps and want to learn more?  Read the eBook, "Your Guide to Getting Started with AIOps"»