News Roundup, January 15, 2021: What's Happening in AIOps, ITOps, and IT Monitoring
On this day in 1974, the TV sitcom, "Happy Days"—a sweet vision of Midwestern life in the 1950s—began an eleven-year run on ABC.

So put on your favorite black, leather jacket, give a big thumbs up, say "Hey" in your best Fonz voice, and enjoy the latest in AIOps,  ITOps, and IT infrastructure monitoring.
1. AIOps will be helping support gaming's biggest year ever.
According to Forbes, this year is expected to be the biggest yet for the video game industry due to the ongoing pandemic-inducing confinement orders and the recent launch of new gaming consoles from both Sony and Microsoft.
Cloud gaming is poised to take a huge leap forward as consumer devices and internet speeds reach critical mass. The big tech giants are going all-in: Google Stadia launched in late 2019, and Amazon Luna and Microsoft's upcoming xCloud are in the early access phase. Microsoft is in a particularly great position, with a console and a streaming service and multiple IPs to launch across both.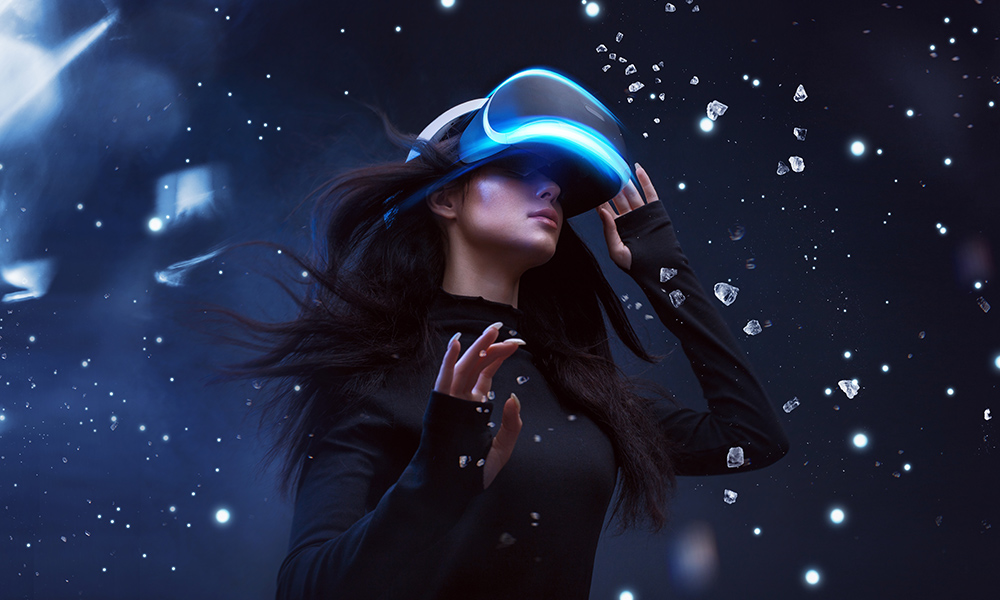 So, what keeps these gaming systems up and running? To flow smoothly, the server infrastructure, databases, applications and network all need to be maintained for reliability, updated for security and system upgrades and improved over time for efficiency and performance — and there is an entire service stack under each of these elements.
Many gaming companies don't have organic AI or ML engineering capabilities and might be reluctant to look at AIOps solutions. However, implementation is more straightforward than it might seem. Most off-the-shelf solutions for AIOps have made integration with existing monitoring, collaboration and change systems a core component of their platform. Integration can be a challenge for homegrown or legacy systems, however, so it can be tough depending on the AIOps solution you choose.
2. Applying AIOps will eventually become critical in cloud-native environments.
In this article in Container Journal, adoption of agile development practices and cloud-native architectures are changing the way organizations build and deliver applications. Applications are no longer written but assembled using a plethora of independent services and components that interact via APIs. For most organizations, the deployment of new services is happening so quickly that supporting operations and security teams have not yet had the time to see the long-term impact of these strategies nor develop best practices for managing.
Dealing with new levels of complexity will require new ways of thinking that simplify and make the management of application services more concrete. Organizations will need to operationalize how they manage all the parts and pieces and they will need to do it in a way that is scalable, doesn't throttle back new innovation and also addresses regulatory and compliance concerns.
Applying AIOps will eventually become critical in cloud-native environments, since supporting compliance teams will have little to no chance of keeping up with the volume of new packages being created and delivered as more and more applications are developed and deployed. Each service will need to be serialized, indexed and version controlled. Only then can AIOps approaches be applied. Getting there will require a disciplined strategy that reaches across teams, technologies and environments.
3. There are seven things you should know to deploy AIOps successfully.
According to this article in NettworkComputing, AIOps requires a considered and measured implementation approach if it is to deliver immediate results, and here are seven steps you can take that sets you up for success:
Staff: It is important when implementing AIOps to make sure that you have the right staff on board who understand the technology and how it applies to your business.  You may be lucky enough to have people employed who are already familiar with the concept.
Spread the word: One of the best business management tips, with regards to AIOps, is to ensure everyone affected is aware of the changes you intend to make. Not only will it be essential to inform your user community, but everyone that the system overhaul is going to affect also needs to know how it will change their role (if at all).
Understand AIOps' utility: Ensure that you understand what the system's capabilities are and what results you are looking for by implementing it. Common results that businesses look for are anomaly detection, event correlation, or alert and notification suppression.
Test and monitor: Configuring and launching the system on smaller inconsequential workloads will give you an idea as to its viability without the risk of damage being caused. If configuration to inform machine learning is taking a protracted period to work, it could be worth re-evaluating its validity to your business.
Guide the system: IT operatives will be able to define certain predictable and routine functions that the AIOps system should be able to deal with quickly. Setting the system these tasks will not only show how it can be effective in tasks such as patch updates but demonstrate how the system can save time for human operatives.
Install: Assuming the results from the various test scenarios have been favorable, you should deploy your system to the wider network. If you are still hesitant as to whether your AIOps system is worthwhile, you can run the system in testing mode for an initial period.
Assess and improve: Once a few weeks have passed, you and your team must review the system's effectiveness in the context of achieving the goals you set for the system's introduction. This includes measurable metrics such as registering a reduction of system errors.
4. AIOps is enabling a customer experience revolution.
According to this article in DevOps.com,  AIOps is essential for helping IT organizations resolve issues quickly and drive better business outcomes. With the increasingly vast amounts of data generated by infrastructure and business applications, and teams often working in disconnected silos, managing and improving operations through automation is now a necessity.
How can you best take advantage of AIOps?
Collect extensive and diverse data.
Segregate data into meaningful categories.
Apply AIOps machine learning to initial big data test cases.
Improve prediction accuracy with measurement and feedback.
Just getting started with AIOps and want to learn more? Read the eBook, "Your Guide to Getting Started with AIOps">