AIOps: Delivering on the Promise of Big Data
As companies continue to get overwhelmed with Big Data, many are turning to AIOps to help. Here's what you need to know about AIOps and what to look for.
AIOps,
Automation,
Big Data,
Monitoring,
SL1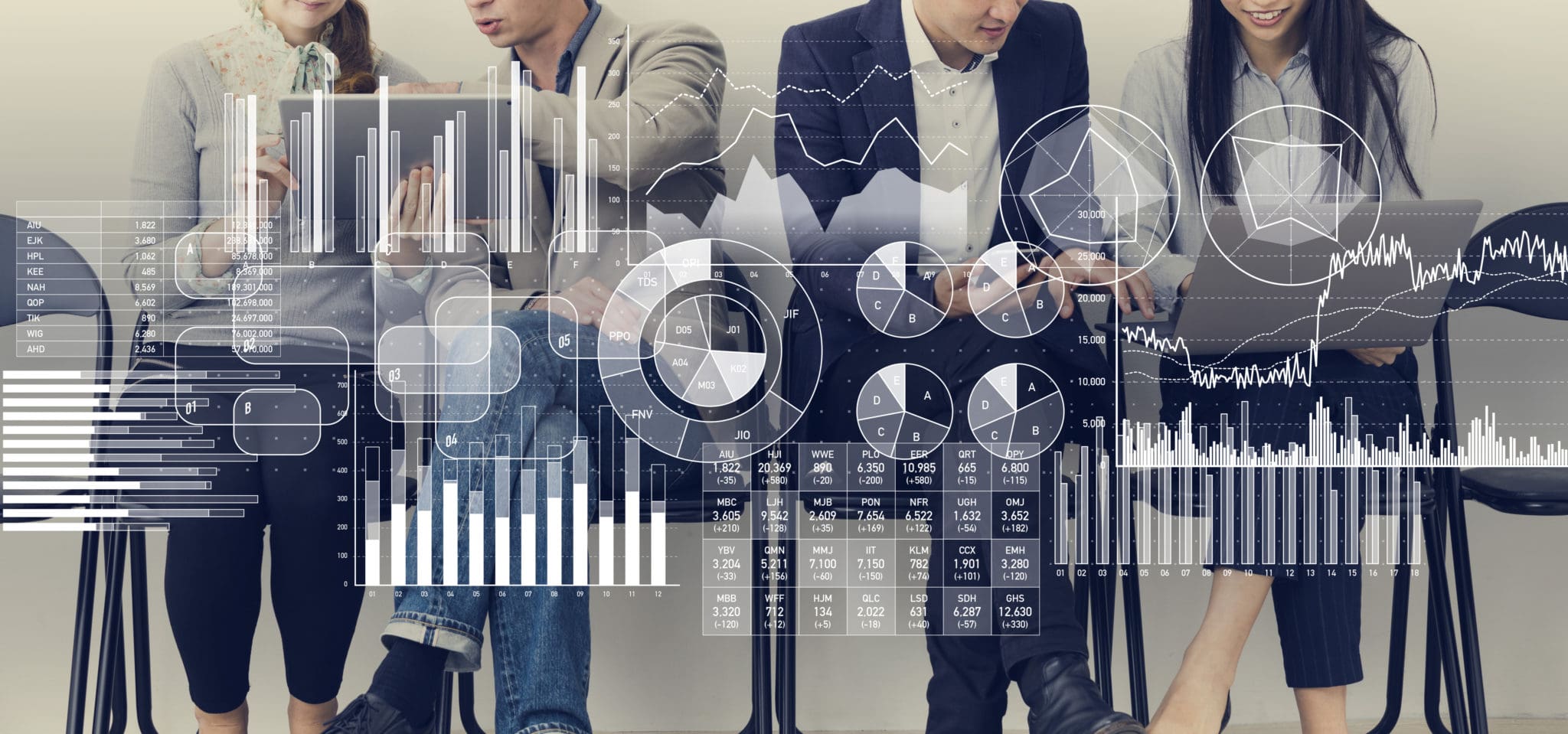 For most IT operations (IT Ops) professionals, the line of thinking made complete sense, "When we have more data, we'll be able to find efficiencies and make better decisions." But as they continued to integrate new technologies within their IT environment, each spewing data at inconsistent intervals, measurements and alignments, they realized that the gift of having data (known as Big Data) quickly turned into a curse.
Although the Big Data problem has vexed IT ops for years, not all is lost.
Recently, a framework known as artificial intelligence for IT operations (AIOps) has emerged, offering a way for IT Ops to not only deal with Big Data, but also to make sense of it and solve the initial efficiency problem that created the Big Data nightmare.
Indeed, as a growing number of companies begin to integrate AIOps into their business strategy, they're realizing its uses expand and supplement conventional application performance monitoring, network performing monitoring, and diagnostic tools.
According to recent Gartner market research, "[Infrastructure and operations] leaders should initiate AIOps deployment to refine performance analysis today and augment IT service management automation over the next two to five years."
ScienceLogic agrees.
To be fair, we're hardly an objective observer on this issue. Our SL1 platform was the first to take the quantum leap from traditional IT ops and, powered by artificial intelligence, combine real-time discovery, a common data lake, real-time contextual mapping and machine-speed analytics in a single-pane-of-glass view. Together, these abilities provide detailed, contextual insights that help IT pros see the state of their operations–without blind spots–and make better decisions.
But decisions are just part of the end-goal. The true value of AIOps lies in its ability to not just inform IT Ops on how to make better decisions, but rather in its ability to automate routine decisions and dramatically reduce mean time to resolution.
As network infrastructures become more complicated with the layering of cloud and mobile technologies onto legacy systems, the challenges involved with maintaining maximum uptime, efficient operations and greater productivity to customers and end-users have increased – along with expectations.
Cloud computing arrived with the promise of unprecedented flexibility and user-friendliness at the front end, but behind the tech curtain there remain teams of IT pros working hard to keep the lights on and make sure their organizations' investments are delivering value. With AIOps, those talented folks will be able to keep ahead of the network health curve.
The key is AIOps' ability to extract value from the staggering amount of data we are generating and collecting in the era of Big Data and provide actionable insight that helps IT Ops make better decisions, faster.
Gartner describes Big Data as characterized by three dimensions: volume, variety and velocity.
Volume generated by IT infrastructure and applications, increasing annually at a rate of 2x to 3x;
Variety of data types generated by both a growing number of infrastructure components and the people using them;
Velocity of data generation associated with an increasing rate of IT architecture change and the adoption of applications and other cloud-related services.
But because of gaps, errors and the lack of consistent formatting conventions and metrics, IT managers have not been able to establish trust in their data, keeping the potential of Big Data just beyond the reach of most organizations. But by closing those gaps and delivering data in a single format, it's possible to derive the insights necessary to implement continuous process improvement and, ultimately, turn AIOps into a platform for process automation.
Gartner concludes that one of the most significant benefits to AIOps is in giving organizations the ability to master the challenges inherent with Big Data—finally, and to trust their Big Data. Once that happens and IT operations can be more aggressive in their adoption of tools and services, confident that they can manage the added complexity without concern. What's more, as processes become more streamlined, IT managers can reallocate human resources more efficiently, providing greater value to the organization.
If you are ready to finally break through the limitations that Big Data has presented in the past and use the data to break out, AIOps can be the catalyst that transforms your enterprise. More trust, better insights, improved processes, greater efficiency, and results that meet the expectations of your users and customers are within reach.