3 Top Takeaways From Dell World 2022
We all had an amazing time at Dell World last week in Las Vegas. And our very own VP of Global Solutions, Raj Patnam, wanted to share a few things he learned while there. Here's a few of his key takeaways.
AIOps,
Monitoring,
On the Road,
ScienceLogic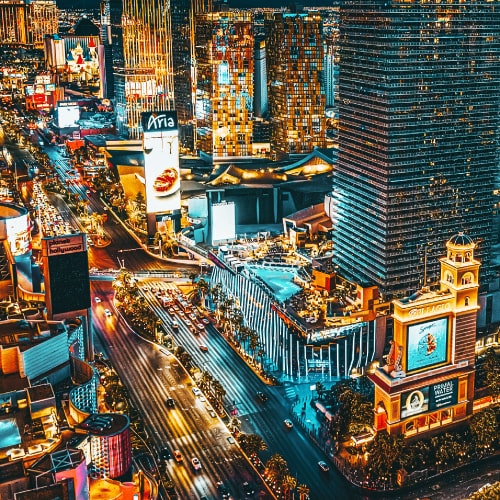 Hi everybody! It's Raj Patnam here for ScienceLogic at Dell Technologies World 2022 conference in fabulous Las Vegas. We've had an awesome couple of days here with our partners, friends, and clients. And we learned a lot about where Dell is taking their technology.
A couple of key takeaways that we found really interesting and wanted to share with everyone were:
The effects of the Great Resignation are real and the need for automation is very apparent. With Dell, you're looking at the APEX platform, it really makes things simplified—driving the ability to use a more automated platform in a digital workplace.
It's great seeing people again. With Dell, we're seeing all the partner ecosystem community come back together, talking about where they're going to find new opportunities to work together, net new places to go drive and look at digital transformation, and what's taking place in the world from a brand new angle.
And I think this is probably the most important, is that with all the technology we have, it still comes back to the people. We got to hear Matthew McConaughey talk a lot about the power of empathy and how you relate to your teams. And when you think of technology and how you have to empathize and relate back to people, we often focus too much on technology. But as we've gotten out of this pandemic, it's an even greater reminder of how important people really are.
We look forward to seeing you at some of our events in the future. It was a pleasure to see everybody.
Learn more about how AIOps can help you during the Great Resignation>