Press Release
April 20, 2023
ScienceLogic Expands Leadership Team to Drive Growth and Customer-First Strategy
Veteran and proven growth-oriented executives will strengthen the firm's focus on accelerating customer outcomes and enterprise AI transformation
AIOps,
Media,
ScienceLogic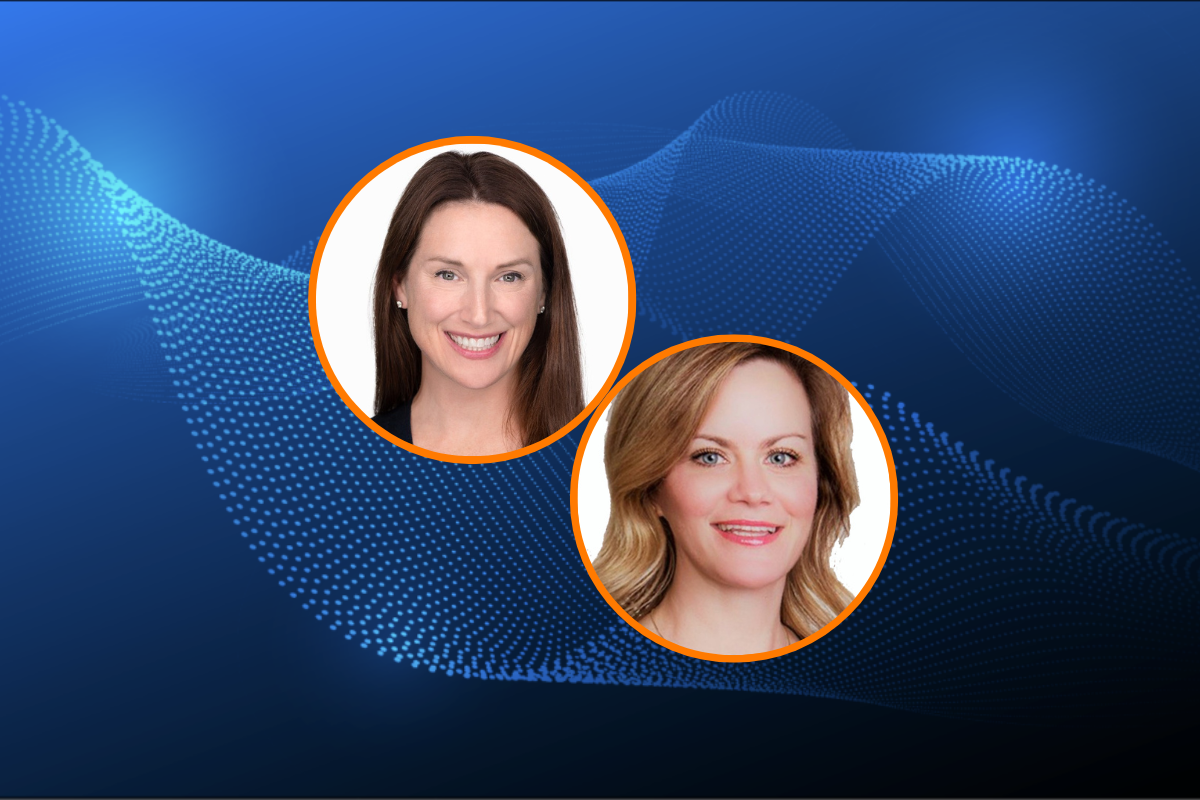 Reston, Virginia – April 20, 2023 – ScienceLogic, the leader in AI-driven IT monitoring solutions, proudly has had its best Q1 performance to date with an impressive 37%+ YoY ARR bookings growth. This highlights the company's  accelerating success  delivering innovative solutions and exceptional customer value. To build on this momentum and maintain its commitment to driving durable growth, ScienceLogic today revealed two key additions to its leadership team:
Tina McNulty as Chief Marketing Officer, and Erin Boyd as Vice President of Sales, North America. These hires further enforce ScienceLogic's commitment to accelerating value for customers, partners, and employees.
McNulty is an award-winning marketing leader with a track record of improving brand consistency and influencing consumer purchasing habits. As Chief Marketing Officer, Tina will drive growth by taking ScienceLogic brand recognition to the next level while reinforcing ScienceLogic's customer-first mission.
"I am delighted to be joining ScienceLogic at such an exciting time for the business. ScienceLogic has long been at the forefront of AIOps, Observability, and business transformation," said McNulty.  "Working for a company that not only is leading in its field, but also has a strong commitment to its customers and employees was important to me, and therefore ScienceLogic was the obvious choice."
Boyd is a proven sales leader who is known for her experience building high-performing teams and customer engagement. In her new role as Vice President, Enterprise Sales for North America, she will focus on building a go-to-market strategy that better serves ScienceLogic Enterprise customers.
Boyd joins ScienceLogic after two years with VMware, where she led a team of cyber security consultants and presales engineers as Sr. Director of Global Accounts & Telco. And prior to VMware, Boyd led the Dell sales team for Global Select East. The results are evident: Her team generated over $1 billion in annual revenue.
"We are thrilled with our Q1 performance. Achieving YoY growth of over 37% is a testament to our team's hard work and AI infused product innovations driving material customer outcomes," said ScienceLogic CEO, David Link. "We're excited to welcome Tina and Erin to our leadership team. Both leaders have a proven track record of putting the customer first and accelerating growth. ScienceLogic's mission to help our customers transform their business while driving value at scale, and these appointments will rapidly increase our market exposure."
To learn more about ScienceLogic's new leadership, please contact:
Lisa Throckmorton
Media Relations
pr@sciencelogic.com
About ScienceLogic
ScienceLogic is a leader in IT Operations Management, providing modern IT operations with actionable insights to predict and resolve problems faster in a digital, ephemeral world. Its IT Infrastructure Monitoring and AIOps platform sees everything across multi-cloud and distributed architectures, adds context to data through analytics and service relationships, and acts on this insight through integration and workflow automation. Trusted by thousands of organizations across the globe, ScienceLogic's technology is designed for the rigorous security requirements of the United States Department of Defense, proven for scale by the world's largest service providers, and optimized for the needs of large enterprises. https://sciencelogic.com.