What is IoT Monitoring?
Monitoring your Internet of Things (IoT) inventory is the process of discovering, evaluating, monitoring, and managing your connected devices. IoT monitoring keeps you informed about any issues associated with your IoT assets affecting business-critical applications and service performance.
Why is IoT monitoring important?
Today's enterprises are integrating IoT devices into their IT strategies at a staggering rate. Juniper Research estimates there are 35 billion devices connected to networks in 2020, and that there will be 83 billion by 2024. That's a 130% increase, and as 5G connectivity becomes widespread, that number could increase.
Every device you add to your network draws on resources, generates data, and communicates with other devices and services. That means as you add new devices, you're introducing risk and affecting the performance of your applications, systems, and services.
To keep track of every device you integrate into your IT environment, forward-looking businesses rely on an AIOps platform designed to discover and monitor all your IoT assets across your entire IT estate.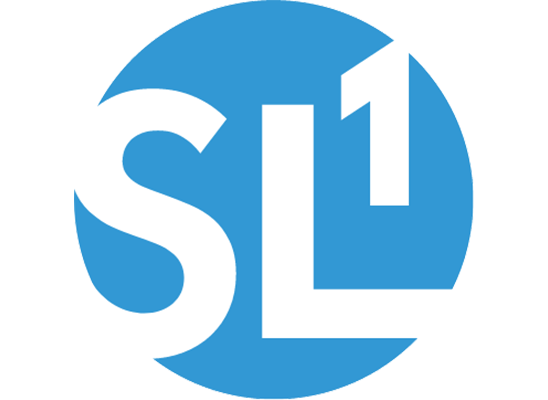 The ScienceLogic SL1 Platform
Limited visibility into the security, behavior, and performance of your IoT assets could hinder the health, availability, and reliability of your systems, services, and applications. The SL1 platform for IoT monitoring helps you to see your IoT assets wherever they are in the enterprise and understand the context of their relationships to other assets to track performance and troubleshoot when issues arise. If your enterprise is invested in an IoT strategy, ScienceLogic is your trusted partner to:
See connected devices across your entire enterprise.

Contextualize relationships between IoT and other IT assets.

Automate data flows and workflows, including remediations.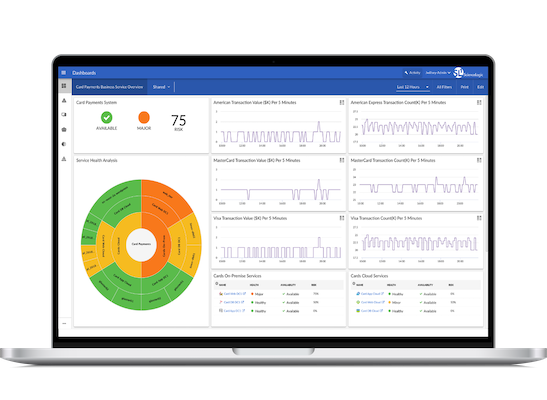 SL1 Capabilities
SL1 supports your IT operations program with these key capabilities:
Dynamically discover all of your IoT devices in real-time.

Automatically establish and display dependency maps.

Support optimal performance of associated systems, services, and applications.

Consolidate your monitoring on a single platform.
Read how ScienceLogic helped improve SLA performance by 16% for hybrid cloud workspaces.
Sample of Supported IoT Monitoring Vendors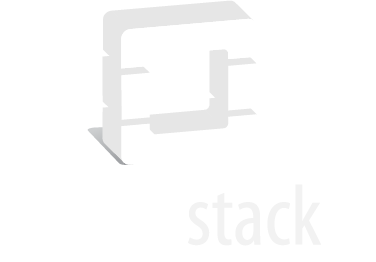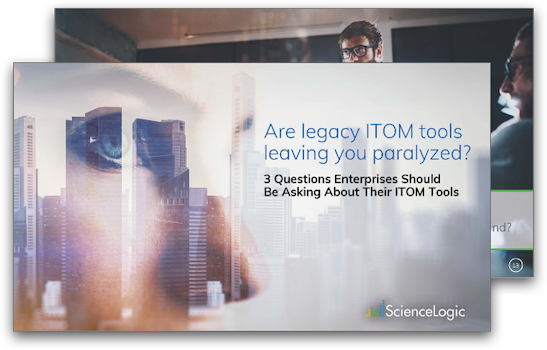 Are legacy ITOM tools leaving you paralyzed?
It's time to start asking questions about your legacy ITOM monitoring tools. Download the eBook, "Are legacy ITOM tools leaving you paralyzed?" to find out just how legacy ITOM tools are affecting your business. In it, you'll be asked the following questions: 
Are legacy ITOM tools leaving you paralyzed?

Do you have the right toolset?

Is your ITOM vendor leaving you behind?
Experience the difference.