"What ScienceLogic brings to the table is the ability for us to really ensure the the infrastructure of [on-premises, private cloud, and public cloud] segments are working in harmony and understand the dependency between our applications and the infrastructure that are depended upon."
Bailey Szeto, Vice President, Customer & Seller eXperience IT – Cisco
"What ScienceLogic brings to the table is the ability for us to really ensure the the infrastructure of [on-premises, private cloud, and public cloud] segments are working in harmony and understand the dependency between our applications and the infrastructure that are depended upon."
Bailey Szeto, Vice President, Customer & Seller eXperience IT – Cisco
"We're expecting ScienceLogic to realistically enable quite a lot of functionality out-of-the-box. Bringing data into one place with one tool gives us a much better potential."
Nigel Wilks, Head of Tooling – Computacenter
"Onboarding new technologies and customers faster is a key differentiator for Telstra. ScienceLogic supports the business agility needed for better customer service."
Robert Gruener, Solutions Architect – Telstra
"ScienceLogic brings significant abilities to the table, which enable critical business operations to track against our ServiceNow (CMDB) data and our ScienceLogic [IT Infrastructure Monitoring] deployment. We have replaced our legacy / homegrown system with ScienceLogic to enable our on-prem, private cloud and multi-cloud deployments (sometimes using all three) the ability to ensure health and availability." ​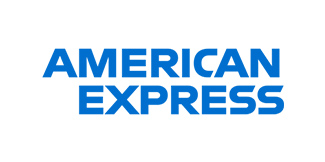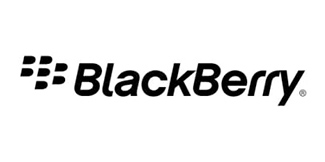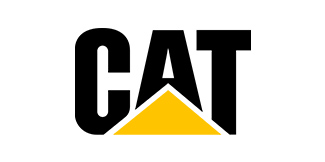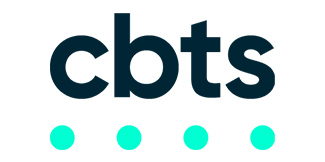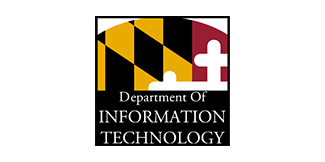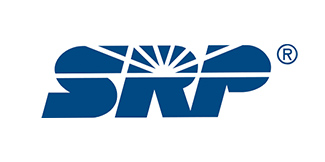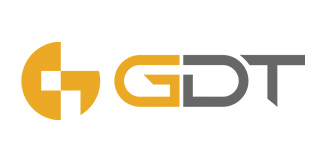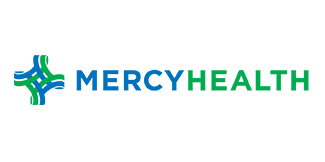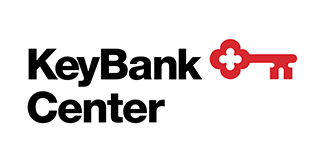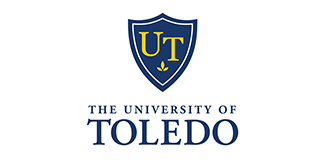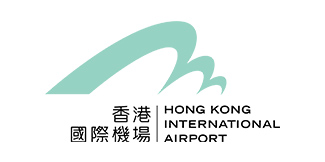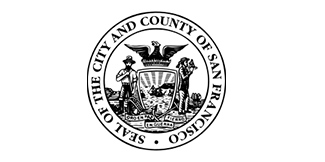 We use it to populate a CMDB in ServiceNow, as well as ticket creation and resolution with ServiceNow. Ticket enrichment and remediation automation reduce repetitive tasks and overall reduce manual time spent on processes by the NOC. Overall, these automations and integrations provide reduced cost and increased agility for serving the customer and internal systems.
Opus
Case Study
IoT sensors, machine learning & automation solution for intelligent property management saves $4.8M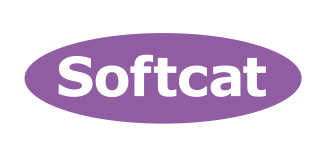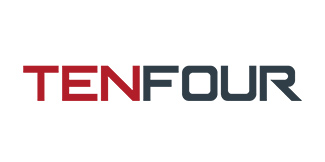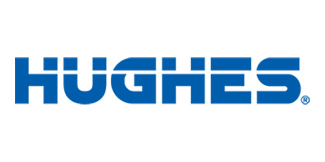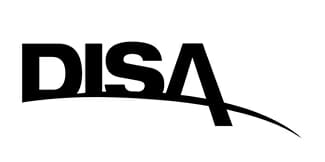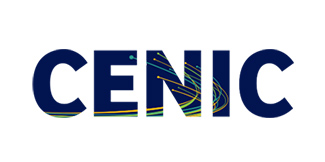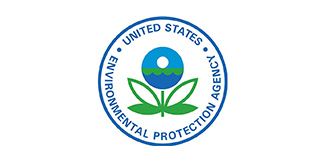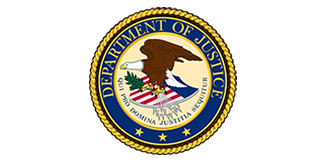 What our customers saying.
"We have replaced our legacy / homegrown system with ScienceLogic to enable our on-prem, private cloud and multi-cloud deployments (sometimes using all three) the ability to ensure health and availability."
Cisco Systems

"[ScienceLogic] allowed our organization to phase out legacy monitoring. It's being used across the whole organization. (It) Alleviated our typical siloed departmentalization and allowed for better collaboration across the organization."
Sterling Silver


"Our level of visibility across our infrastructure has increased dramatically. SL provides excellent metrics and data that helps keep on top of network events, and application and business services monitoring are being built to support the changing needs of our organization."
Ross Thompson


"It is the core of the company. We use it to generate bills for bandwidth, get historical data on devices, generate alerts on the devices, and more. We really use every major function of the product in our daily workflow"

"ScienceLogic has enabled the consolidation from 5+ monitoring platforms to a single stack solution."
Jay Consentino


What our customers are saying.
"We have replaced our legacy / homegrown system with ScienceLogic to enable our on-prem, private cloud and multi-cloud deployments (sometimes using all three) the ability to ensure health and availability."
Cisco Systems

"[ScienceLogic] allowed our organization to phase out legacy monitoring. It's being used across the whole organization. (It) Alleviated our typical siloed departmentalization and allowed for better collaboration across the organization."
Sterling Silver


"Our level of visibility across our infrastructure has increased dramatically. SL provides excellent metrics and data that helps keep on top of network events, and application and business services monitoring are being built to support the changing needs of our organization."
Ross Thompson


"It is the core of the company. We use it to generate bills for bandwidth, get historical data on devices, generate alerts on the devices, and more. We really use every major function of the product in our daily workflow"

"ScienceLogic has enabled the consolidation from 5+ monitoring platforms to a single stack solution."
Jay Consentino