Event Roundup May 6, 2020: Virtual Tech Events for May and June
The industry isn't in short supply of virtual conferences. If you missed our Symposium 2020 Virtual event last month, fear not, here are some upcoming ones where you can log in from a social distance.
AIOps,
Monitoring,
On the Road

The COVID-19 pandemic threw event planners a curve this year, but the tech community is resilient and adaptable. We're looking forward to the following events. Some are free, some require paid registration. All are virtual.
Disruptive Tech Virtual Summit (May 7-8, 2020)
With innovation moving at breakneck speed, opportunities for growth and the development of new business models are dependent on disruptive technologies. The Disruptive Tech Summit features two days of business visionaries sharing strategies and insights based on their rich experience.
Tech Inclusion Global Summit (May 12, 2020)
With business and technology innovation comes new ways to lead teams and organizations to success. The Tech Inclusion Global Summit confronts the challenges facing today's and tomorrow's leaders, while envisioning the future of work.
Economic Times Virtual Tech Summit (May 12, 2020)
In a world turned upside down, the Economic Times Virtual Tech Summit features panels, fireside chats, and presentations by some of the world's most respected business, technology, and economic leaders.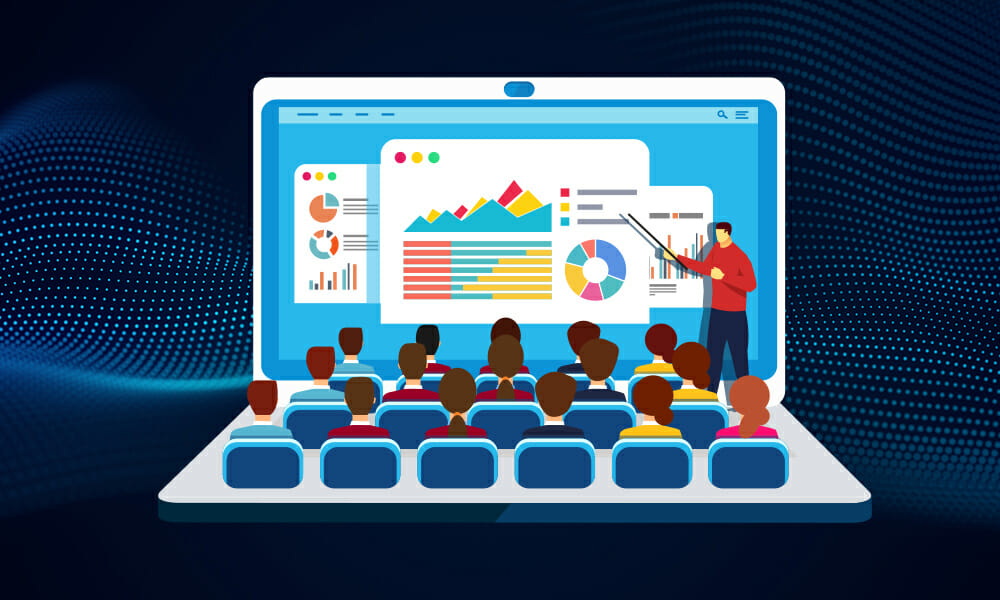 Open Computing Project OCP Virtual Summit (May 12-15, 2020)
If you're involved in open computing at any level, the OCP Virtual Summit offers a rich, interactive experience that will inform and equip you with the knowledge and insights you need to navigate this exciting movement.
MIT Sloan CIO Summit (May 19, 2020)
The MIT Sloan CIO Summit combines top thinkers from the MIT's Sloan School of Business, and global leaders in technology and industry, for a day of interactive experiences and thought-provoking discussions about the future of technology and the challenges of innovation.
Microsoft Build (May 19-20, 2020)
At this virtual event, developers come together to confront the new challenges business and tech leaders face today. Experts share their knowledge and help front-line tech workers expand their skillsets to prepare for the opportunities of tomorrow.
Cisco Live! (June 2-3)
This popular event from one of the world's leading tech companies features all the same keynotes, demos, innovation talks, and expert insights you've come to expect from Cisco Live!, but from the comfort of your own home.
Collision From Home (June 23-25, 2020)
The Collision Conference has grown to become one of technology's most popular, influential conferences thanks to the refreshing mix of expert speakers delivering timely insights that you can act on now to reimagine your business and career. Plus… Shaq.
We look forward to the day when we can make plans to pack a suitcase and book a room to attend these events in-person. We're counting on it for ScienceLogic Symposium, May 10-13, 2021. But for now, let's enjoy the convenience of taking in fresh knowledge while wearing our pajamas.