TrustRadius Top Rated Honors Bolster the ScienceLogic Customer-Centric Journey
When ScienceLogic set out on a fresh trajectory, it was a course charted wholly by customer feedback—a company-wide journey toward customer-centricity and positive user experience.
Monitoring,
ScienceLogic,
SL1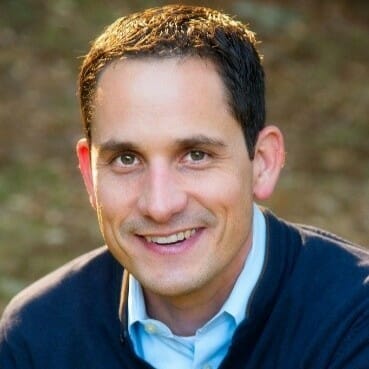 In reorienting our entire organization around the desired outcomes of our customers, we realize the only constant is change, the ideal customer experience is constantly evolving, and likewise so must we. And as it turns out, when you define your own success by the success of those you serve, you'll come across markers confirming you're headed in the right direction.
Earning a Top Rated award from a platform like TrustRadius is thrilling and humbling; it's deeply meaningful, based on the opinions and feedback of our customers. In a B2B world that looks more and more like B2C, Top Rated honors take on new meaning. TrustRadius today reliably and publicly reflects customer experience in business services and informs investment decision-making—consulted in strategic, eagle-eyed research much like buyer reviews are closely examined before shoppers make the purchases most important to them.
At ScienceLogic, we've embarked on customer-centric transformation aimed at delivering unmatched service by deeply understanding our customers and their wants and needs. We've engaged in extensive customer journey-mapping and intensive analysis, turning up the volume on feedback—and we've overhauled our internal culture to translate that feedback into tangible results.
We've brought customers into the design phase, capturing the moments that matter to them. We've infused thoughts and feelings into the decidedly technical aspects of our product engineering and development. We've gone to great lengths to fully understand customer experience and we've aligned our priorities accordingly—a process that's been illuminating, inspiring and, sometimes, challenging.
Measurable Steps Forward in Our Customer-Centric Journey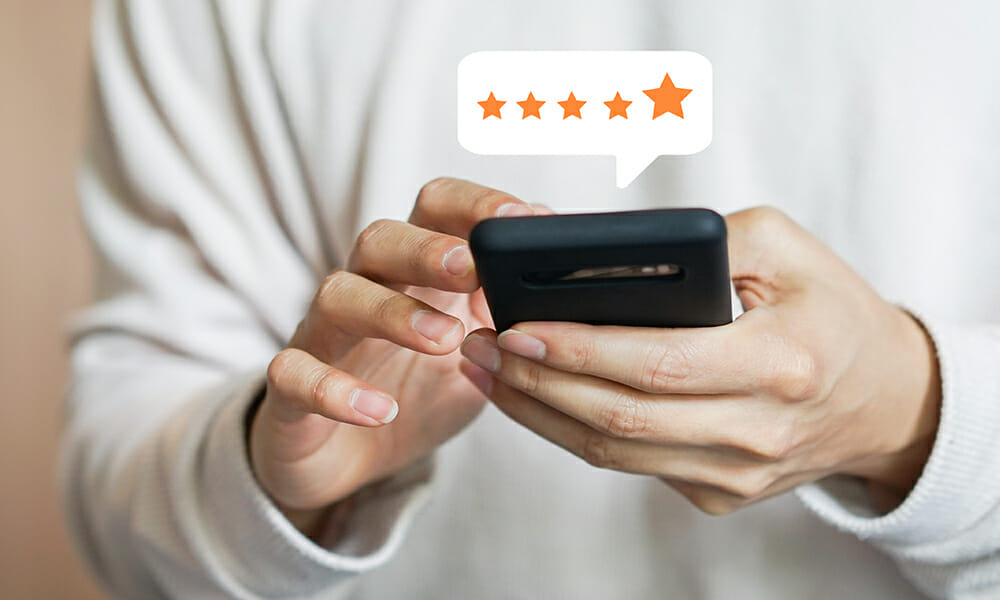 We heard the appeals for faster time to value, more attentive response and support and improved resolution times. In response to frustration with customer service, we created a new customer care call center, staffed by actual humans, to more quickly begin helping customers, rapidly routing tech service calls to support engineers 24x7x365. As a result, since last July we've already seen a 70% reduction in response time to Severity 1 calls—to an average of 25 minutes—and an 80% drop for Severity 2 response time.
We've increased the skillsets available in our support engineers and increased coverage by 20%. We've also launched a "first responder" triage team of dedicated developers working closely with our support teams on feature fixes and requests—reducing MTTR, easing customer pain points and resulting in fewer escalations. Our defect backlog is down by 20% since January ; while we still have room for improvement, we remain focused on these efforts to level up.
We heard the need for more accessible, streamlined self-service; we've implemented our new AI-driven portal search engine. This dramatically enhanced tool offers integrated, comprehensive search functions, historical account data, extensive documentation and community and website content. And as an AI-based capability, it's getting better every time it's used.
We heard the demands for more transparency, so we've evolved how we listen and respond. We've expanded customer feedback surveys and increased proactive advocacy to better show up and maintain the open lines of communication that catalyze our customers' business success. We're investing in experienced leadership, increased training, formalized channels for consistent communications and feedback, and expanded visibility.
These efforts to recalibrate our products and service—and even more we're executing behind the scenes—are part of a holistic, ongoing journey toward strengthened, end-to-end customer experiences that deliver on outcomes. This award from TrustRadius is customer feedback gold: reinforcement that we're on the right trajectory, and that by infusing empathy into what we do and offer, we're delivering the agile, human-centered experience around which we've restructured.
"With the move to a hybrid environment of private & public cloud application installs, ScienceLogic has become key for us."
Sun Life Financial

"ScienceLogic has allowed us to eliminate multiple other monitoring tools and consolidate in one."

"It's helping us get business KPI's tracked and monitored while linking to underlying infrastructure and apps, which helps us manage and spend effectively, as well as invest in areas of growth."
Tata Consultancy Services

"Overall, these automations and integrations provide reduced cost and increased agility for serving the customer and internal systems."

"Integration with our ITSM tool has allowed us to automate CMDB population, as well as provide a real-time enrichment of that CMDB data, allowing us to remove many of the processes we have historically performed manually."

"SL1 stands apart from the others, IMO, in their workflow automation capabilities."

"ScienceLogic provides outstanding service. They truly care about partnerships with their customers."
"ScienceLogic SL1 is the best choice for better monitoring on a budget."
Larsen and Toubro Infotech