SL1 Colosseum V2 Release: Another Step Closer to Intelligent Operations & AIOps
Introducing SL1 Colosseum V2. Designed to help you deliver better business outcomes faster.

With the SL1 Colosseum release last year, we addressed the data challenge you're facing today: the variety, volume, and velocity of operational data coming at you being impossible for humans to understand, much less manage.
But we're just getting started. With the SL1 Colosseum V2 release, we continue to invest in scalability, data-driven analytics, and automation to help you move at the pace your business demands.
Key Innovations in SL1 Colosseum
The latest improvements to SL1 enable you to assimilate and process higher volumes of data from an ever-increasing set of technologies in your hybrid cloud environment, visualize and understand the impact of IT signals on your business services, and move fast to diagnose root cause with intelligent automation.
These improvements include: 
Enhanced AI/ML-Based Anomaly Detection
Speed root cause analysis (RCA) by automatically correlating collected diagnostic data so you can solve issues faster. Machine learning (ML) auto-selects an anomaly detection model to ensure the most accurate results.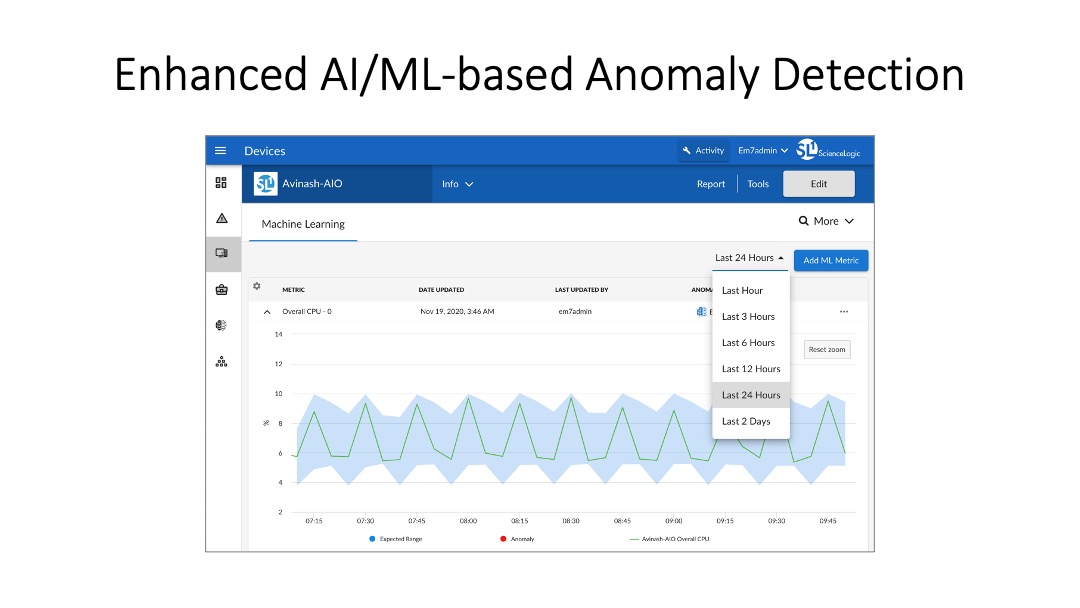 Better IT and Business Alignment
Model your complex business services with multiple tiers, and organize these services according to business, function, geography, or whatever works best for your business.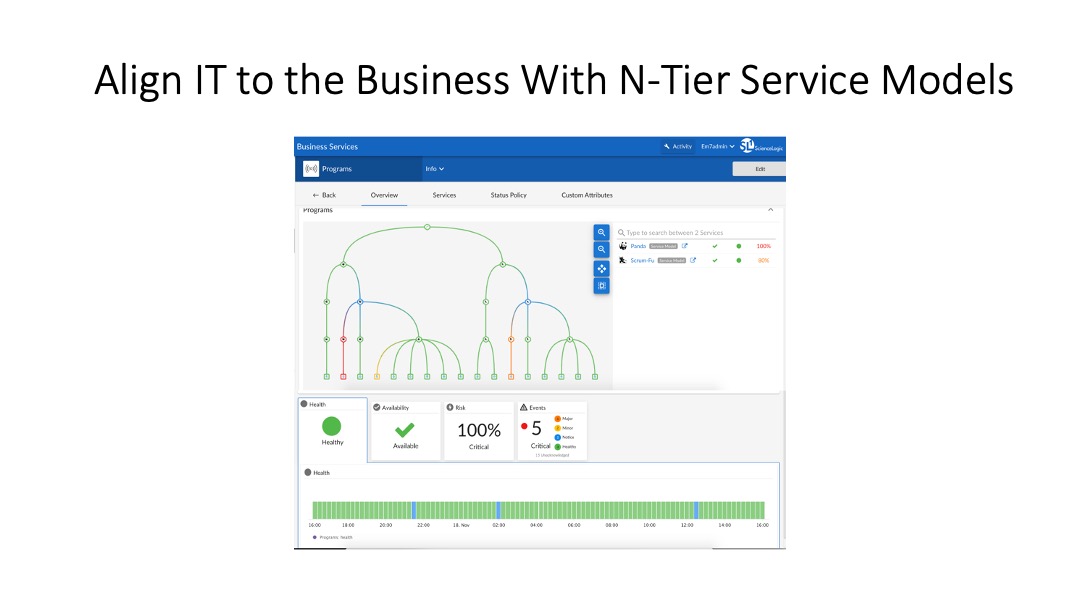 Network Configuration & Change Management
With SL1 Colosseum V2, you can monitor and synchronize your network devices from SL1 when integrated with Restorepoint, and automatically capture network configuration change data to speed RCA.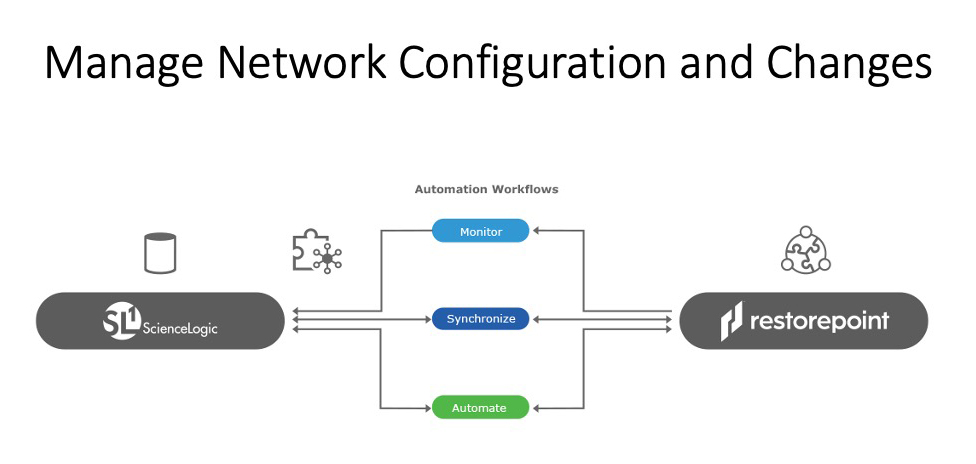 Real-Time Automated Workflows
Now you can create workflows with a low-code, drag-and-drop workflow builder and see your creations in action with a real-time step-by-step playout.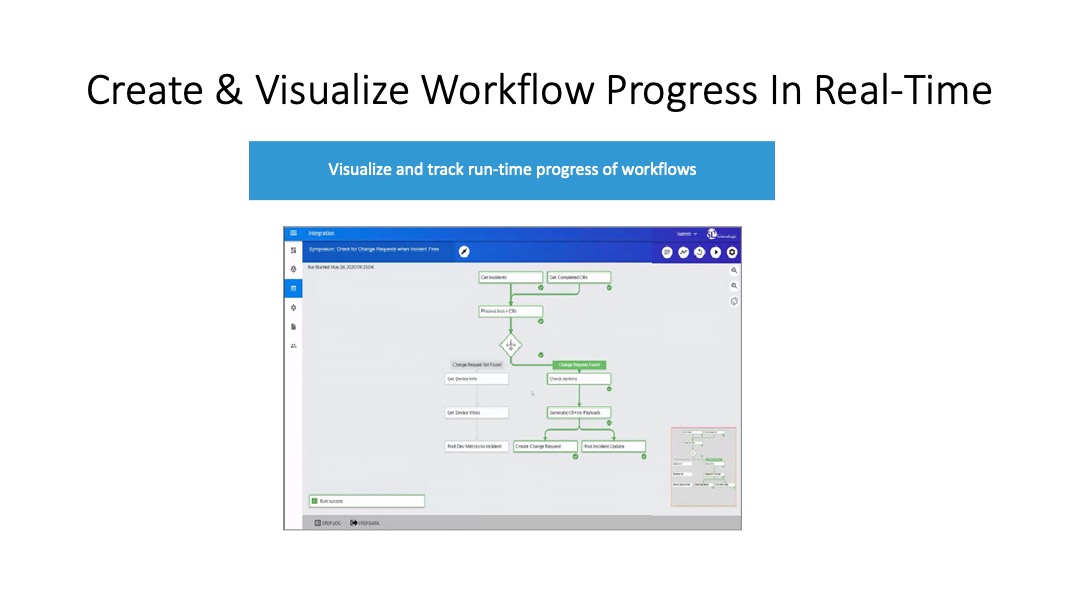 Unified Monitoring & Operations Across Multiple Stacks
The enhanced SL1 Global Manager consolidates operations across multiple SL1 deployments under a single view—with improved UIs and guided workflows to help you get going faster.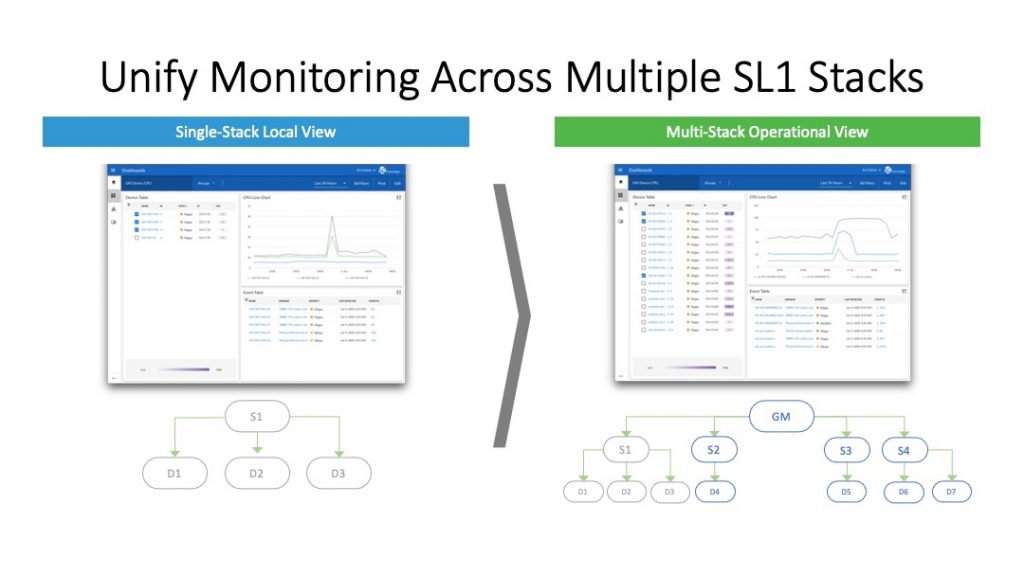 SL1 Colosseum V2 demonstrates ScienceLogic's commitment to ensuring that those entrusted with operating and maintaining today's highly complex IT estates have the best tools available for the job. Other features of Colosseum V2 include:
An Out-of-the-Box Icon Library consisting of more than 600 drag-and-drop icons for fast, consistent mapping
Targeted Troubleshooting with reports that can span current and historical time periods
Guided Workflows for Easy Onboarding to simplify and accelerate the onboarding experience–from creating credentials to discovering devices
Deeper Device Investigation including third-party user interfaces for contextually relevant device views and new layout options