News Roundup, February 26, 2021: What's Happening in AIOps, ITOps, and IT Monitoring
On this day in 1930, the first red and green traffic lights were installed in New York City. This two-light system dominated the urban landscape for the bulk of the 20th century.
AIOps,
Monitoring,
ScienceLogic,
SL1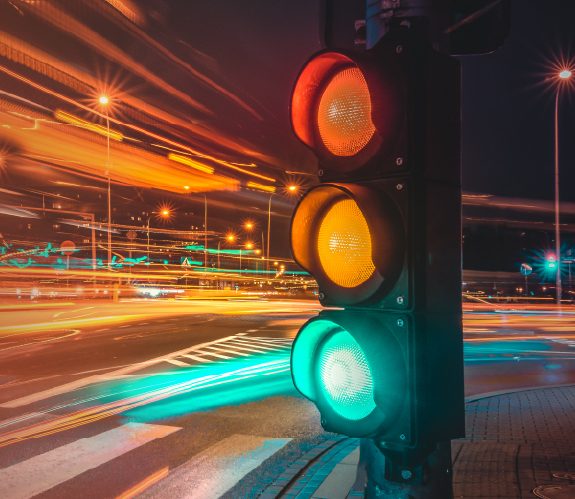 Prior to adopting electric lights, New York City used police officers who manually directed all sorts of traffic, using illuminated signs from towers located at key intersections across the city. And speaking of using technology to automate manual tasks, here's  the latest in AIOps,  ITOps, and IT infrastructure monitoring.
1. ScienceLogic raised nine figures in new funding to capitalize on major shift in IT operations management.
According to the Washington Business Journal, ScienceLogic is making an indelible mark on ITOps by raising $105 million in fresh funding to take advantage of a Covid-19-inspired "tectonic shift" in IT operations management.
"We have a huge market opportunity to invest and capture a market that is going through a tectonic shift," said CEO and founder Dave Link, who highlighted the coronavirus pandemic's work-from-home surge as a driver for IT systems management. "IT has more of a spotlight on it than ever. And they have to deliver great quality and they need better technology to help them run and operate these networks."
Menlo Park, California-based Silver Lake Waterman led the round, with participation from existing investors Goldman Sachs, Intel Capital and NewView Capital. The new funding nearly doubles ScienceLogic's lifetime funding of about $109 million thus far. Silver Lake Waterman is a part of global technology investment firm Silver Lake, which has about $75 billion in combined assets under management.
In a nutshell, ScienceLogic's products allow customers to monitor applications and systems across their networks, including how they interact, helping to predict outages and issues and even to provide fixes in a more automated way. The company is also pouring resources into product development aimed at cloud-native technologies, artificial intelligence and machine learning.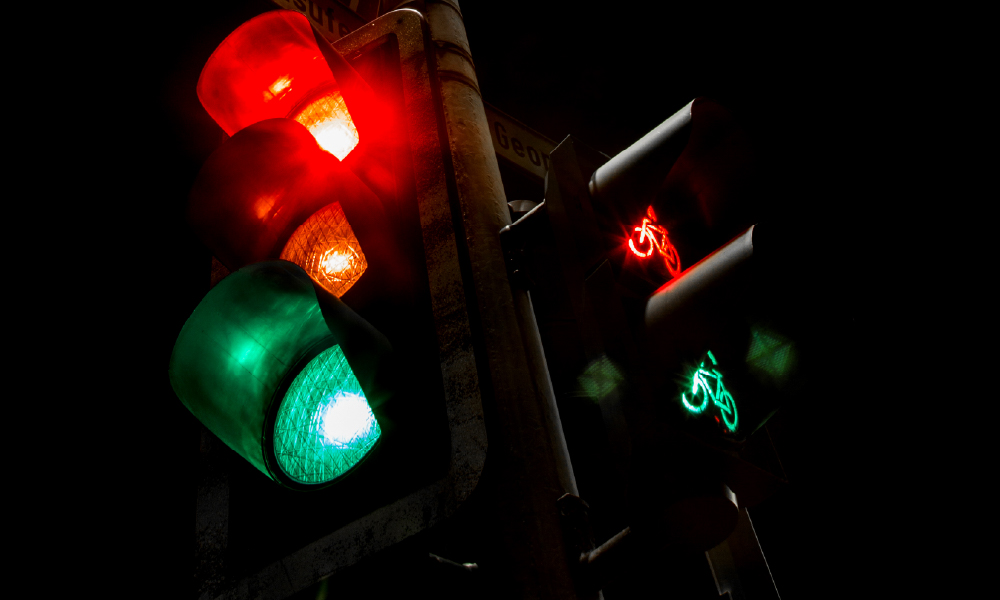 Link had told the Washington Business Journal in January that ScienceLogic expects more than $100 million in revenue in 2021. That follows a healthy boost in 2020, in which ScienceLogic was named an AIOps leader by research firm Forrester in its Forrester Wave guide, as well as one of the best companies for remote jobs by Glassdoor.
2. Your cloud isn't as smart as it could be.
In this era, where we are growing more reliant on cloud technology, we want to make sure we are using the smartest technology available. This article in TowardsDataScience.com, elaborates on what is AIOps and what we can do to make this ever-important aspect of ITOps smarter.
Cloud adoption has steadily increased over the past several years, and it is estimated that while 75% of workloads remain on-premises in classic IT and private cloud environments, 25% of all enterprise workloads now reside in public cloud by way of legacy modernization and migration.
A foundation of true cloud-native product development and operations can and should be enhanced with intelligent operations, also known as AIOps. Incorporating AIOps at every layer of the technology stack, and every phase of an IT operational lifecycle, can enhance your cloud and IT infrastructure environment to be significantly more predictive and intelligent in nature, even to the point by which aspects of your environment can be self-healing.
A fast-growing set of tools and approaches to combat these problems lie within AIOps which is a method of utilizing big data, advanced analytics, and machine learning to enhance and automate IT operations and monitoring, enabling intelligent operations of your IT environment. While it is early days, IT leaders are starting to employ machine learning (ML) technologies within their own functions to effect operational efficiencies and cost reduction for enterprise technology. In the past few years, a number of vendors have begun designing and developing powerful analytics tools to address the particular challenges that IT personnel face in managing, updating, and running IT hardware and software across the enterprise.
3. Can enterprises move fast without breaking IT?
According to eweek.com,  many enterprises have had to adapt or else perish in the new normal of COVID-19. And companies wishing to reduce operating costs, improve their performance and increase their business velocity must transform.
For ITOps, this often means the following:
Migrating to the cloud or creating hybrid-cloud architectures
Modernizing legacy applications
Embracing automation and AI through AIOps initiatives
Shifting to DevOps / SRE models–autonomous, decentralized teams that are product-focused
Shifting to remote IT operations
The current pandemic has greatly accelerated this transformation, but new survey data from McKinsey starkly illustrates the scale of change. In 2020, IT operations teams everywhere struggled with the gargantuan task of quickly moving everyone remote while keeping IT systems alive and running for uninterrupted business operations. In the process, they accelerated not only remote operations, but the rest of the trends mentioned above.The challenges of innovating and modernizing infrastructure and applications, often exacerbated by the necessity of speed, can be generally divided into three main areas: tooling and visibility issues, poor diagnostic capabilities and slower remediation, and manual workflows.
4. NASA and the FAA were also breached by the SolarWinds hackers.
An article in TechCrunch details how hackers from SolarWinds were able to hack into both NASA and FAA. NASA and the US Federal Aviation Administration (FAA) have also been compromised by the nation-state hackers behind the SolarWinds supply-chain attack, according to a Washington Post report.
The two attacks are part of a broader espionage effort targeting and compromising multiple US government agencies over the last year. NASA and FAA don't deny breach.
Just getting started with AIOps and want to learn more? Read the eBook, "Your Guide to Getting Started with AIOps"»