News Roundup, September 25 2020: What's Happening in AIOps, ITOps, and IT Monitoring
On this day in 1639, Stephan Daye established the first printing press in America.
AIOps,
Cloud,
ITOM,
ITOps,
Monitoring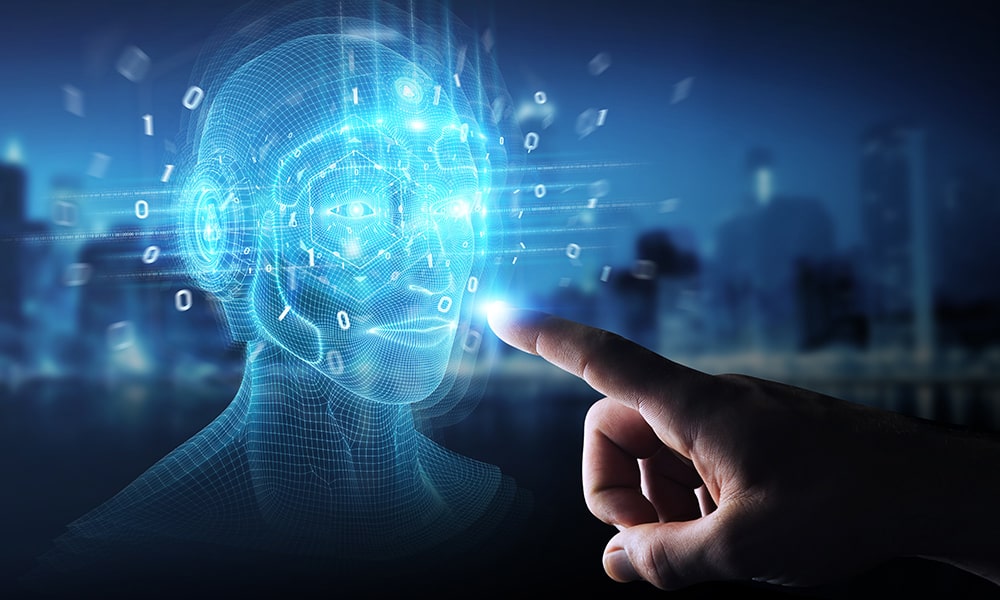 Set up in Cambridge, Massachusetts in the colony's new college named Harvard, chief technician Daye's first publication was titled, "The Oath of a Freeman." And speaking of using innovation to replace manual processes, here's the latest in AIOps, ITOps, and IT infrastructure monitoring.
1. More than half of IT teams need improved tech to support working from home.
According to ITOps Times, a new 2020 Pulse report has found that more than half of IT teams need improved technology to support a remote workforce and learning environments.
The areas that need more improvement include better end-user portals for managing inquiries, improved tools for managing remote teams, and increased insight to manage work and resource allocations.
The Pulse report also stated that as demand continues to increase, there will be an increased focus on automation and workflow beyond the more traditional capabilities. IT should look to provide ticketing automation to simultaneously create multiple tickets in multiple applications to manage complex processes, route and assign tickets based on advanced business logic, and monitor the ticketing platform and receive alerts for new assets or changes to tickets/assets and make updates.
2. The AIOps market is evolving "towards increasing levels of diversity."
According to this article in APM Digest, the biggest change in AIOps in the last eight years is the diversity of approaches and design. Analyst firm EMA examined 17 AIOps vendors and found that this diversity was underscored, but not limited to, these three top use-case categories:
Incident, performance, and availability management is focused on optimizing the resiliency of critical application and business services—including microservices, VoIP, and rich media — in the cloud (public/private) as well as non-cloud environments with a strong focus on triage, diagnostics, roles supported, self-learning capabilities, and associated automation.
Change impact and capacity optimization are admittedly two use cases combined into one. But they share requirements for understanding interdependencies across the application/service infrastructure as changes are made, configuration issues arise, volumes increase, and automated actions are required.
Business impact and IT-to-business alignment includes user experience, customer experience, and customer management, business process impacts, and other relevant data, with an eye to supporting business initiatives, such as digital transformation through superior IT-to-business alignment.
AIOps can and should be transformative in enabling more effective decision-making, data sharing, and analytics-driven automation. But buyers should consider their own realities, and then begin a search for the AIOps platform that most fits their requirements.
View EMA Radar Report for AIOps>
3. ITOps personnel will have to adopt new skill sets in an AIOps world.
According to this article in 7wdata.com, just as data centers have evolved using new technologies, ITOps teams should also evolve by learning and using new skills to manage AIOps.
Traditional ITOps work focuses on producing and maintaining consistent, stable environments for service and application delivery. These tools also try and provide useful information for the execution of these tasks. Generally, these tools use human domain knowledge or analytic techniques.
On the other hand, AIOps uses big data, algorithms, and ML to examine the profile of IT and business data in order to determine what "normal" looks like, find what factors are causal and correlative when things aren't normal, and automatically recommend or implement a response. Machines execute these steps at incredibly fast rates on exponentially increasing amounts of data.
With AIOps, ITOps job skills expand to include auditing AIOps results. ITOps will need to understand how and why the AIOps platform is producing the outcomes it's recommending or implementing. In an AIOps environment, ITOps personnel need an enhanced skill set that helps them oversee the machine's work, rather than just performing the work themselves.
4. Movie studio, Dreamworks, uses AIOps to keep production on track.
According to this article in CIO, Dreamworks uses AIOps to run synthetic transactions that replicate the animation artists' workflows to establish a baseline. The company then uses machine learning algorithms to look for anomalies and provide alerts.
For example, if the crowd department decides they need 150,000 people animated in a crowd scene and they want to render it all at one time, that could cause a big hit to performance. IT's job, then, is to accommodate those needs and make changes in the production environment to keep performance steady.
And combining continuity, collaboration, monitoring, and analytics-enabled Dreamworks to nearly seamlessly transition to a work-from-home environment when it became necessary.
Just getting started with AIOps and want to learn more? Read the eBook, "Your Guide to Getting Started with AIOps"»