What Are Network Security Devices?
Find out about different network security device types and their uses.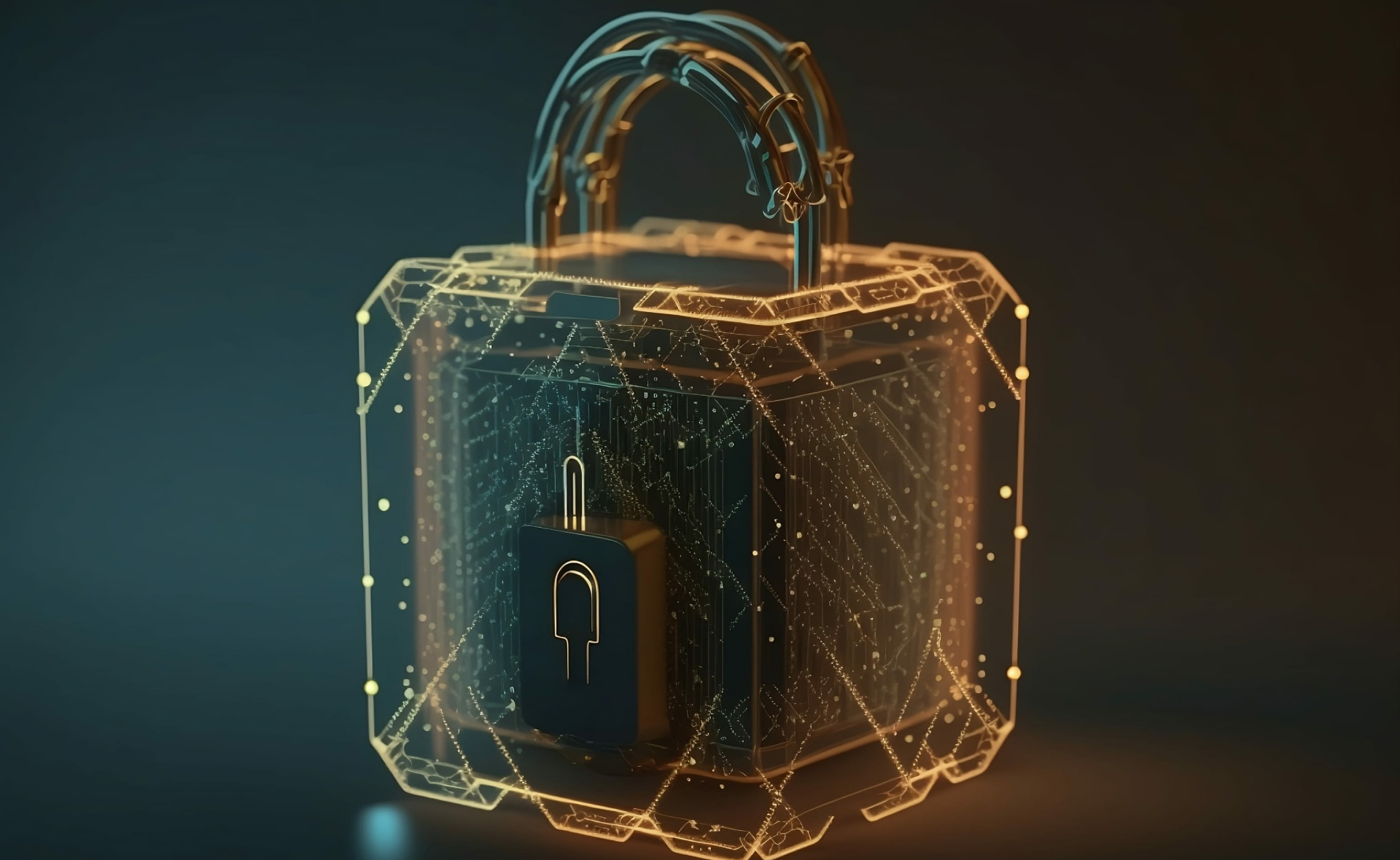 These days, just about every business transfers critical data over its internal network. Managing this network's security and ensuring that data can't be compromised or leaked by external attackers is a complex task. Network security devices provide automated functionality that can help stop network-based cyberattacks.
In this article, we'll look at a variety of common network security devices and explore how they can be used to keep your company's network safe.
What Are Network Security Devices?
Network Security devices are typically physical or virtualised hardware appliances, with vendor specific software installed.
Occasionally, businesses purchase commodity server hardware and install custom software to create their own network security device. Depending on your company's particular needs, one approach may be more cost-effective than the other for a particular type of device.
With the rise of cloud computing, some devices that would be traditionally hosted on a local network are instead provided by a third party. Businesses commonly host security applications used to protect web applications and email communications in the cloud, especially if the websites and email services themselves are cloud-hosted.
Types of Network Security Devices
Network security appliances have lots of different jobs. Some manage network traffic, others detect threats, and still others provide secure remote access. Many security devices combine functionality from multiple other devices, especially those that are intended for smaller businesses.
Firewalls
Firewalls are one of the most fundamental network security appliances. Like many other security devices, firewalls can come in hardware or software forms. Most of the time, businesses choose to use dedicated, specialized hardware since it can handle more traffic and has better vendor support.
Firewalls provide separation between your internal network and the wider Internet. They can block connections on specific ports, from specific IP addresses, and from machines or networks matching other criteria. Most firewalls are configured to deny incoming traffic by default, providing a baseline of security for your network.
Intrusion Protection Systems (IPS)
Network-based intrusion protection systems proactively monitor all of the traffic going through your network. Using pre-made profiles, signature detection, artificial intelligence, and anomaly detection, IPS systems can detect many kinds of network intrusions, from malware on endpoint devices to denial of service attacks.
One of the most useful features of network-based intrusion protection is that it can talk to firewalls and other network hardware in real time as threats are discovered. As an example, an IPS system could detect a device with malware installed from the unusual and suspicious network traffic it produces. Afterwards, the IPS can request that the firewall quarantines this infected device on its own partitioned subnet so that it is unable to cause further damage.
Unified Threat Management (UTM)
In a modern business network, administrators might control a half dozen or more separate network appliances with security functions. If multiple products come from different vendors, managing a quickly-unfolding network threat can be challenging.
UTMs combine a network firewall, an intrusion detection system, an intrusion prevention system, and other features. For smaller businesses or those without significant IT resources, using a UTM can save lots of time and money. However, UTMs are not always better than discrete equipment: they create a single point of failure that can take down the whole network if something goes wrong.
Network Access Control
Keeping infected or insecurely configured endpoint devices off of the corporate network is critical to security. As a result, network access control devices link network authentication with the state of endpoint devices.
For example, an integrated network access control solution could make sure that devices could not authenticate themselves without having the latest security updates installed.
Email Security Gateways
While more and more businesses move to cloud-hosted email solutions, network email gateways can still be useful. These devices monitor incoming and outgoing email traffic for spam, viruses, phishing attempts, and compromised accounts. Recent, advanced email security gateways also use historical data and statistical analysis to detect anomalies with more accuracy.
Some vendors sell hardware email security gateways, while others provide services that run on mail servers or alongside cloud-based email hosting.
Web Application Firewalls (WAF)
Like a regular network firewall, a WAF selectively allows or blocks traffic based on predefined criteria or suspicious activity. Web applications commonly have security vulnerabilities that can be used to compromise a company's network and leak data. While finding and fixing all of these issues would be the ideal solution, using a web application firewall is a good next layer of defence.
A WAF can block URLs and requests containing suspicious payloads, evidence of SQL injection attempts, and other attacks. They can come in the form of a physical device, a software extension to another network security device, or software installed on a standard reverse proxy server.
VPN Gateways
With the rise of remote work, every company needs to ensure that their internal network resources are accessible securely from anywhere. A virtual private network or VPN device can help here. In effect, when employees connect to the VPN, their traffic enters the internal network from the VPN device instead of going straight to the Internet.
In addition to security benefits, VPN gateways give employees access to printers, Intranet sites, and other internal devices, saving time and improving productivity.
Network Device Backup and Recovery
With so many individual network devices, applying and rolling back configuration changes can be challenging. Additionally, large numbers of separate devices are difficult to recover quickly in the event of a disaster.
For these reasons, centralised backup and recovery for network devices is very useful. Network configuration management tools automate the backup process by securely storing the configuration and state of network devices, simplifying rollback or restore operations.
Summary
With the importance of the information traveling over every company's network today, not using the appropriate network security devices would be irresponsible. Through the use of these devices, companies can stop cyberattacks before they happen.
Firewalls are the oldest and most well-established variety of network security device. Other appliances like intrusion detection and prevention devices expand the firewall's capabilities to a wide range of emerging threats. Other devices can protect email communications, web applications hosted on the local network, and remote VPN connections.