Is your organization ready to transform how it manages ITOps in a multi-cloud environment?
Everyone is moving to the cloud. You're feeling the pressure to follow suit. But shifting to the cloud means expending a lot of resources. Is a multi-cloud environment the right fit your organization?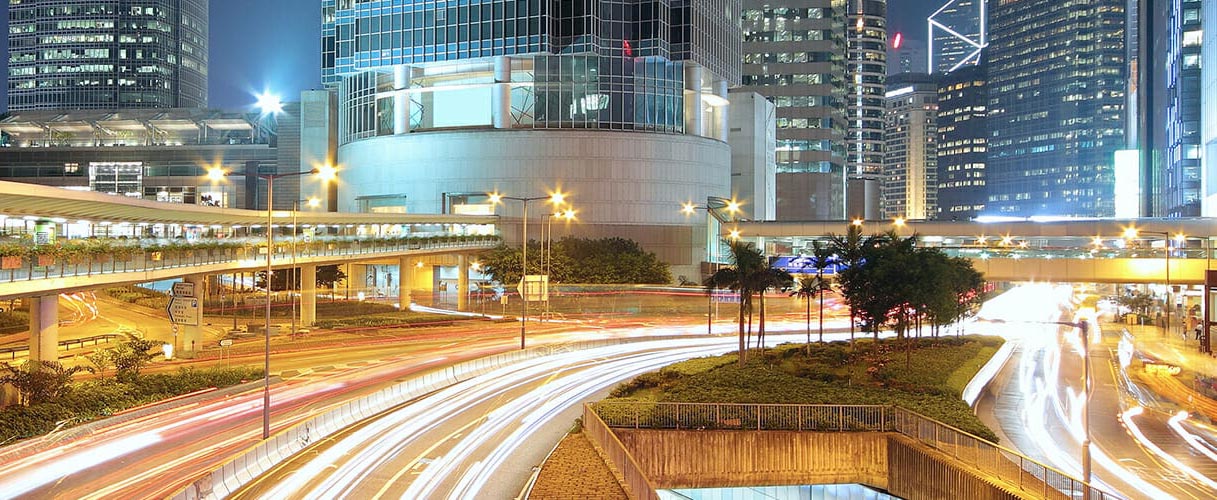 As cloud adoption heats up, we've seen more and more organizations transforming towards multi-cloud environments. In fact, Gartner predicts that 90% of enterprises will operate on a hybrid cloud model by 2020.
And why wouldn't you? Moving to the cloud can have a wealth of benefits, helping organizations like yours:
Create better customer experiences.
Embrace speed and elasticity to grow and adapt to changing business needs.
Simplify and accelerate the deployment of applications and services.
Enable self-service.
But with these benefits also come challenges. The question is, is your company ready to take on these challenges?
Do you have the right toolset?
First, what is the right toolset? One that enables operational resiliency—with the ability to bounce back quicker and faster—at the core of your transformation. If you do not have tools that can provide visibility into all your systems from a business service perspective, that can handle the rate and volume of changes and the complexity of a multi-cloud environment, then moving to the cloud is not for you.
One of the biggest challenges to operational resiliency is that organizations have many siloed tools—many point tools that can do one thing well (e.g. network monitoring, VMware monitoring, or application performance monitoring). And because you have so many tools doing one thing, finding the root cause of an issue is much more difficult.
Another challenge in terms of your existing tools is that many legacy tools have little to no cloud coverage. They were made for data-center-centric environments–not a mix of clouds, containers, and microservices. So how can you see what is happening in your clouds and how it relates to what is happening in your data center–and more importantly, your business? That type of visibility never existed.
Lastly, moving to the cloud brings an onslaught of new elements and infrastructure points. This brings a need to automate your operations as much as possible.  Automation can enable your Ops team to focus on strategic initiatives instead of spending hours putting together 20 different tools and types of data in order to find out what is causing an outage in your business-critical app.
Modernizing and Minimizing Your Tool Set
Did you answer "no" to that last question about having the right toolset? Do you have too many tools and still struggle to find the root cause of app and service performance problems? Then minimizing and consolidating your tools into "the right toolset" could be the most practical solution.  And that choice might have already been made for you by "The Big Four" (aka BMC®, CA (Broadcom), HP (Micro Focus), and IBM), who are letting many of their products reach end-of-life so they can focus on other business opportunities. The good news is that you'll no longer have to be enslaved by "The Big Four's" costly maintenance fees and disjointed solutions.
Another piece of good news? There is a tool that helps solves the challenges that I mentioned above. ScienceLogic's SL1 platform helps you minimize your siloed tools. This single monitoring platform gives you visibility into your entire IT environment—the cloud, servers, network, storage, applications, and services—helping you see how each component relates to each other. It also helps put organizations on the path to AIOps—helping to intelligently automate routine manual tasks so your Ops team can focus more energy on enabling the business strategy and less on mundane tasks.
Softility, a service provider, encountered similar issues in helping "The City That Never Sleeps" transform to a multi-cloud environment. Register for this webinar to understand the challenges they faced in transforming to the cloud and how SL1 helped them achieve their goals.